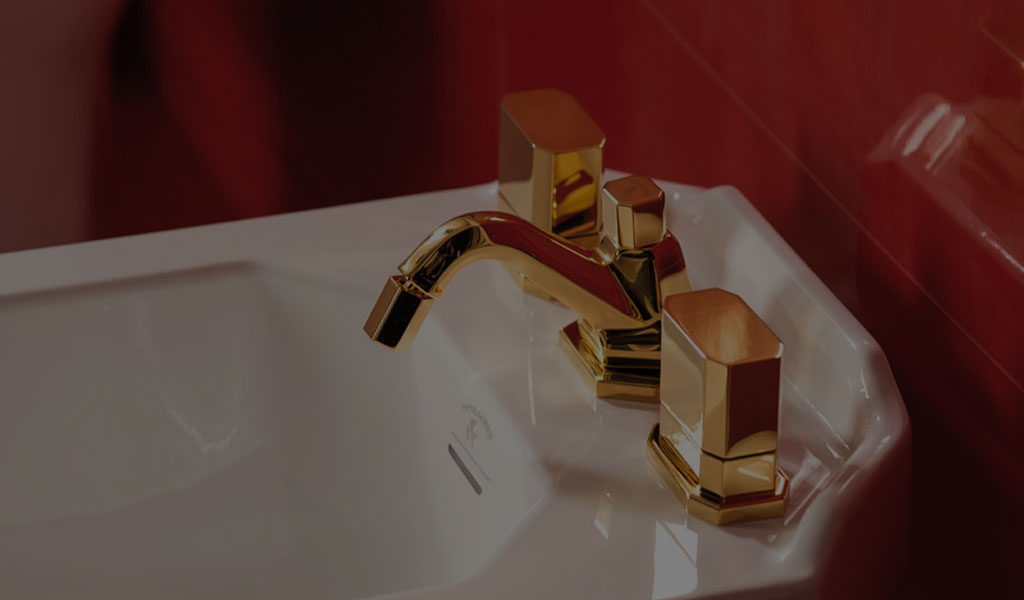 New At C.P. Hart
Petracer's
November 2015 saw the launch of ten new collections, exclusive to C.P. Hart from Petracer's.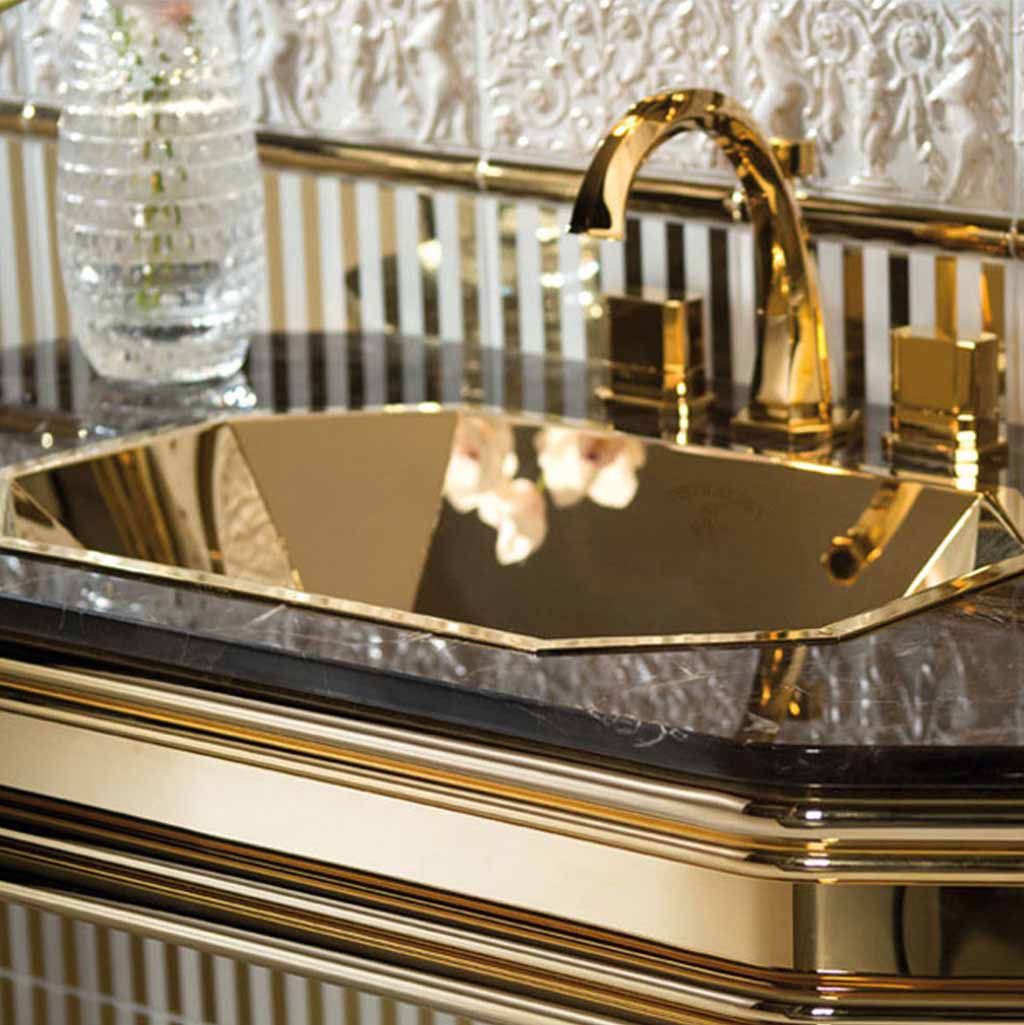 C.P. Hart has launched ten new ranges of brassware, basins, accessories and baths, exclusive to us from Petracer's.
Petracer's introduced itself into the market 15 years ago, and has since become a leading manufacturer of brassware and ceramics. Their products are the epitome of beauty and elegance, and radiate the luxurious look that makes them perfect for C.P. Hart. Petracer's claims that no matter how varied the collections, they all have the same objective running throughout – to reflect ceramic's most authentic quality of being as decorative as it is practical.
Originali Interni Italiani – a collection of ten ranges exclusive to C.P. Hart – exudes glamour. Some of the key highlights from these ranges include Michelangelo, a collection that is made entirely of Black Moon marble, Vasca Elegance, a traditional bathtub with a luxe touch, and Divino Ultra, a unique range of brassware that combines brass with precious skins.
Petracer's, Bathroom Poetry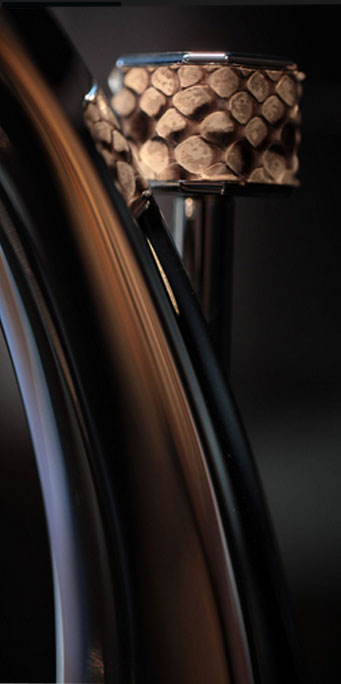 Gallery