Ansells Farm
The Brief: Combine two separate bathrooms into one large family bathroom in a luxurious five-bedroom house in Kimpton, Hertfordshire.
Information and images about our Ansells Farm case study, completed by the C.P. Hart Showroom Design team.
Read case study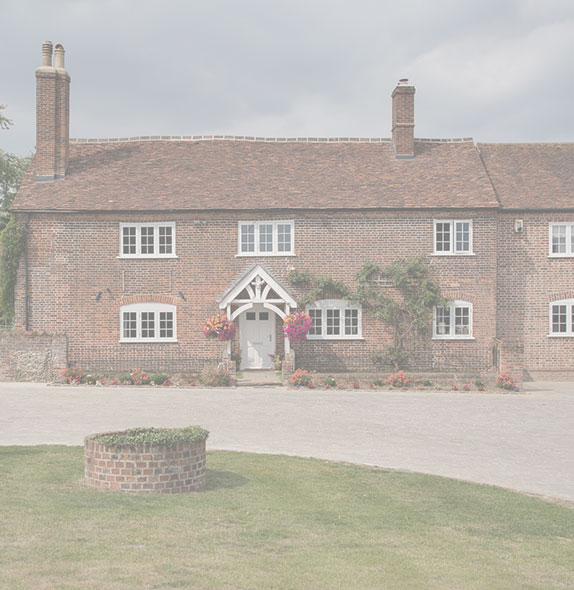 C.P. HART LUXURY BATHROOMS
C.P. Hart was established as a business in 1937 by Charles Percival Hart. The company uses the finest materials and advanced manufacturing techniques to create the highest quality traditional and contemporary bathrooms.
C.P. Hart also showcases collections by some of the world's most talented and innovative bathroom designers in 14 showrooms around the country. Book an appointment in-store or browse our site for the best bathroom inspiration.
I grew up with six brothers. That's how I learned to dance - waiting for the bathroom.
Bob Hope