Cleveland Terrace
The Brief: Retain many original features of the luxury apartment in Bayswater, while introducing modern ones, through the design of the shower room and ensuite bathroom.
Information and images about our Cleveland Terrace case study, completed by the C.P. Hart contracts team.
Read case study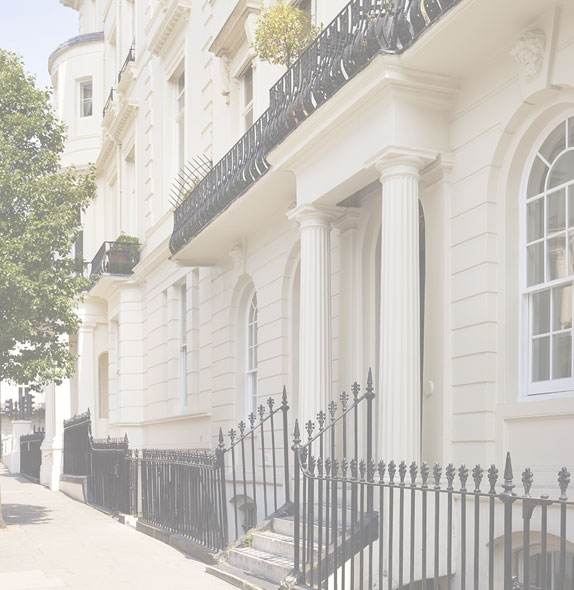 C.P. HART LUXURY BATHROOMS
C.P. Hart was established as a business in 1937 by Charles Percival Hart. The company uses the finest materials and advanced manufacturing techniques to create the highest quality traditional and contemporary bathrooms.
C.P. Hart also showcases collections by some of the world's most talented and innovative bathroom designers in 14 showrooms around the country. Book an appointment in-store or browse our site for the best bathroom inspiration.
After seven years of marriage, I'm sure of two things – first, never wallpaper together, and second, you'll need two bathrooms.
Dennis Miller