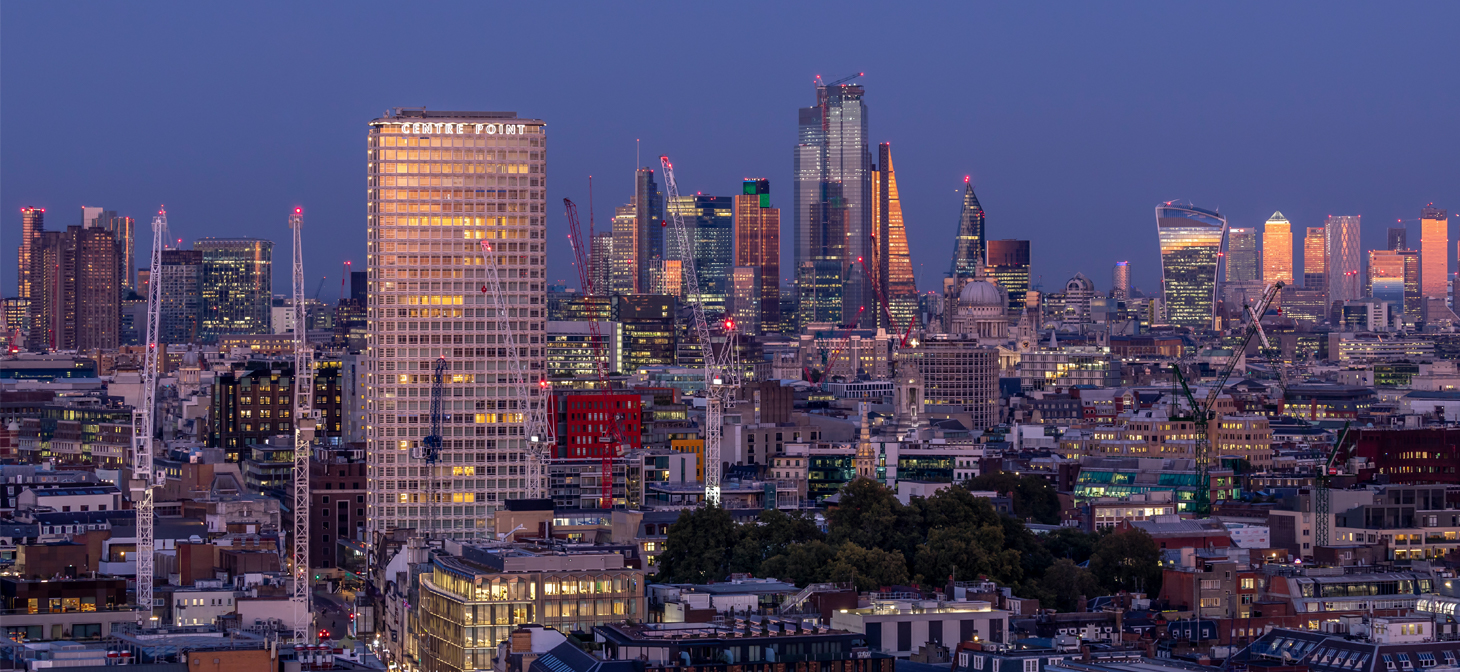 TRADE PROFESSIONALS
C.P. Hart's successful Contracts team provide an unrivalled end-to-end service to architects, interior designers and builders, on a broad range of projects from luxury apartments through to hotels and commercial developments of any size.
About Us
Broad Range of Sectors
Our Contracts team have a combined wealth of expertise and knowledge of the bathroom industry, with experience across a broad range of sectors including hospitality, residential, commercial, marine and MMC. The Contracts division continue to grow each year, cementing C.P. Hart's position as the leading bathroom specialist for building and refurbishment projects.
Long-Standing Relationships
With our buying power (we hold over £6m worth of inventory at any one time), the long-standing relationships we have with the world's leading bathroom manufacturers, and own-brand products which are designed to C.P. Hart's specifications, we can ensure that you meet your budget and project management targets.
End-To-End Service
C.P. Hart provides a full consultancy service encompassing support and training throughout the briefing, design, specification, delivery and installation stages. Our unparalleled end-to-end service is renowned amongst clients and is why we repeatedly win the privilege of collaborating on landmark projects, including London's Grade II listed Centre Point redevelopment, Goodluck Hope by Ballymore located directly on the River Thames, and the world-class Chelsea Barracks in Belgravia.
Trade Professional Client Benefits

Dedicated Account Manager
Providing one point of contact, your Account Manager will work in partnership with you to manage the procurement and delivery of your project.

Preferential Pricing
Our long-standing relationships and buying power allow us to negotiate the best terms with manufacturers, therefore enabling us to meet your budget.

Exclusive Opportunities
We facilitate your planning and training needs through new product previews, mock-up facilities, invites to world-class industry exhibitions, and CPD sessions.

Credit Facilities
We offer an insured credit facility, giving you reassurance and peace of mind that your finances are protected.
SUPPLIERS WE WORK WITH