2020, A Year Like No Other
As 2020 draws to a close, we take the opportunity to look back on a year like no other. During the months in which the world (it seemed) was forced to work from home, we saw new tastes and trends evolve in bathroom function and styling. The lockdowns spurred extraordinary creativity and a heightened awareness that bathrooms must perform on many levels.
United We Are Strong
Our symbiotic relationships with leading manufacturers at home and across Europe enabled us to design and complete a host of stunning bathroom projects, even during the lockdown periods, as well as stimulating a surge of new range introductions - Duravit's Happy D.2 Plus c-bonded being just one. This versatile and contemporary range of bathroom furniture, baths and sanitaryware received record levels of online interest, even when our showroom doors were temporarily closed.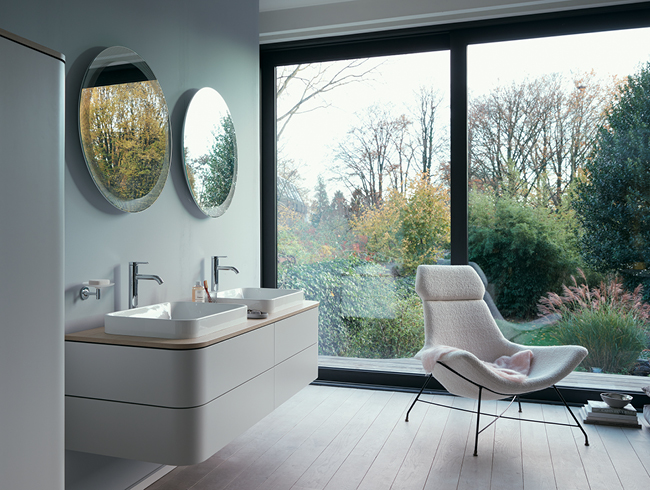 Health Brings Happiness
Japanese Precision Engineering
Health and wellness have been at the very forefront of all our minds during 2020, echoed by the increasing popularity of our TOTO Japanese shower toilets. Precision engineering and streamlined styling comes with undisputed hygiene benefits, with the new TOTO RX ewater+ providing further protection through the use of electrolysed, antibacterial water in the flush.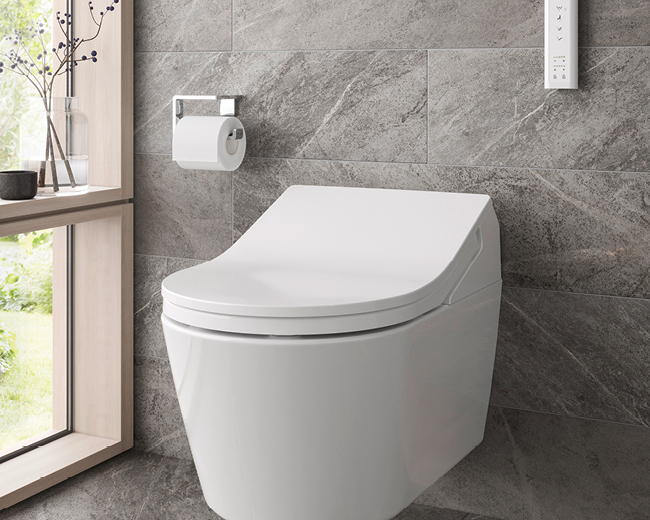 New Finishes Eclipsing Chrome
Chrome retains its pre-eminence as the brassware finish of choice, but top-end bathrooms have witnessed an uplift in stainless-steel and other finishes, best shown in our beautifully designed Spillo brassware. Now available in 316 marine grade stainless steel, Spillo taps breathe Italian styling as well as being built to last.
Dreaming of Faraway Places
With so many of us all but housebound, dreams of exotic faraway places, of brightness and warmth, of uncluttered space, have infused the bathroom lexicon. The new Plinio collection from Italian design house Cielo echoes the minimalist, pared back aesthetic of natural Japanese styling. This new range is featured in our Cielo Design Centre in Waterloo, as well as taking centre stage in many of our other showrooms. In Muswell Hill, for example, Cielo is paired with John Pawson's brassware: its design was inspired by John's time in Japan.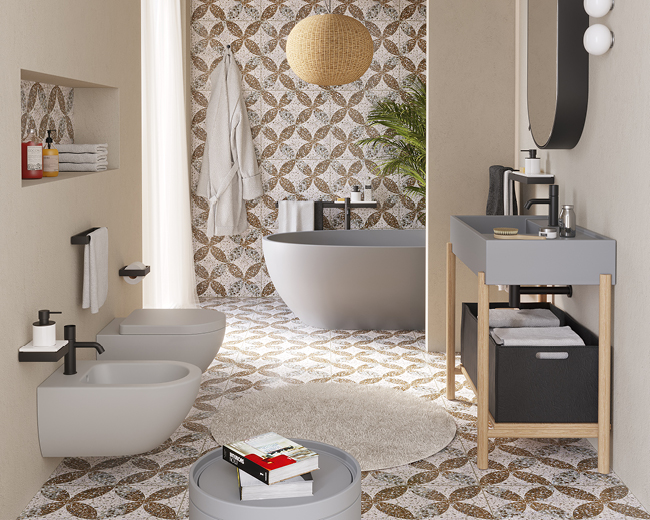 Theres No Place Like Home...
We have all come to reappraise our home environment, to recognise its significance and to identify overdue improvements. Spa-inspired wellness has become increasingly popular, with leading brands now offering in-home solutions. The launch of Effe's Yoku SH cleverly combines a sauna, Turkish bath and shower in an accessible spa size that can fit seamlessly into the comfort of a home bathroom.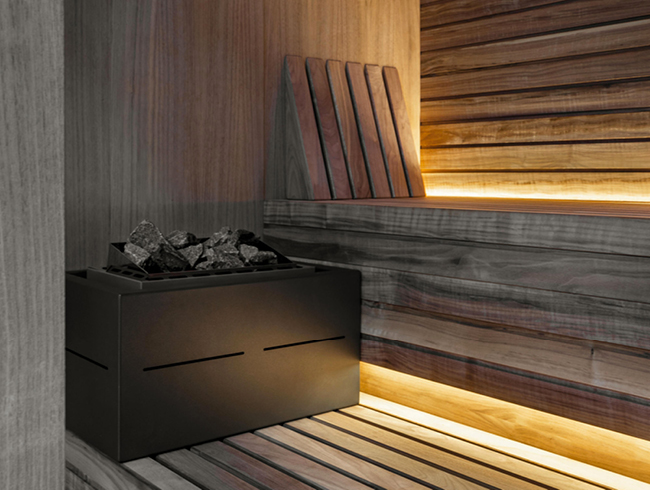 To find out more about our full range of wellness products, speak to your sales consultant or contact your nearest showroom.