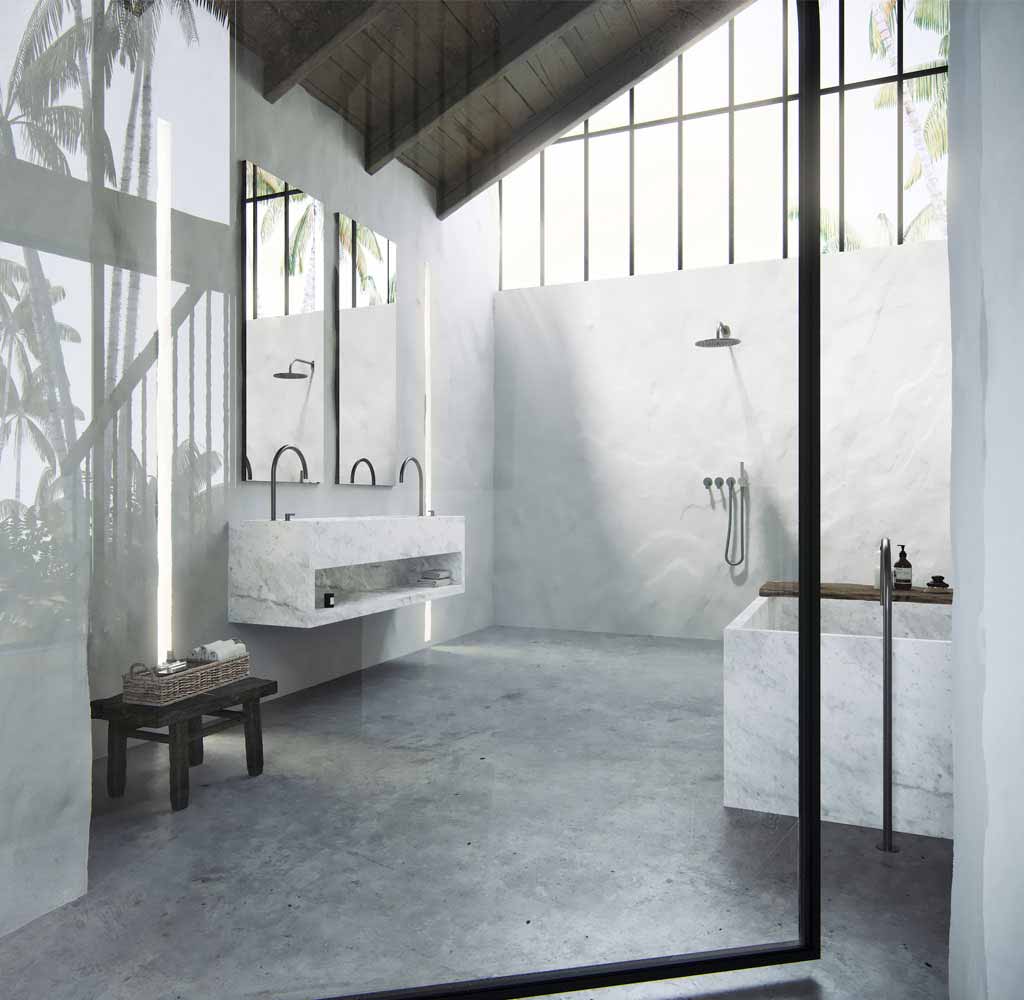 Introducing an award-winning range of stainless steel taps and shower fittings from acclaimed British architect John Pawson and Dutch brassware specialist Cocoon.

The John Pawson collection encapsulates the renowned architect's ethos of creating vigorously simple architecture that speaks of the fundamentals but is also modest in character. Engineered from Cocoon's signature material 316 marine grade stainless steel, and finished in three brushed finishes, the range is uniquely bold whilst feeling effortlessly timeless and familiar. Launching exclusively at C.P. Hart's flagship showroom in Waterloo, London.
John Pawson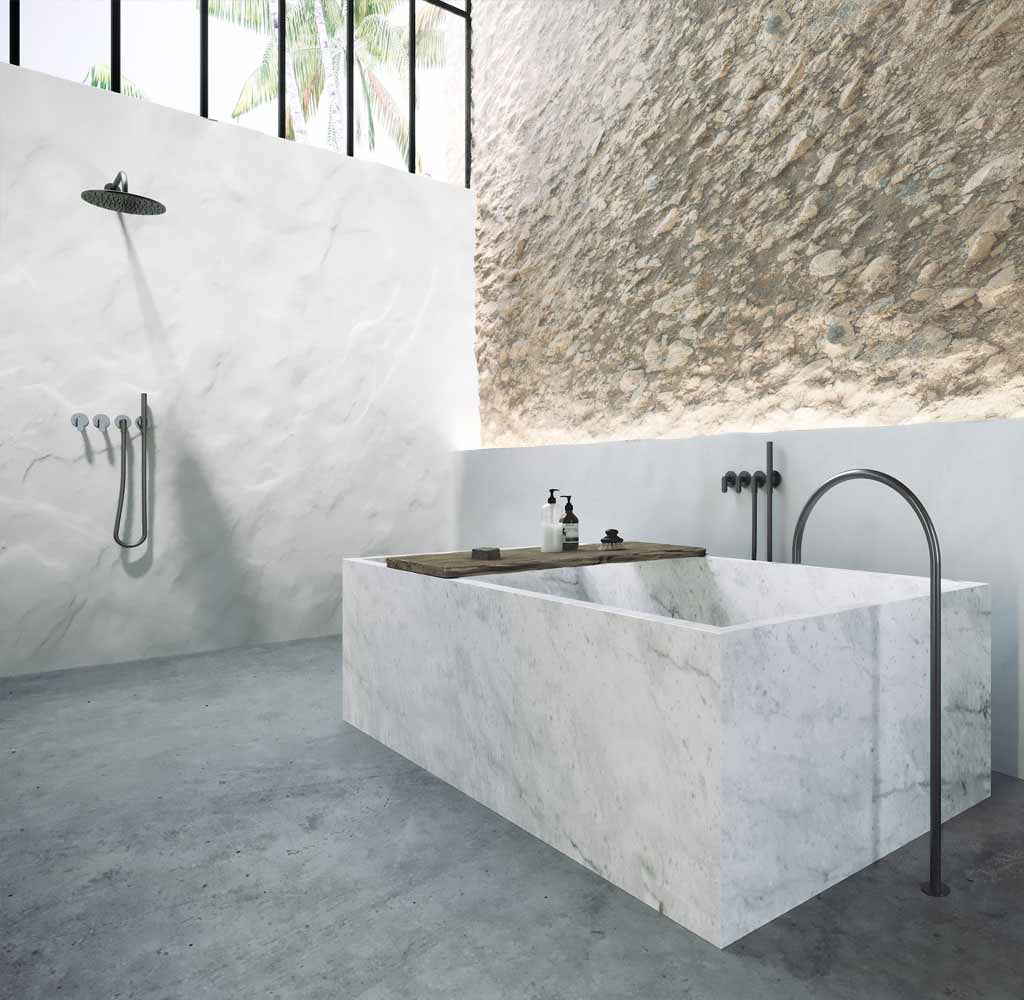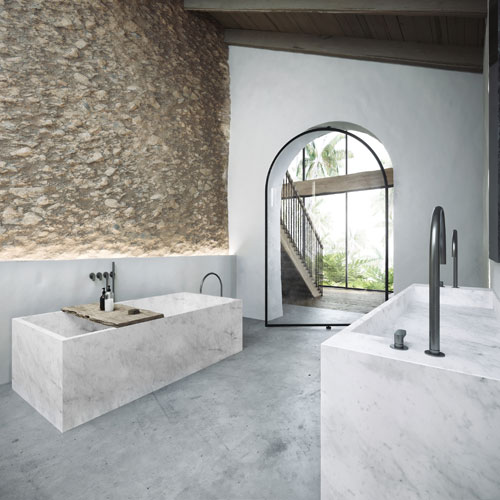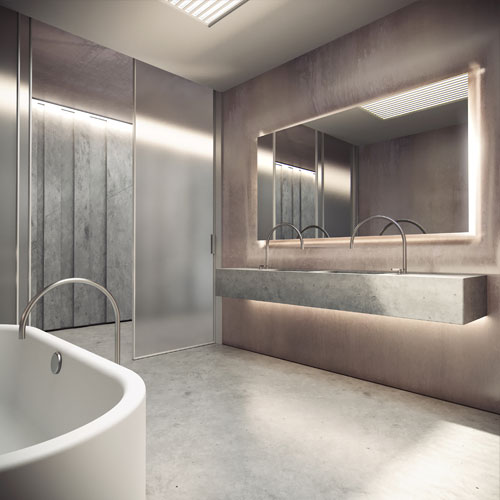 In England, it's a tradition to put your plaques and photographs and awards and gold records and stuff in your bathroom. I don't know why.
Adele