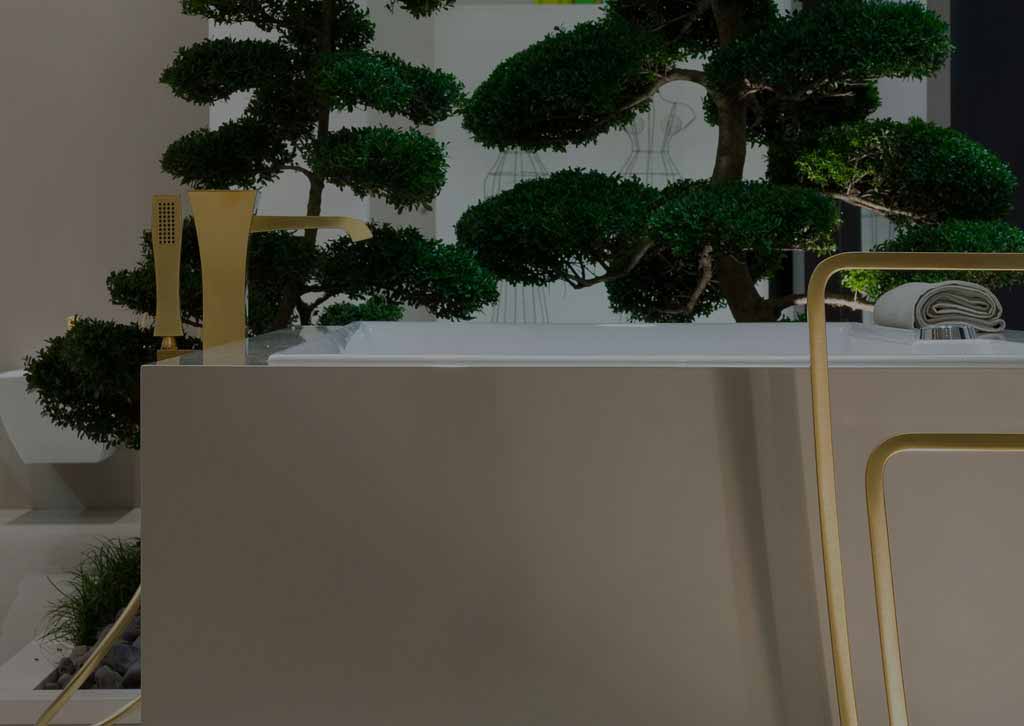 Gessi Brand Stories
Gessi
"From Italy's design heart, Milan, Gessi represent the panache and elegance of Italian architecture and fashion."
Rachel Martin
Merchandising Director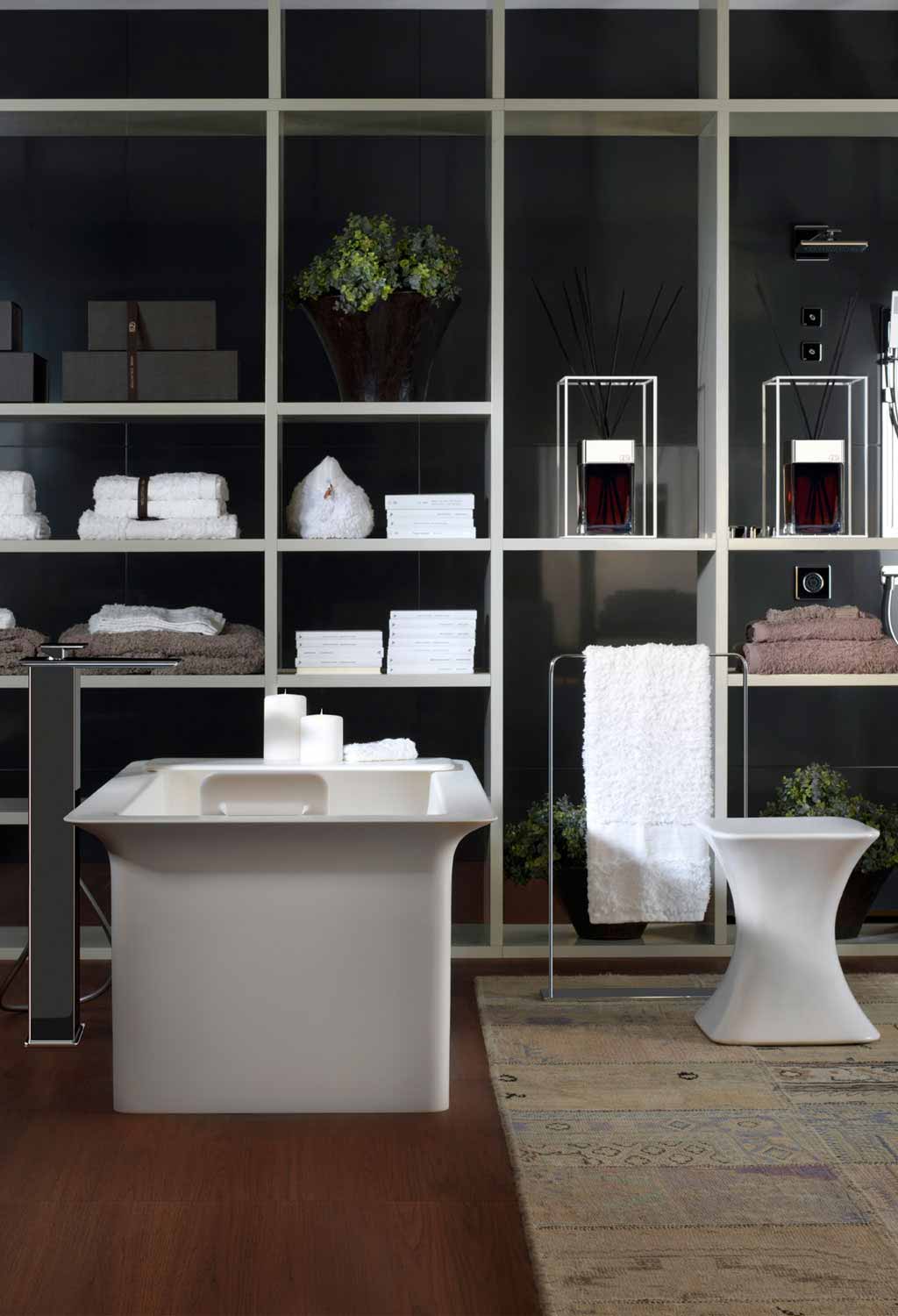 BEHIND THE BRAND
A Gessi bathroom is the equivalent of a well-cut bespoke suit. It is designed to give an exquisite fit, while flaunting an extraordinary beauty. Gessi specialise in objects to fall in love with – their 'unwaveringly Italian' attitude drives their desire to develop sensual and tactile twists on classic concepts. Their sleek designs have secured them numerous awards, including the prestigious Red Dot Communication Design Award and Italy's Superbrand in 2008. In a relatively short amount of time, Gessi have established themselves as a revolutionary and forward-thinking manufacturer, routinely defying the rules.
Their youth and exuberance make them an exciting, pioneering brand. Blurring the lines between the fashion and interiors worlds, they have designed bespoke bathrooms for luxury labels such as Armani and Versace within their boutique hotels. Behind Gessi's undeniable style is plenty of responsible substance. The company's headquarters in Northern Italy, Gessi Park, is a prime example of their green credentials. Onsite energy and water consumption is optimised, the principles of high-quality production with low environmental impact are adhered to, and the factory boasts an innovative solar panel system to reduce CO2 emissions. The Park also gives customers the opportunity to view Gessi products where they were manufactured.
Ideals & values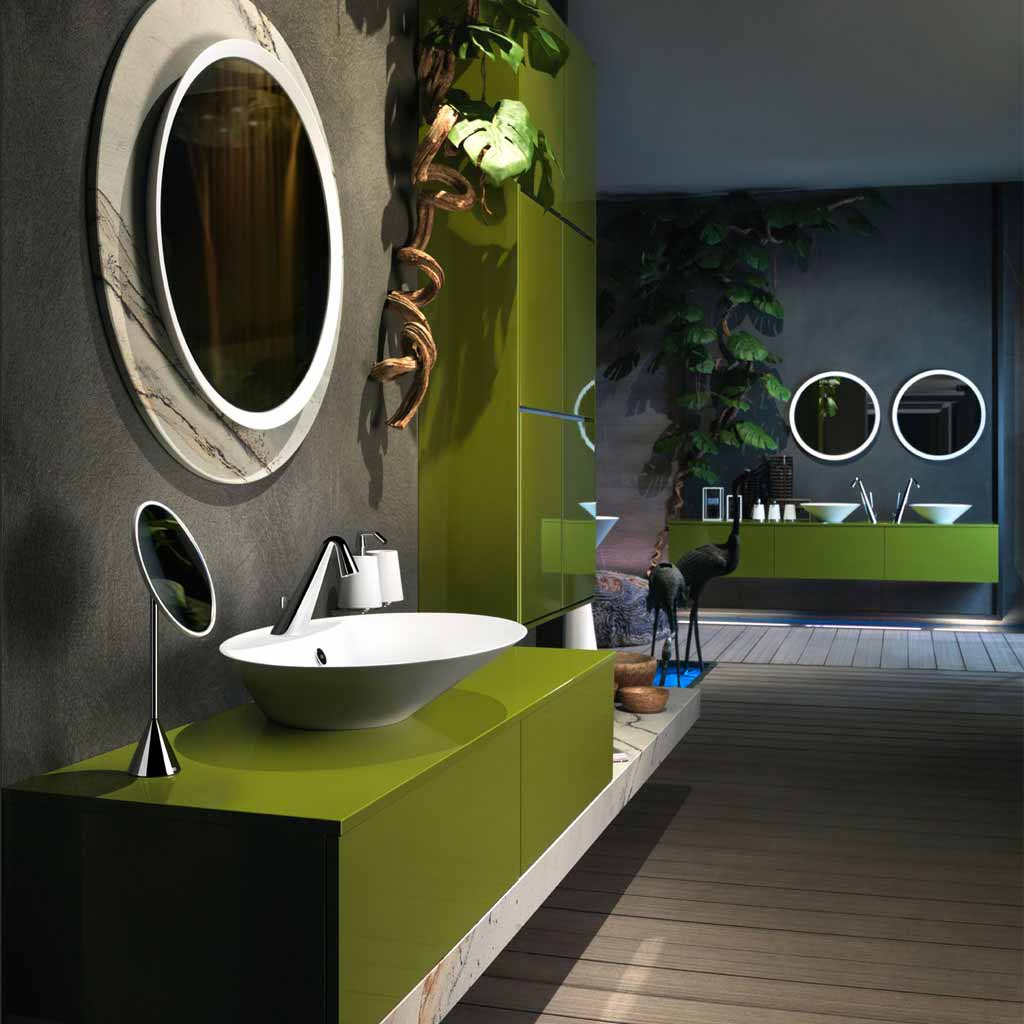 Compared to other established names in the industry, Gessi is a relative newcomer.
The company was founded in 1992 by Umberto Gessi, who started out working in a small workshop with the aim of establishing a forward-thinking and uncompromising brand. The outfit moved locations the following year into a modern stone and black glass building at the foot of the Alps in Northern Italy.
This impressive manufacturing park has since doubled in size, and now houses the company's commercial offices and conference rooms, along with its impressive showroom. In 2006, Gessi became a global company, with a presence on nearly every continent. Through its continuous creative commitment and trend-setting yet timeless designs, it's now firmly at the forefront of the Italian tap industry.
Heritage