'Unwaveringly Italian'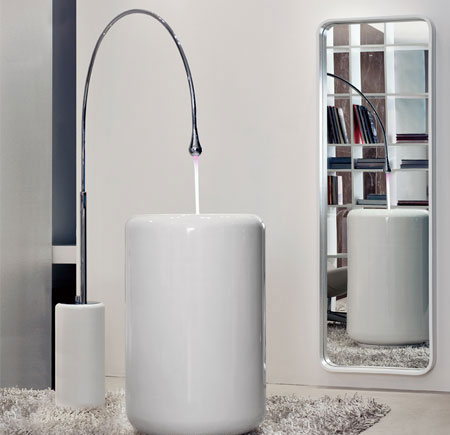 From Italy's design heart, Milan, Gessi represent the panache and elegance of Italian architecture and fashion.
Goccia - Meaning 'drop' in Italian
Gessi specialise in products to fall in love with. Their Goccia collection is inspired by the natural shapes of water, and is innovative in both idea and design.

A unique range, which incorporates enhanced aesthetics with high performing functionality, this collection would be suitable for many styles of bathrooms.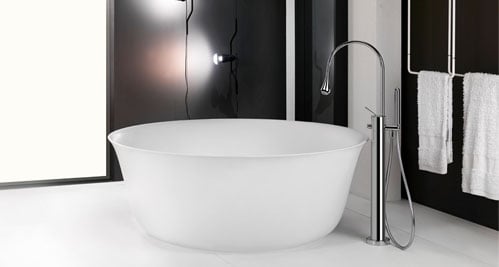 View Goccia Image gallery