'Unwaveringly Italian'
The Eleganza collection exudes sophistication and glamour.
Eleganza features Art Deco-style mixers with a modern twist
Gessi specialise in products to fall in love with. Their 'unwaveringly Italian' attitude drives their desire to develop sensual and tactile twists on classic concepts.

"From Italy's design heart, Milan, Gessi represent the panache and elegance of Italian architecture and fashion."
Rachel Martin, Merchandising Director.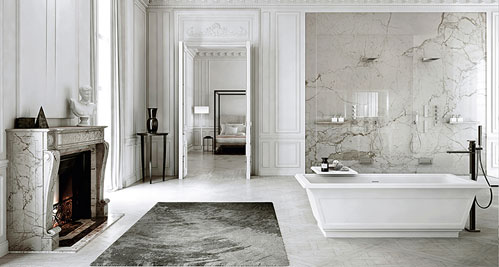 View Eleganza Gallery