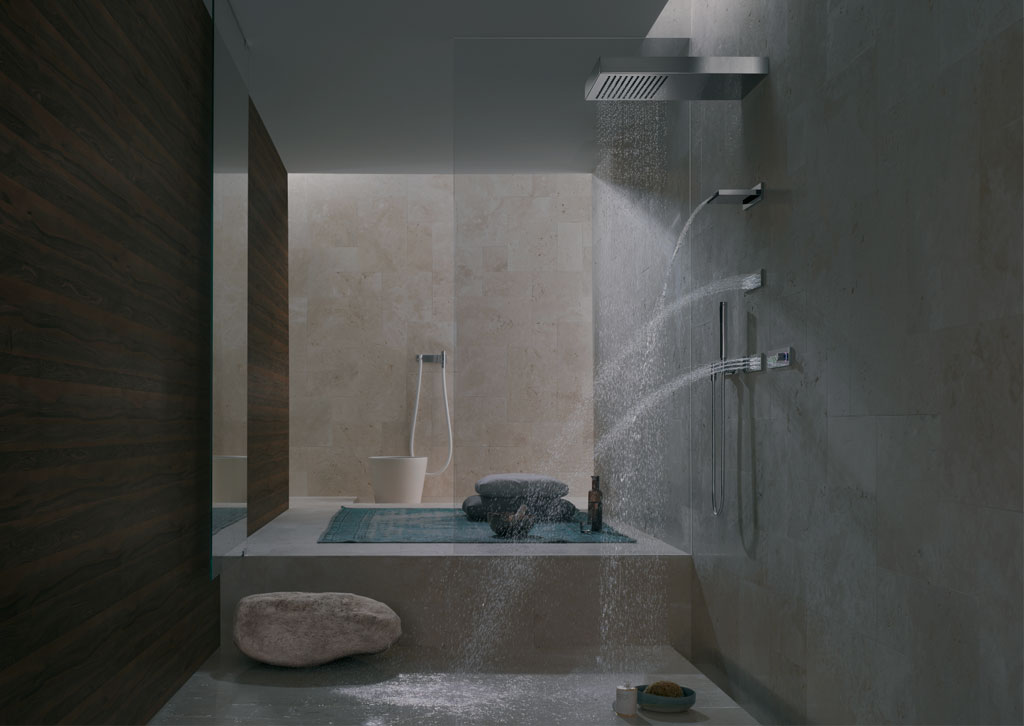 Dornbracht brand story
Dornbracht
"German precision engineering blended with ingenuity and flair, with an unrivalled portfolio of design classics."
Rachel Martin
Merchandising Director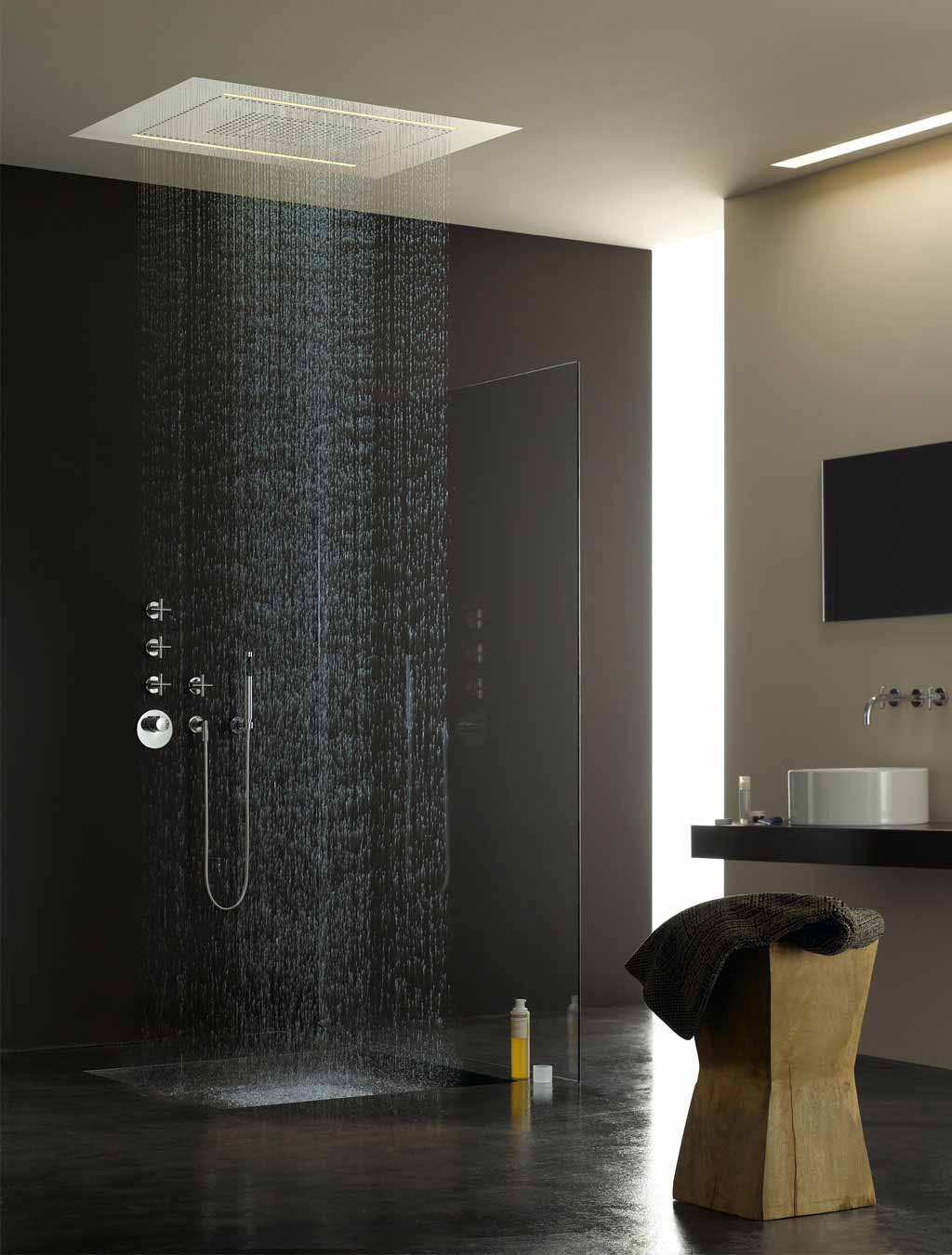 DESIGN MAKES ALL THE DIFFERENCE
Dornbracht celebrates the beauty of water. They believe it's not merely a vital element – it's a symphony, something to be celebrated. This passion for water is translated in their highly bespoke, personalised ranges that enrich your well-being. Imagine the luxury of visiting a 5-star spa resort on a daily basis, with the benefit of this sanctuary being tailored to your exact requirements, as well as being mere paces from your bedroom. That's the feeling Dornbracht delivers. Their renowned attention to precision and detail ensures your bathroom gives you the best possible cleansing experience.
Leading the industry trend of digitalisation with its pioneering Smart Water technology, Dornbracht's cutting-edge bathroom control can modify every element of your bath or shower – temperature, flow, lighting, sound – to your preference. Since 1996, Dornbracht has aligned itself with independent artists, architects, designers and musicians to give complexity to the idea of 'bath culture'. Their enduring study of contemporary art and culture allows them to create products with a soul – in their words it's "an opportunity to see the world with different eyes."
Ideals & values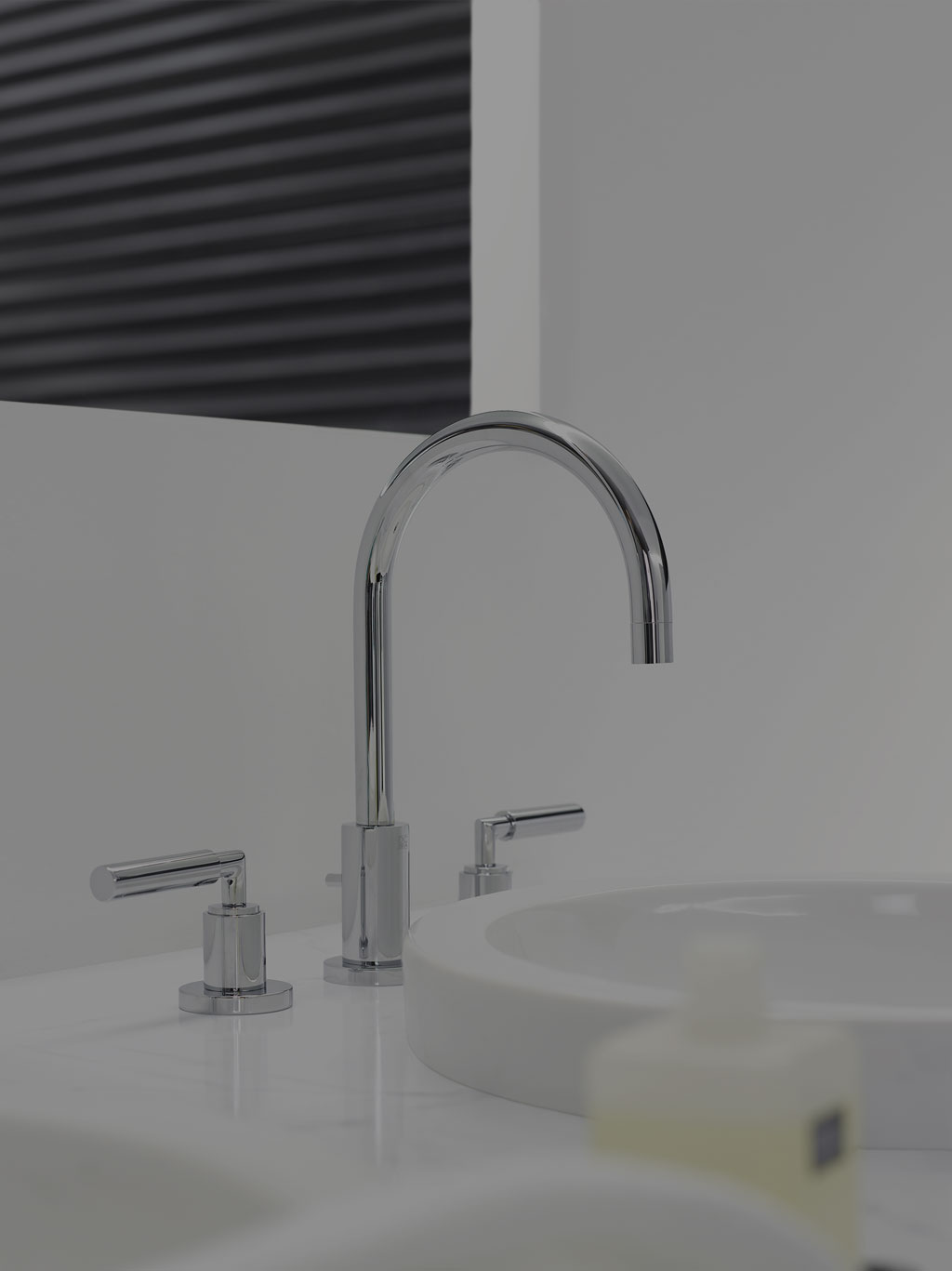 Over 60 years ago in the German town of Iserlohn, the very first Dornbracht patent – a new fitting with any extending spout – was dreamt up in the humble surrounds of a rundown shack.
Aloys F. Dornbracht and his son, Helmut, worked tirelessly into the early hours of the morning at the workbench, despite having to work a full day for other firms to support their fledgling venture. Their diligence paid off.
Now a third generation family business run by Helmut's sons, Andreas and Matthias, Dornbracht has grown into a global market leader in bathroom fittings, taking risks and setting trends with iconic designs such as Tara and MEM. Despite their international success, the majority of their suppliers can be found within a short stroll of their Iserlohn headquarters. And, as Helmut can attest to, "The good thing here is that there's always a Mr Dornbracht to talk with."
Heritage