Inspiration For Cloakrooms
It can often be an overlooked and unloved space in your home, often written off as too small to be functional; but with space saving pieces and a creative eye, you can transform a small cloakroom into something truly awe-inspiring.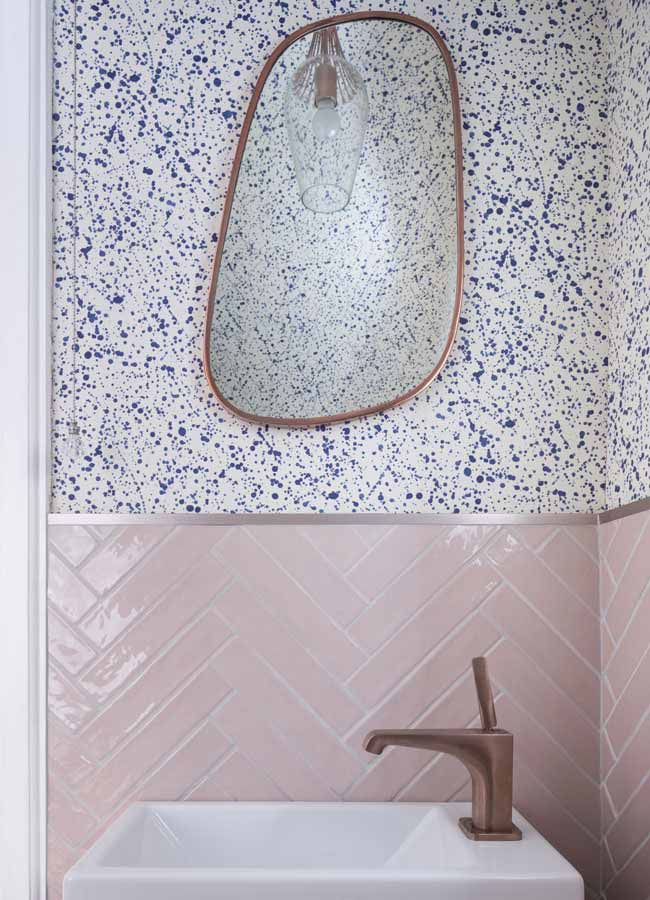 Whatever you call it, a second bathroom or downstairs loo is invaluable in any household, making mornings run smoother for families and ensuring no queues when entertaining guests. Smaller in size they give you the opportunity to explore your bolder interior design desires, from pastel tiles to patterned wallpaper or zesty-coloured brassware to concrete basins. The small scale of a bathroom you use less, often allows you to choose pieces that pack more punch.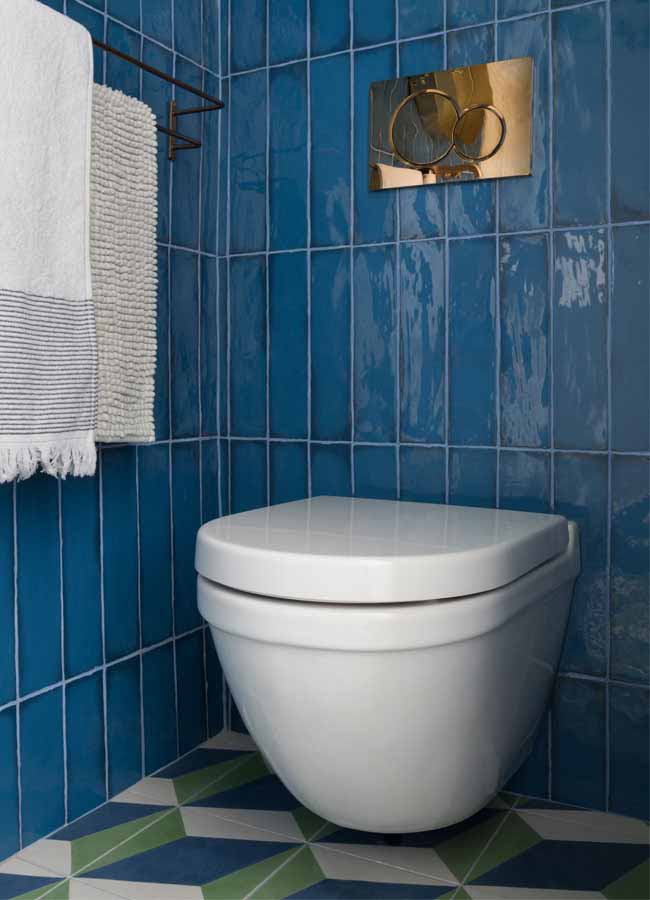 Planning the space with an expert is the best start, this will allow you to discover what is possible within the floorplan that you have, which could surprise you. C.P. Hart's in-house designers will look be able to look at maximising the space to suit your needs - are you looking for more storage space or are you keen to prioritise a shower?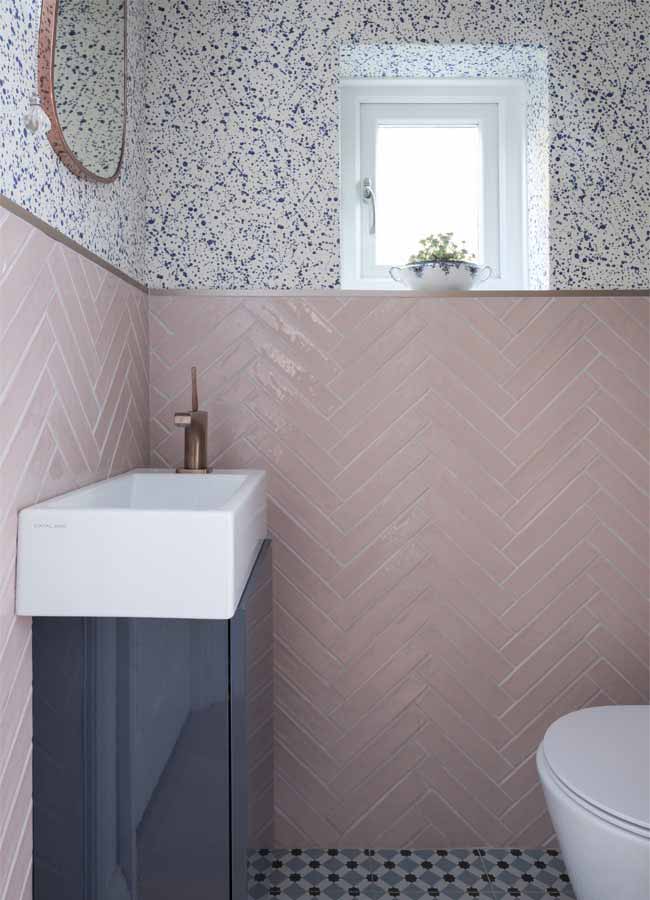 There are also a whole raft of innovative products and designs that could give your space a lighter and more spacious feel. Opting for a wall mounted basin and taps can make a room feel less crowded than installing a pedestal basin or freestanding loo for example. Adding a mirror and installing good lighting can brighten a room which also helps to create the illusion of a bigger room.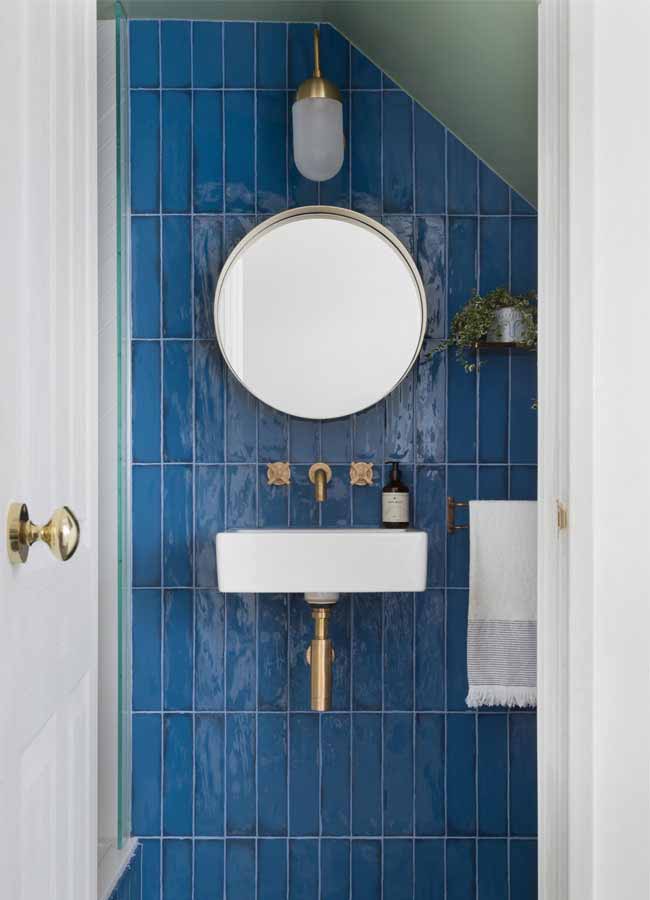 If you'd like to find out more about our design team click here https://www.cphart.co.uk/retail-design-service/ or if you are looking for more small bathroom inspiration visit our Pinterest https://www.pinterest.co.uk/cphartbathrooms/small-bathroom-spaces/