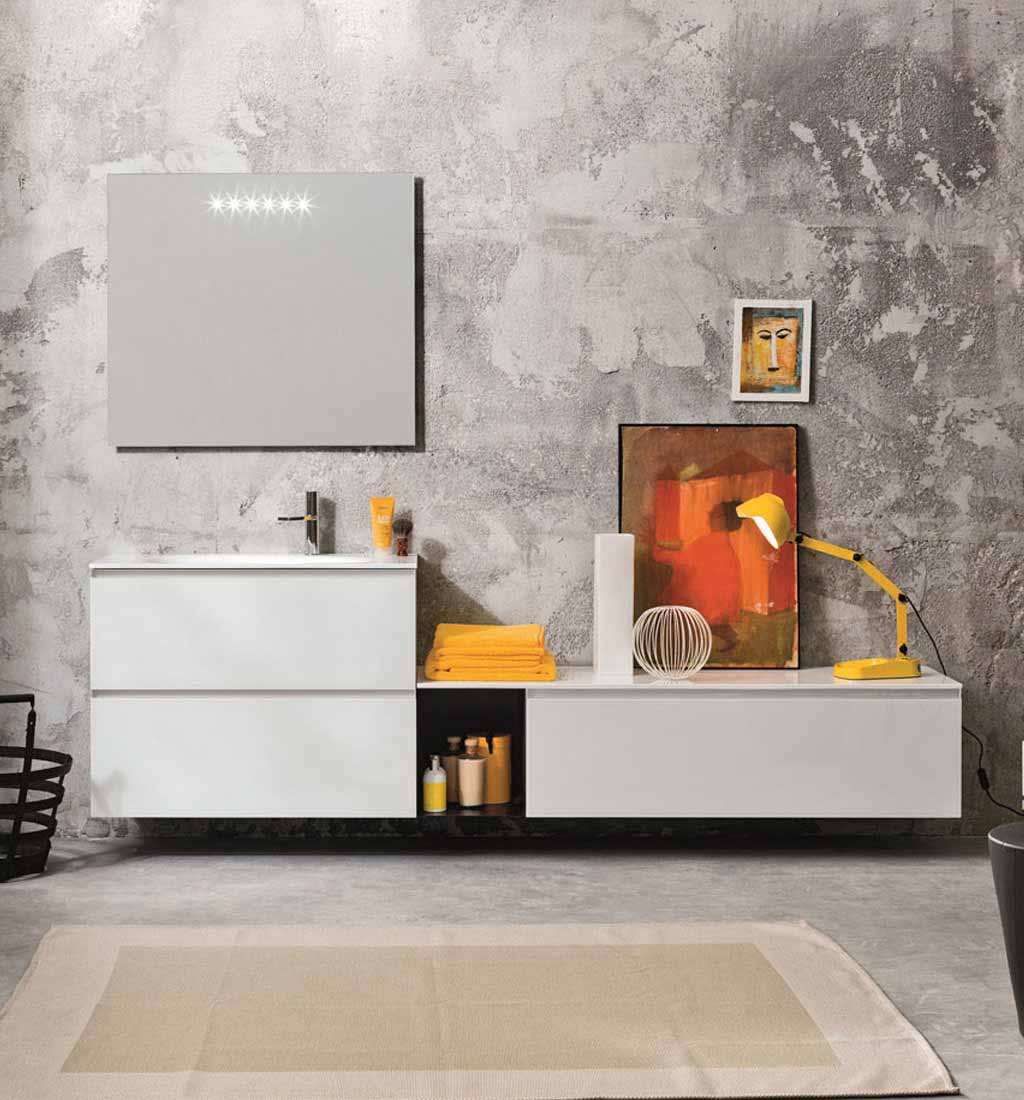 Click here to view your local showroom, or call a sales consultant on 08458 731 121
for more information.
This collection allows various compositions to be created by combining units in glass or metal, all of which can be fully customised through your choice of colour for the horizontal strips. Domino44 is available with one or two drawers, and with complementary items including an Opalite basin.
You can combine the modules and accessories – columns, cubes in coloured metal – for a truly bespoke look. Domino44's specially designed integrated washbasins allow for both wall and basin-top taps to be mounted
Details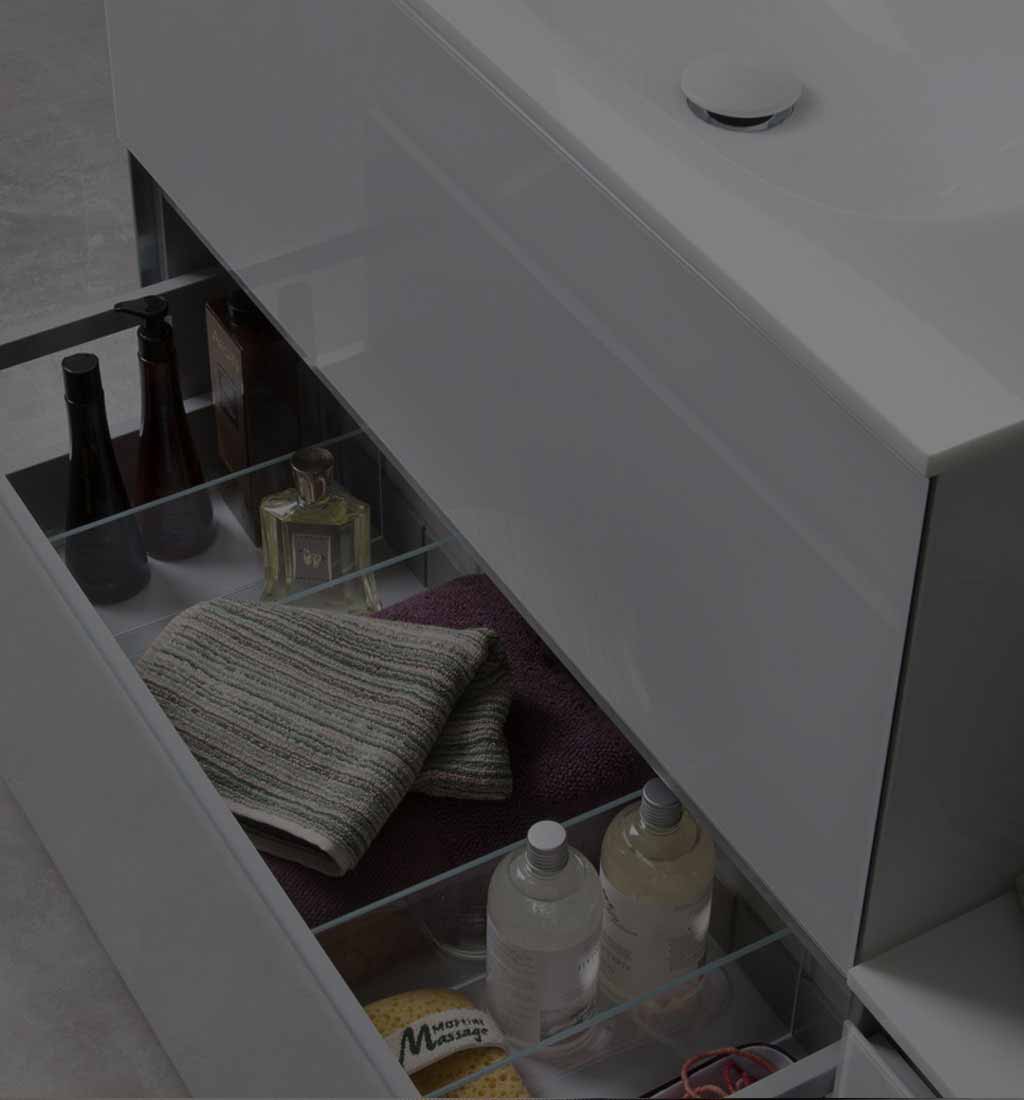 Artelinea's passion for timeless beauty is reflected in their bathroom collections.
Based in – and inspired by – Florence, their range of furniture and accessories are meticulously crafted using innovative technologies. They have revisited traditional bathroom design, preserving its classic appearance yet incorporating contemporary details and modern-day needs.
Artelinea is one of the industry's leading glass companies and has recently introduced Opalite, a hybrid ceramic glass material unique to the world of interior design.
About Supplier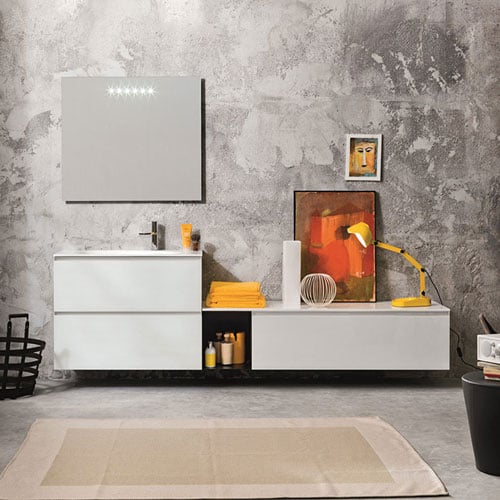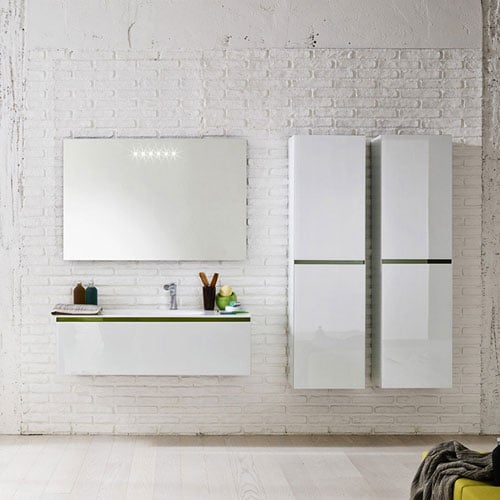 Bath twice a day to be really clean, once a day to be passably clean, once a week to avoid being a public menace.
Anthony Burgess