Wellness Workshop At C.P. Hart Waterloo
25/08/2016
The concept of wellness dates back to antiquity, but the new generation of wellness products for the bathroom offer far greater sophistication than anything imagined by the physicians of Mesopotamia. Many designers are unaware of the options now available for the domestic bathroom, and how transformational they can be for someone's feelings of health and wellbeing.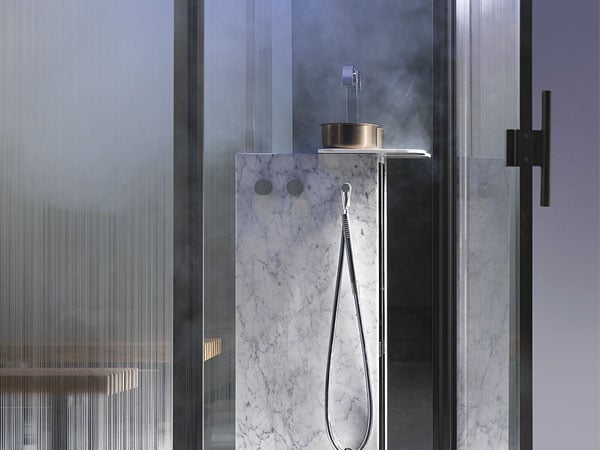 So we are running a Wellness Workshop on Thursday 8th September at our Waterloo showroom. This will begin at 7.30am with an early Yoga session, which will be followed by breakfast and an informal discussion about wellness. Our aim is to outline the variety of solutions that can be specified and to answer any design or installation questions.
Places are limited for this special event, and must be booked in advance. Register your interest with our Events Manager, Emma Merry by email: [email protected]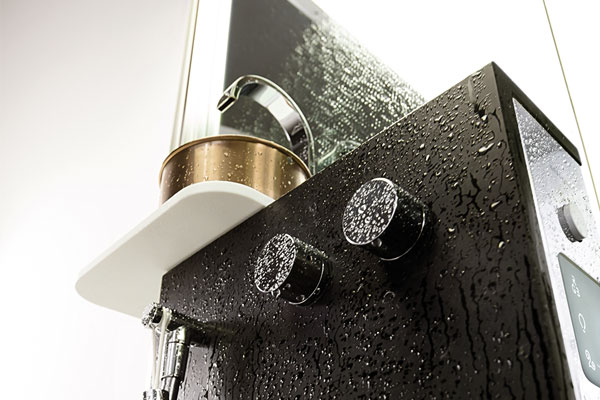 The yoga session is open to women and men, and no previous yoga experience is required. New mats and changing facilities will be provided.