Back-To-Wall Toilets
A back-to-wall WC is designed to maximise space within the bathroom and present a sleek finish. Back-to-wall toilet pans are placed against a furniture unit or bathroom wall, with the purpose of encasing the cistern and piping to conceal them from view. This allows for clean, minimalist lines and increased floor space.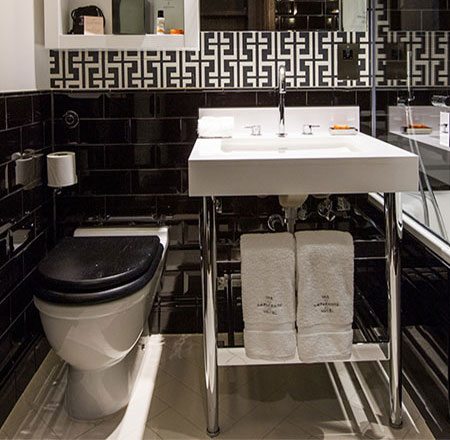 Our choice of back-to-wall WCs features the work of Europe's best designers, along with the finest British craftsmanship showcased in our exclusive C.P. Hart collection. Opt for either a traditional or modern style that will blend seamlessly into your bathroom surrounds.

This versatile and discreet choice of WC can be found in stylish London hotels such as The Ampersand in South Kensington. In this particular design project, the back-to-wall toilet is paired with a contemporary freestanding bath and monochrome metro tiles for a strikingly modern look.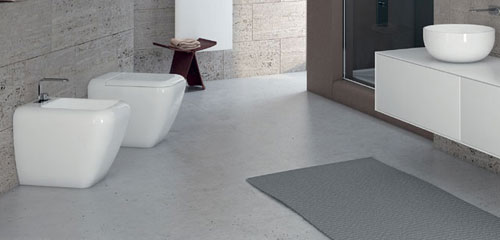 View Back-To-Wall Gallery