The Rules Of Classic Bathroom Design
05/05/2016
At C.P. Hart we're now seeing an increasing number of customers choosing a traditional bathroom over the more contemporary or cutting-edge choices available. There's been a high demand of late for classic, Art Deco and period-style products, and our product portfolio includes a expansive range of collections in this vein.

During April and May, we've been celebrating traditional design in our 'Classic Event' promotion. We recently sat down with our principle showroom designer, Daniel Cook, to ask his expert advice and any handy tips when creating a classic bathroom.


Rules of Classic Bathroom Design:

1) Start with a piece that speaks to you, whether it's a roll-top freestanding bath with cast iron claw feet, or an Art Deco tap with exquisite proportions and detail. Let that lead you to the next choice, something that complements but need not match. Allow as much space in the bathroom as you can for each to breathe.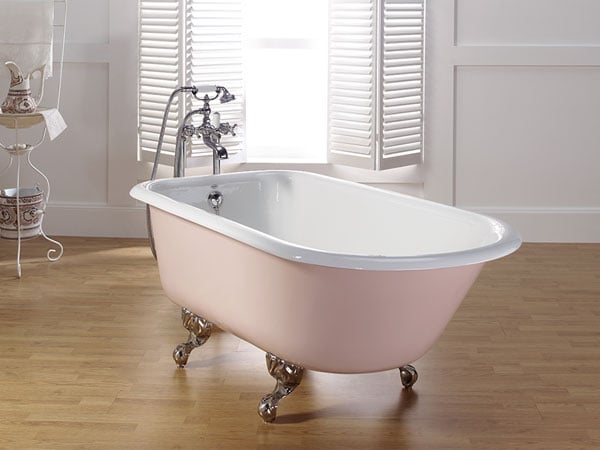 2) Symmetry is especially important for classic bathrooms. Twin basins work well if you have the room (consider our Regent furniture, or Henley Adare double basin, for example). Identical wall lights on each side of a feature mirror are a simple finishing touch (C.P. Hart's Empire wall lamp is a beautiful Art Deco-inspired choice).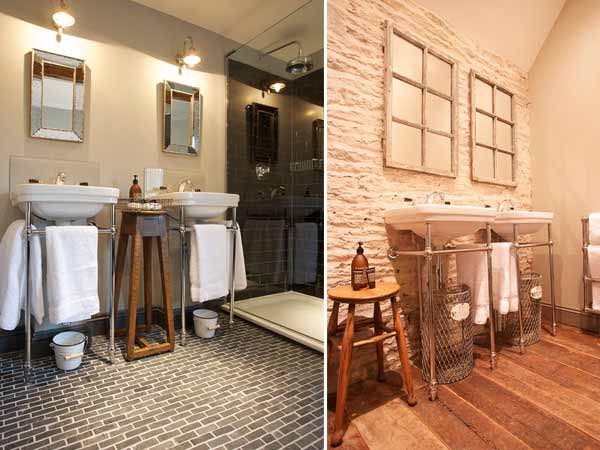 3) Detail matters. Tiles and accessories will have a dramatic effect on the feel of the room. I like hand-made tiles in a classic bathroom, with their tiny variations in shape (our York range, made in the Potteries, is a good place to start). Select your accessories with the rest of the bathroom, if you can, rather than coming back to them later once everything else is ordered. You'll find it easier to choose a complementary style and finish.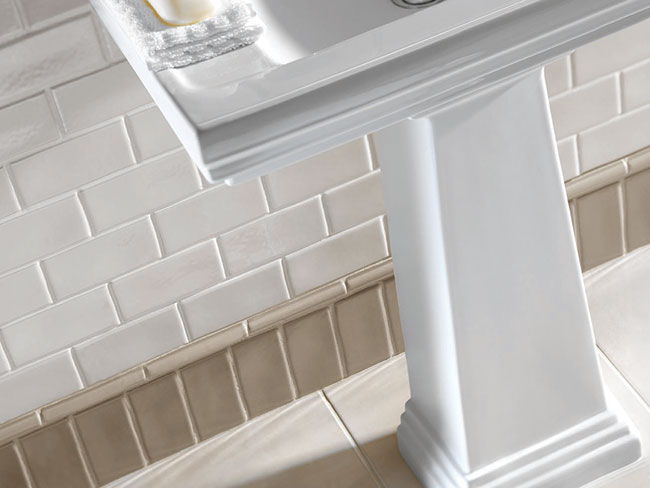 4) But the real rule is that there are no rules. Create a classic bathroom that reflects your tastes. Feel free to blend classic and contemporary. If the overall design is coherent it will not date – just ask any of the designers at C.P. Hart for their opinion if you need reassurance.