The Industrial Opulence Trend
21/09/2016
Starting in the converted lofts of New York in the 1980s, the utilitarian urban look is now well established in mainstream design. Increasingly influenced by other micro-trends, we have seen this look spin off into new and exciting forms. In bathrooms, designers have the blended this pared-back style with luxurious finishes and fine detailing, giving a usually bare and stripped back design a touch of glamour and warmth.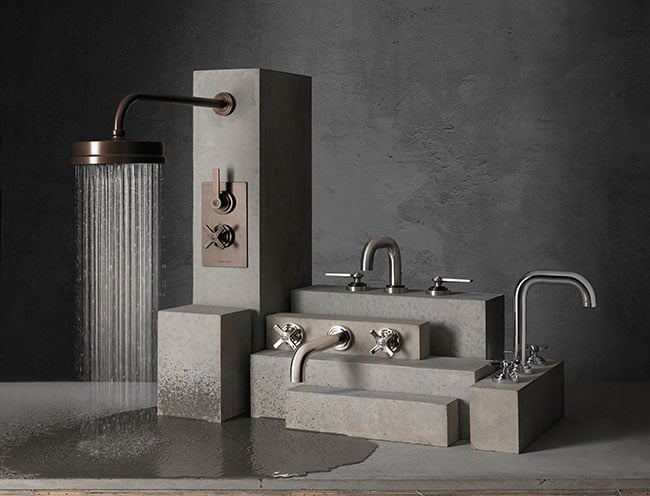 Samuel Heath's 'Landmark' collection would be a special feature in any bathroom.
The combination offers more opulent design merged with the appeal of an industrial aesthetic. It's a look that is not just for trendy converted loft spaces, but can complement both contemporary and traditional bathrooms.
The new Lux Shape range from Bette of Germany exposes the skeleton of its bath and basin, highlighting the simple beauty of the construction. A number of combinations of frame and surface finish are available. We especially like the rose gold frame matched with the black bath and basin.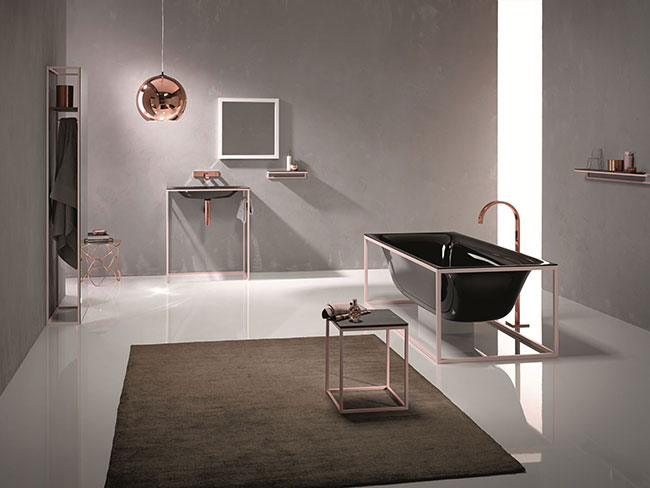 Bette Lux-Shape
Daniel Cook, C.P. Hart's Principle Showroom Designer appreciates the appeal of the 'Industrial Opulence' trend. "We have seen a resurgent in opulence and flair in the bathroom in recent years. C.P. Hart have introduced new Italian brands to the UK, such as Karol and Petracer, that are smart, sensual and sexy. Adding an industrial twist has given the trend a strikingly contemporary edge, and we have seen exciting new collections from new young designers such as Norm Architects for Ex.t and Lammert Moerman for JEE-O"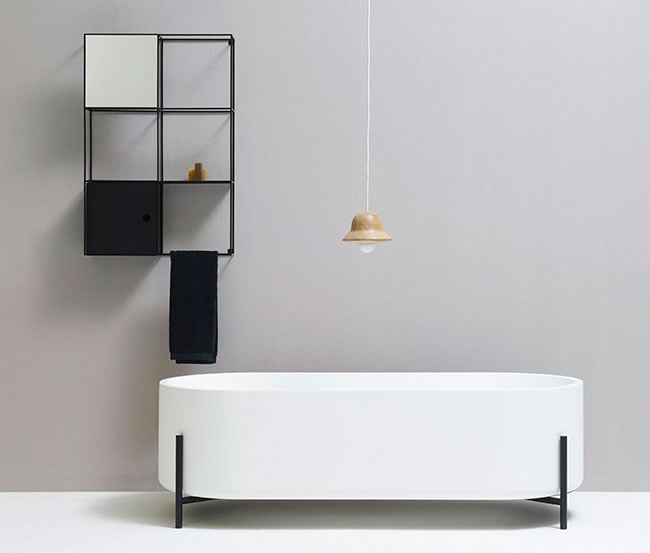 The Stand range by EX.T

See the latest trends at our flagship Waterloo showroom, or visit one of our 13 showrooms across the UK. Let us know what you think of 'Industrial Opulence' on our social media channels.