Tech Meets Luxe in Bathroom Design
27/07/2016

Technology has had dramatic effects on almost all areas of modern life, but many people's perception is that bathrooms have been untouched by this revolution. This most certainly isn't the case. In fact the biggest change in bathroom design over the next 5 years will be the increasing use of technology to provide a more enjoyable, more personalised and more hygienic experience.
At C.P. Hart make sure we are always up-to-date with the advancments and changes in the bathroom industry. Take our exclusive eMoto collection as an example. This range of shower controls and taps gives the user the ability to operate their bath or shower at the touch of a fingertip, either wirelessly via the app or by wired remote control.
Even more sophisticated than the above is the Smart Water range from German engineers, Dornbracht. This collection delivers a sensual experience by matching light and colour to the pattern and flow of water. C.P. Hart's flagship showroom near London Waterloo has the most comprehensive working display outside Germany, and a full demonstration is strongly recommended.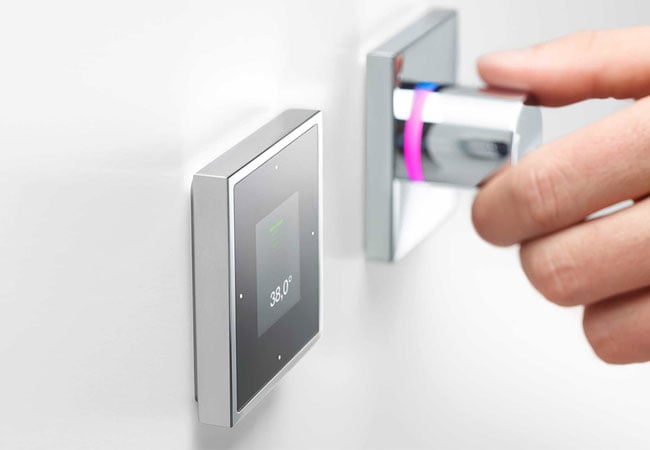 Automated WC's with an integrated bidet function offer the most natural form of hygiene possible; cleaning with water. The new generation of Neorest from Toto of Japan takes this a stage further. As well as cleaning you, it cleans itself.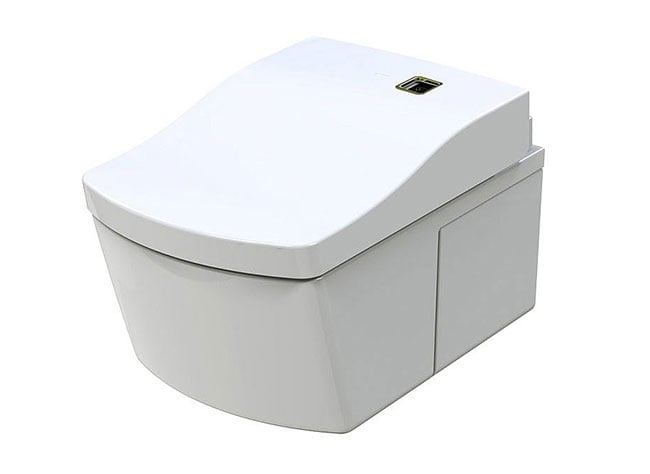 Bathroom televisions are not new, but the latest generation of LED displays are concealed behind mirrors, becoming magically visible when in use. They can stream digital content from websites as well as playing DVDs or showing terrestrial, satellite or cable TV.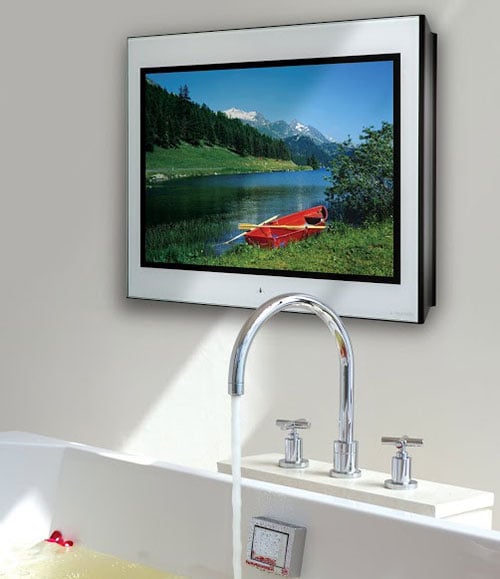 As you can see, there are plenty of options at C.P. Hart to help enhanced your bathroom, and our sales consultants can show you the latest and the best ideas.