How To Achieve A Stylish Family Bathroom
03/07/2017
When creating your perfect family bathroom, getting the right balance between polished and practical can be a struggle. You often need to cater for a number of different requirements, whilst also looking to add your own personality and style into the mix. So how can all this be achieved? Here are four ways to combine style and function in the family bathroom to great effect:
1. Add plenty of Storage
Firstly, have a think about how much storage you require. To transform the room from children's play area to relaxing haven, you'll need somewhere to store the chaos of toys and multiple toiletries. Why not opt for a vanity unit under your basin, as well as a mirror cabinet on the wall?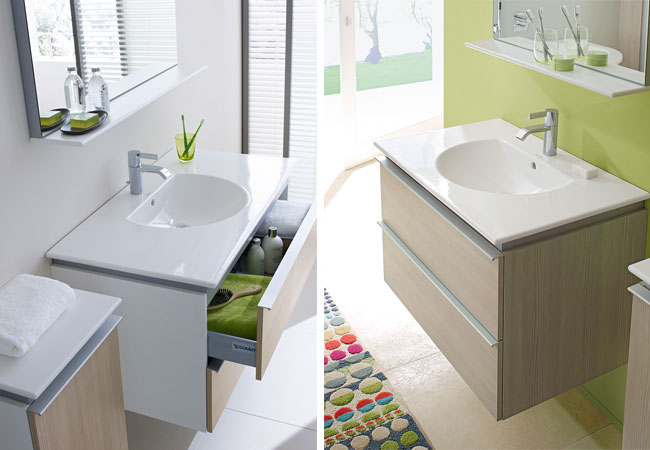 Darling New Vanity Units and Basins
2. Choose a Bath Shower Mixer
A bath is a must for a young family, however busy parents often need the speed and efficiency of a shower, too. Choose a sleek bath shower mixer and pair it with a bath screen to get the best of both worlds.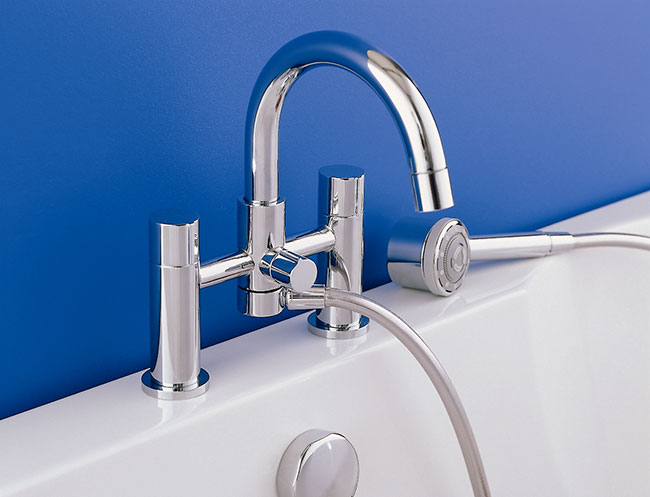 Ocean bath shower mixer
3. Install a Heated Towel Rail
With many people using the bathroom on a daily basis, a heated towel rail is a fantastic solution for heating the room, as well as somewhere to warm up your towels.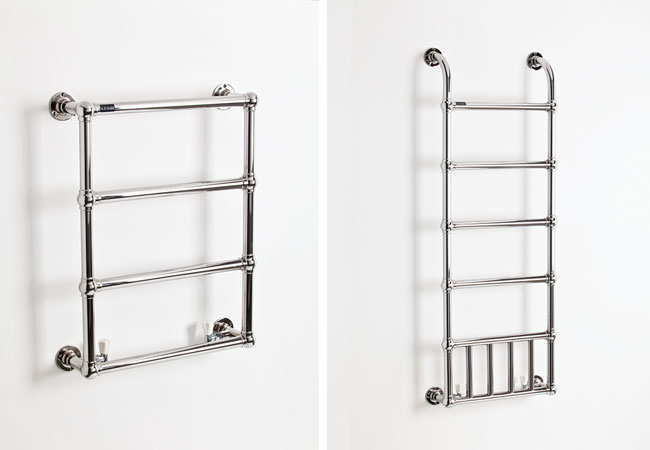 Heated towel rails
4. Consider Twin Basins
If you have enough space, doubling up on washbasins guarantees peace and harmony in the midst of a busy family routine.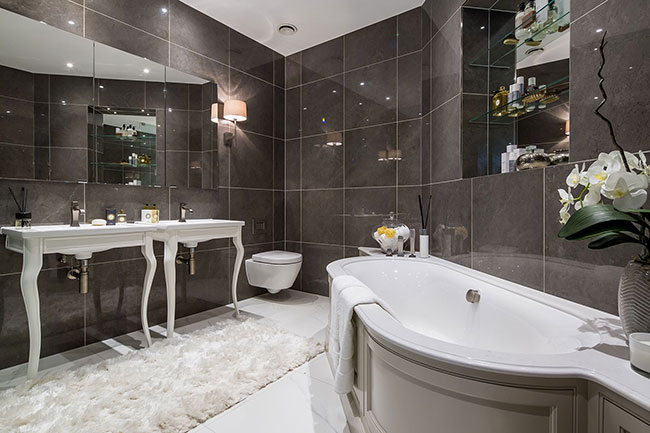 Take a look at our Family Bathroom Pinterest board for more inspiration or Shop our Instagram