04/05/2017
The Red Dot Awards are highly regarded in the design world. These awards represent the best in design and business, and are a recognised hallmark of both quality and excellent design. At C.P. Hart we're proud to work with the world's leading bathroom manufacturers and designers, many of whom have received Red Dot Awards for their designs or concepts.

Here are a few examples of Red Dot winners that you can purchase from C.P. Hart to add a touch of design flair and luxury to your bathroom.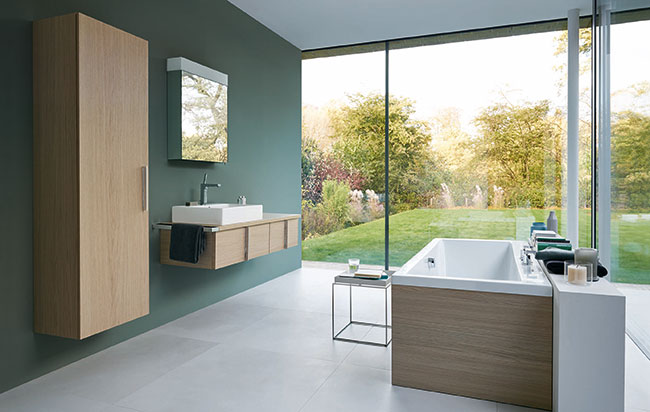 Duravit Vero
All items in this range are perfectly matched and have subtle but effective detailing. Vero is both practical and stylish.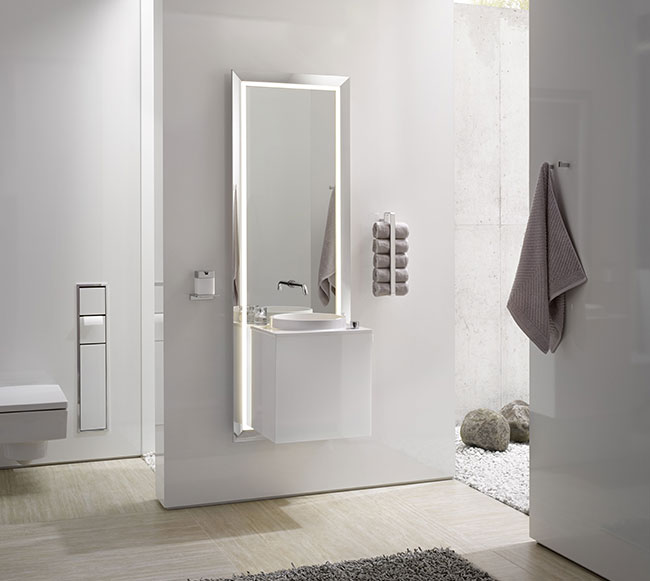 Pure Touch All-In-One Basin
This clever design allows for an all-in-one solution, including lighting, basin, taps and storage, paired with eye-catching design and quality.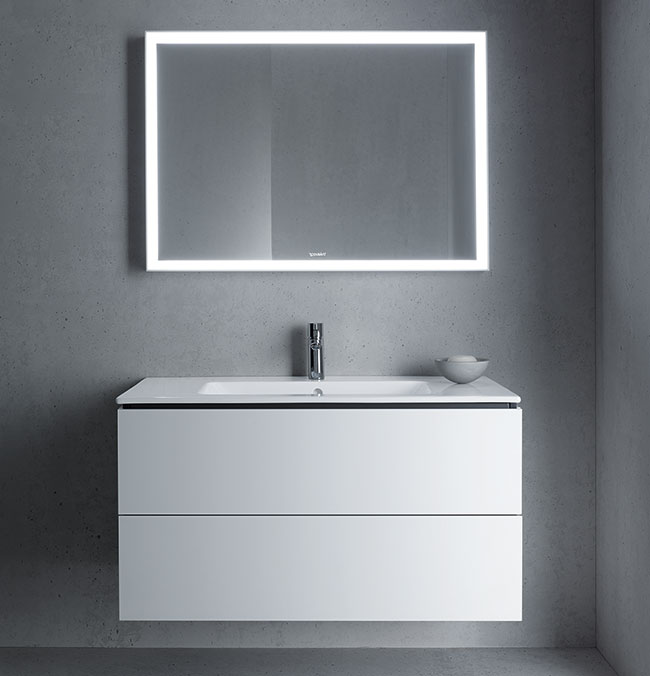 Me by Starck
This innovative range by Starck offers generous storage space, with a design that creates an atmosphere of sophistication. It would be ideal for any contemporary bathroom.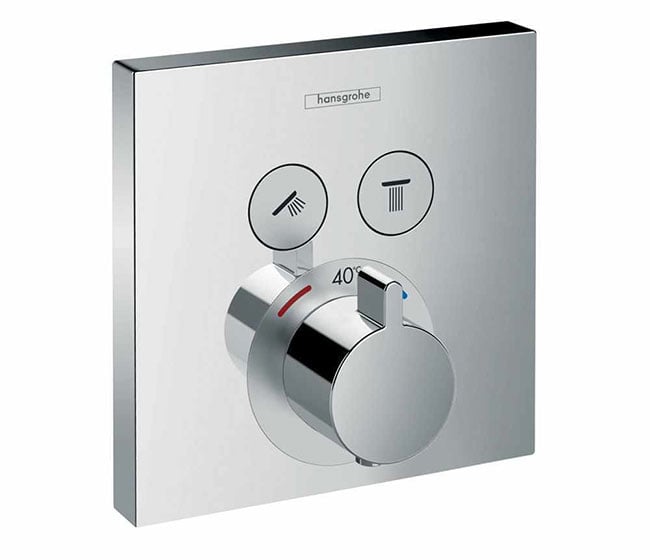 Axor Shower Select Collection
This collection is a combination of three shower elements and creates the most pleasurable shower experience imaginable.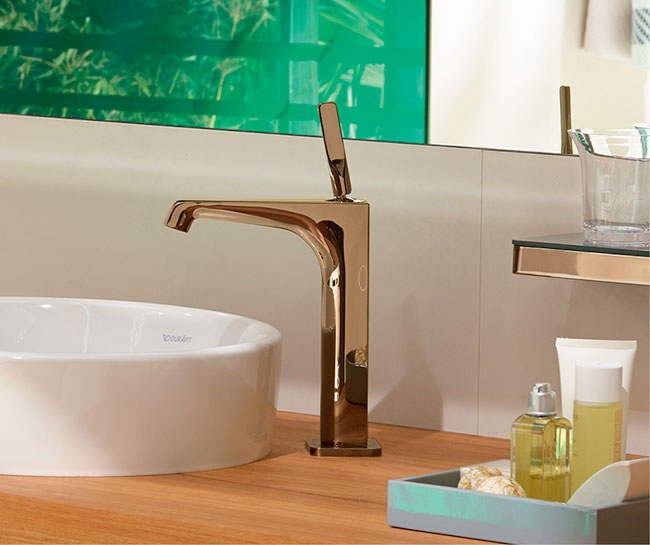 Axor Citterio E
The Citterio E basin mixers' elegant style and sleek lines won over the judges on the 2016 Red Dot Awards panel.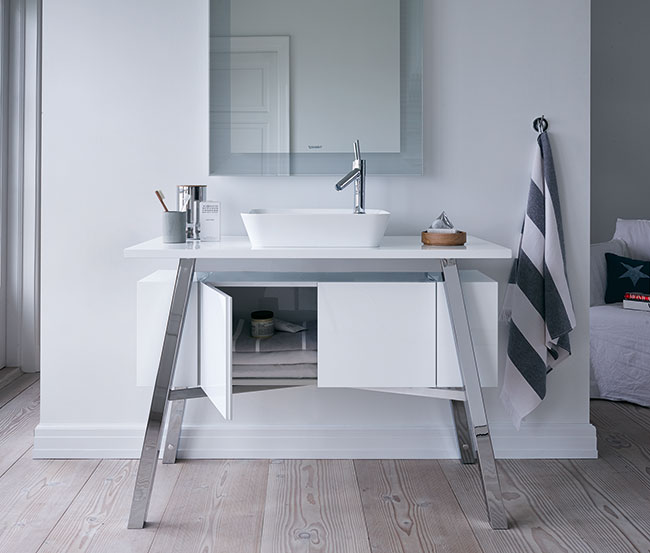 Duravit Cape Cod
The console of the Cape Cod range has a compelling presence, while the washbowl adds finesse to the overall look.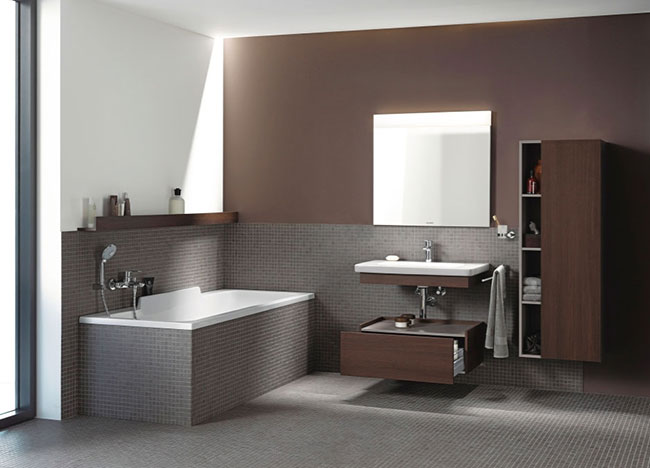 Duravit Durastyle
This range won a Red Dot Award for its expressive design details, combined with its ability to fit into a variety of environments.?