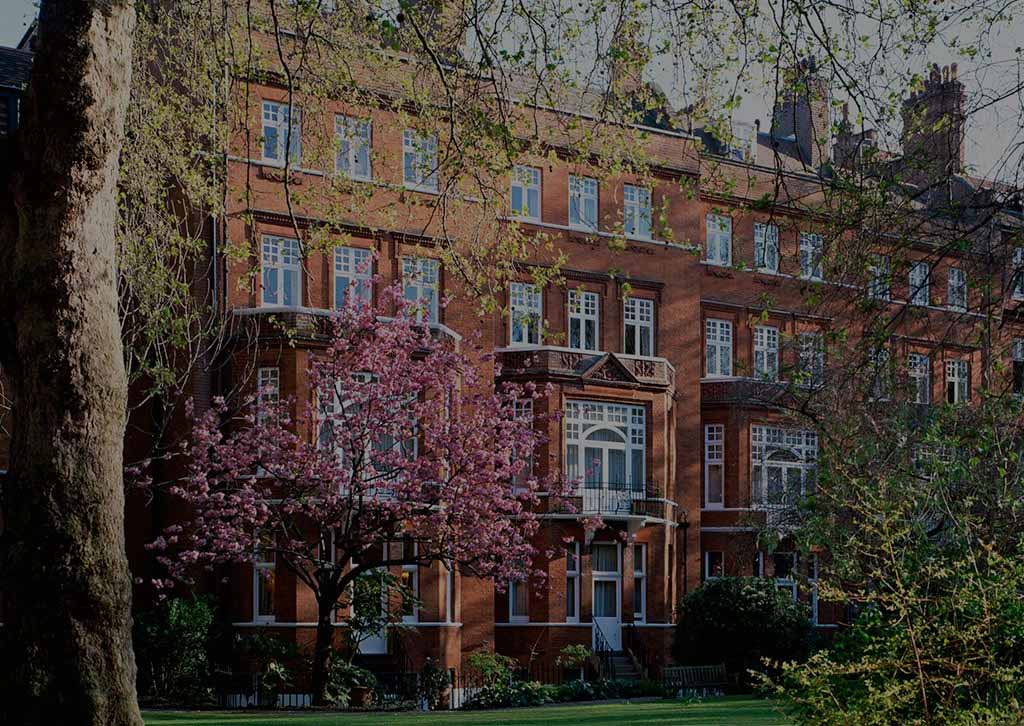 Case Study
Draycott Hotel
The Brief: Create a stunning sample bathroom at the boutique Draycott Hotel in Chelsea's fashionable Sloane Square, working alongside Roland Hartmann of Hartmann Designs.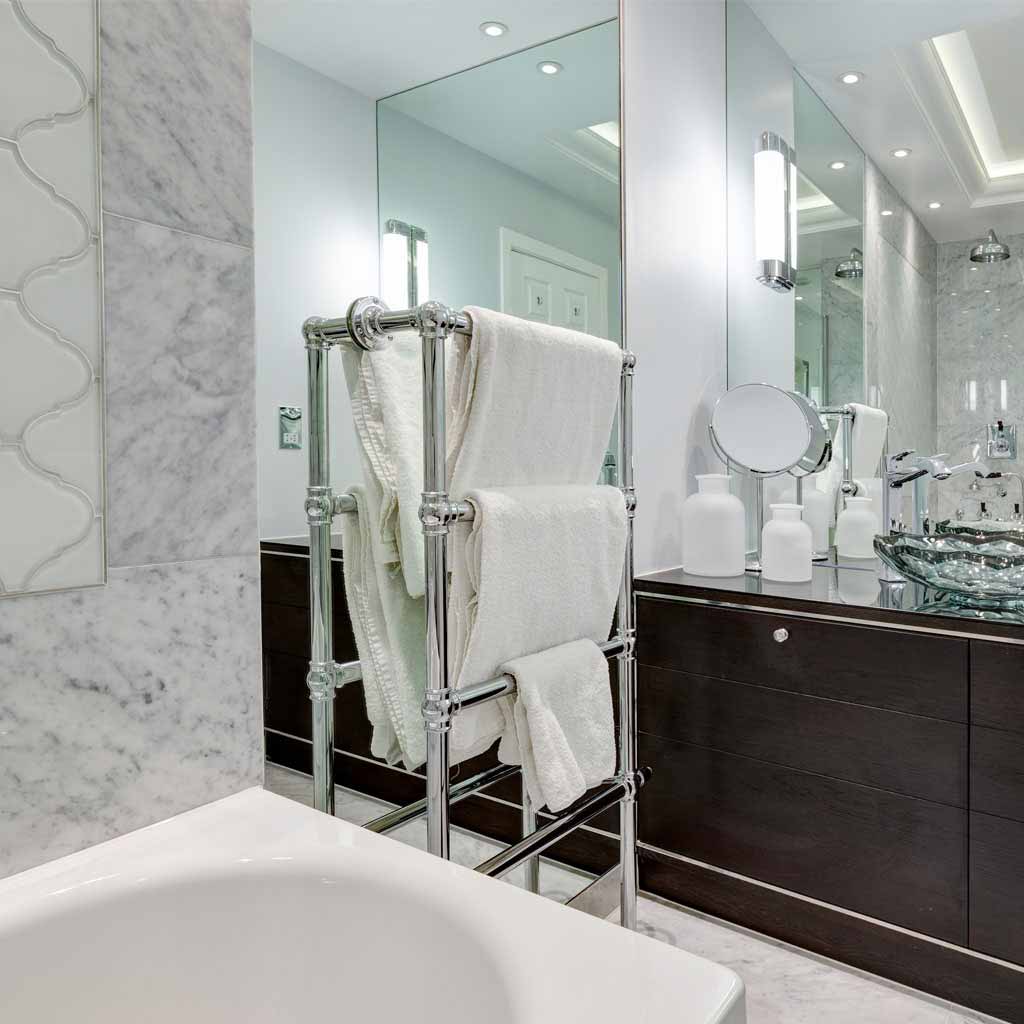 THE SPECIFICATION:

Small spaces can be hard to work with when trying to create a luxury bathroom, but this difficulty was overcome with the clever use of mirrors, alcoves and tiling. C.P. Hart Contracts team selected the Ocean bath – ideal for showering and bathing – and C.P. Hart's exclusive shower screen, towel rail and WC to produce a timeless feel.
THE RESULT:

The bathroom scheme chosen by C.P. Hart reflects the classic elegance of this lovingly-restored Edwardian hotel. Quintessentially British luxury at its best.
Specification & Result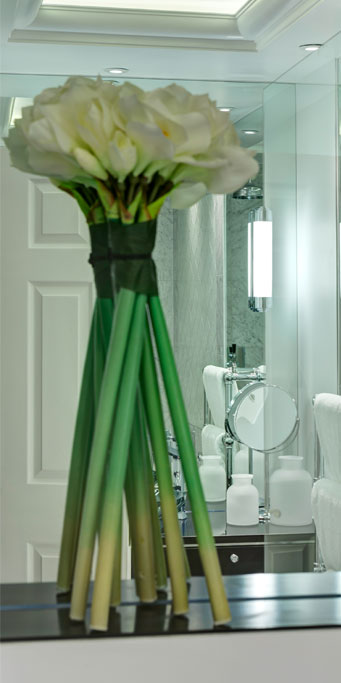 Gallery
Clever use of mirrors helped combat the issue of small spaces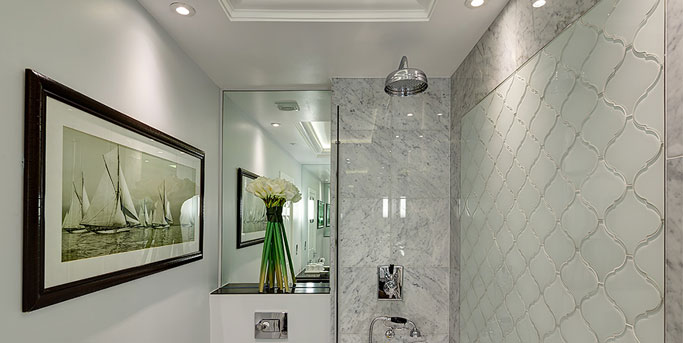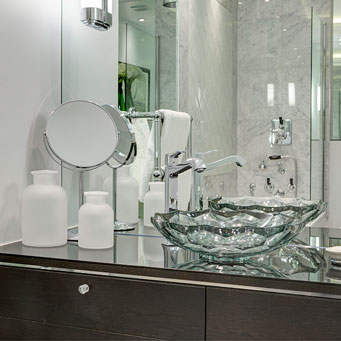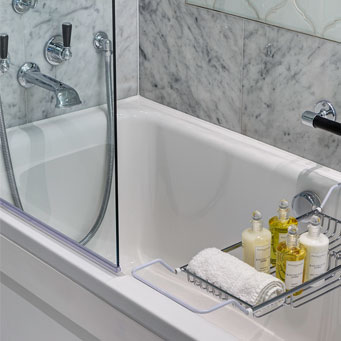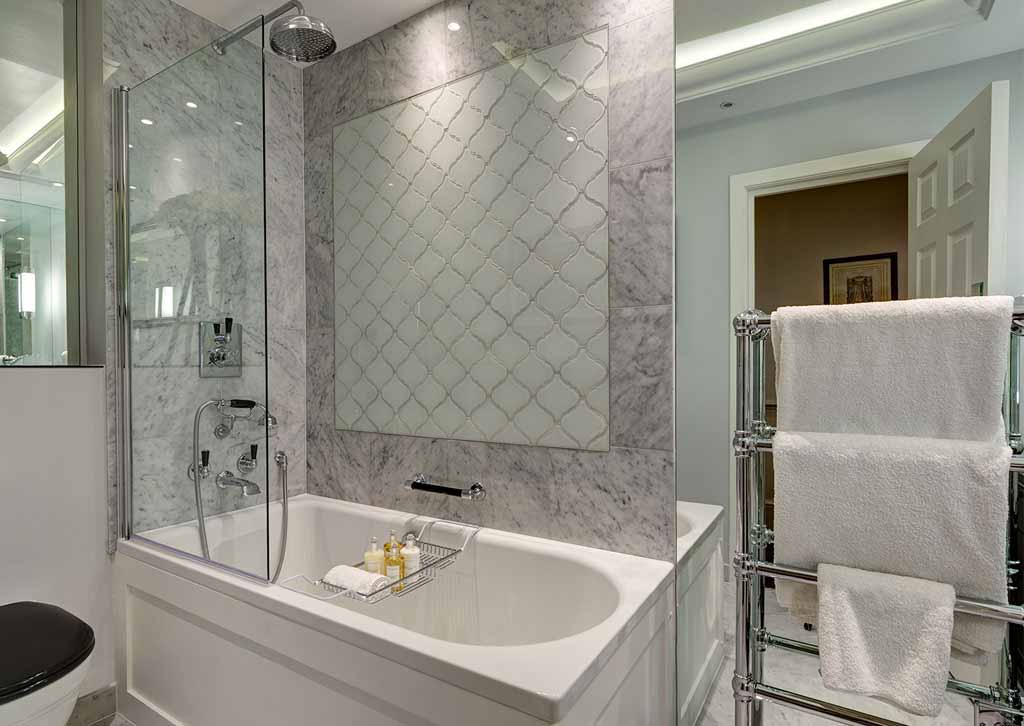 Ocean bath – ideal for showering and bathing