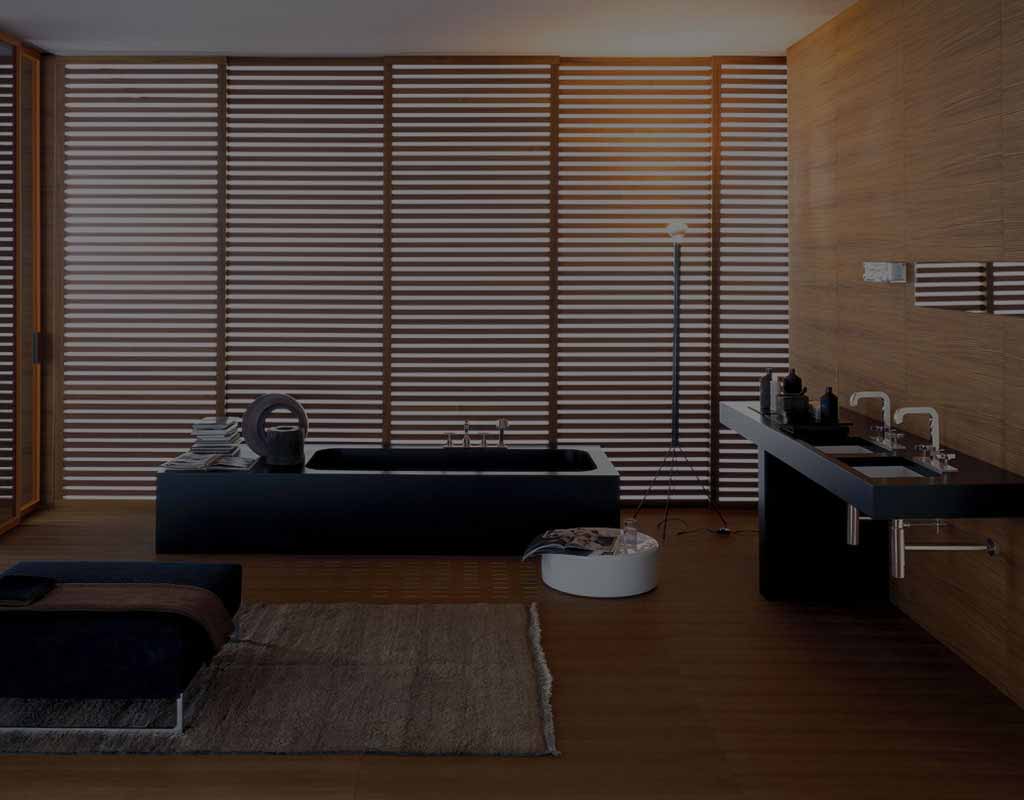 Introduction
Hansgrohe
"Well-established German brassware manufacturers that understand the performance and functionality of bathing, and have a reputation amongst professionals for quality and reliability."
Rachel Martin
Merchandising Director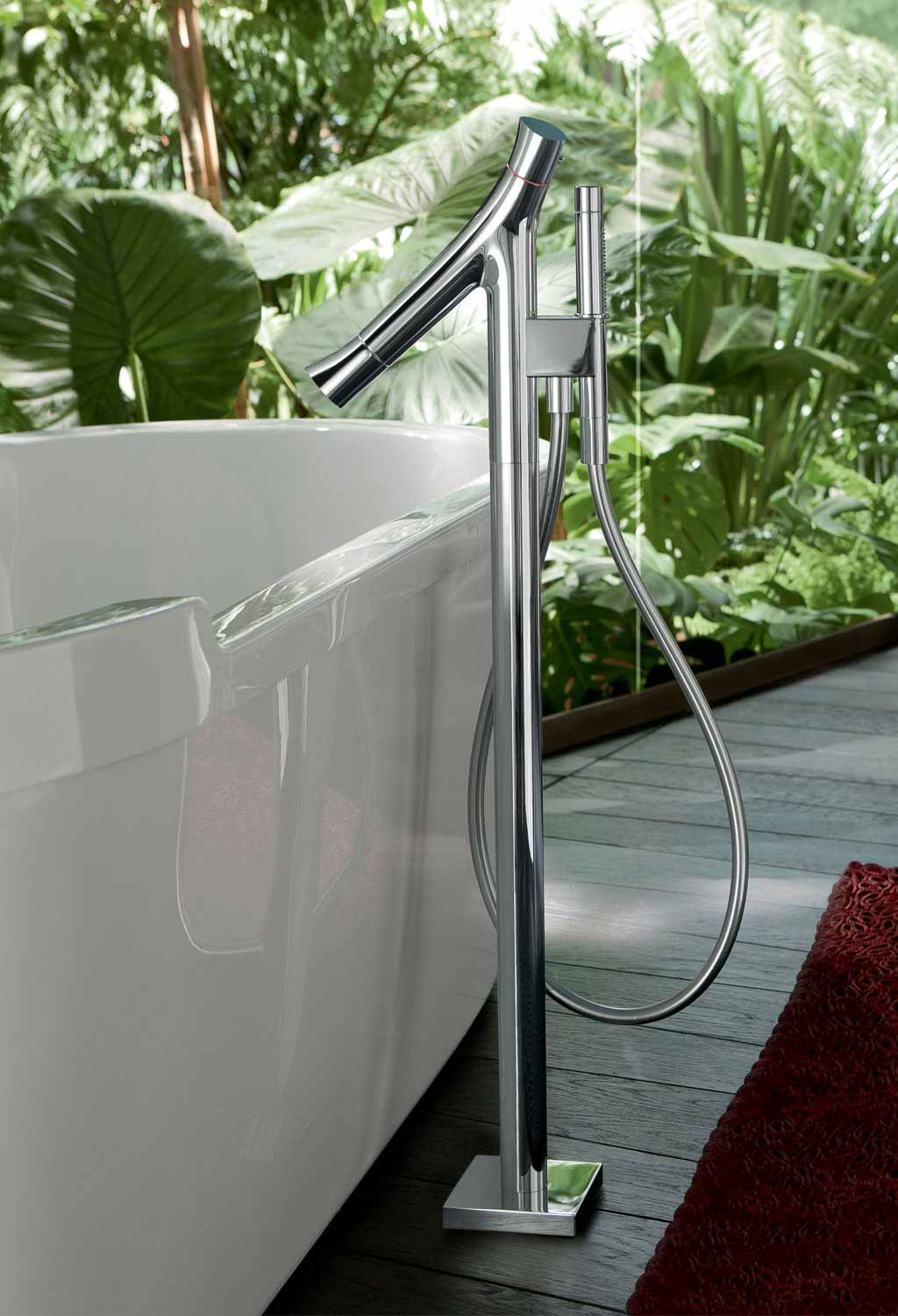 Hansgrohe are a family business on an international scale.
Beloved by architects for their clean lines and flawless reliability, they have often been likened to car brand, Volkswagen, on account of their German roots, European values and global responsibility. Hansgrohe are true innovators, having first introduced the adjustable height shower, the spray shower and push button functions. Environmental protection and sustainability command a strong position on Hansgrohe's agenda, driven by Klaus Grohe, the founder's youngest son. As well as upholding environmental standards in the manufacturing process, he promotes water-saving and energy-saving products. Hansgrohe mixers and showers, which are fitted with EcoSmart technology, require up to 60% less water than standard products, without loss of quality.
Hansgrohe habitually calls on the services of some of the world's most acclaimed designers to create new and exciting products. Their designer brand, Axor, offers products designed by the likes of Philippe Starck, Antonio Citterio, Patricia Urquiola and Jean Marie Massaud. They have harnessed the beauty of the natural world in collections such as Axor Starck Organic and Axor Massaud, continually proving that although we may not know what's coming next – who could have predicted the vortex in Starck V? – we can be sure it will be a triumph.
Ideals & values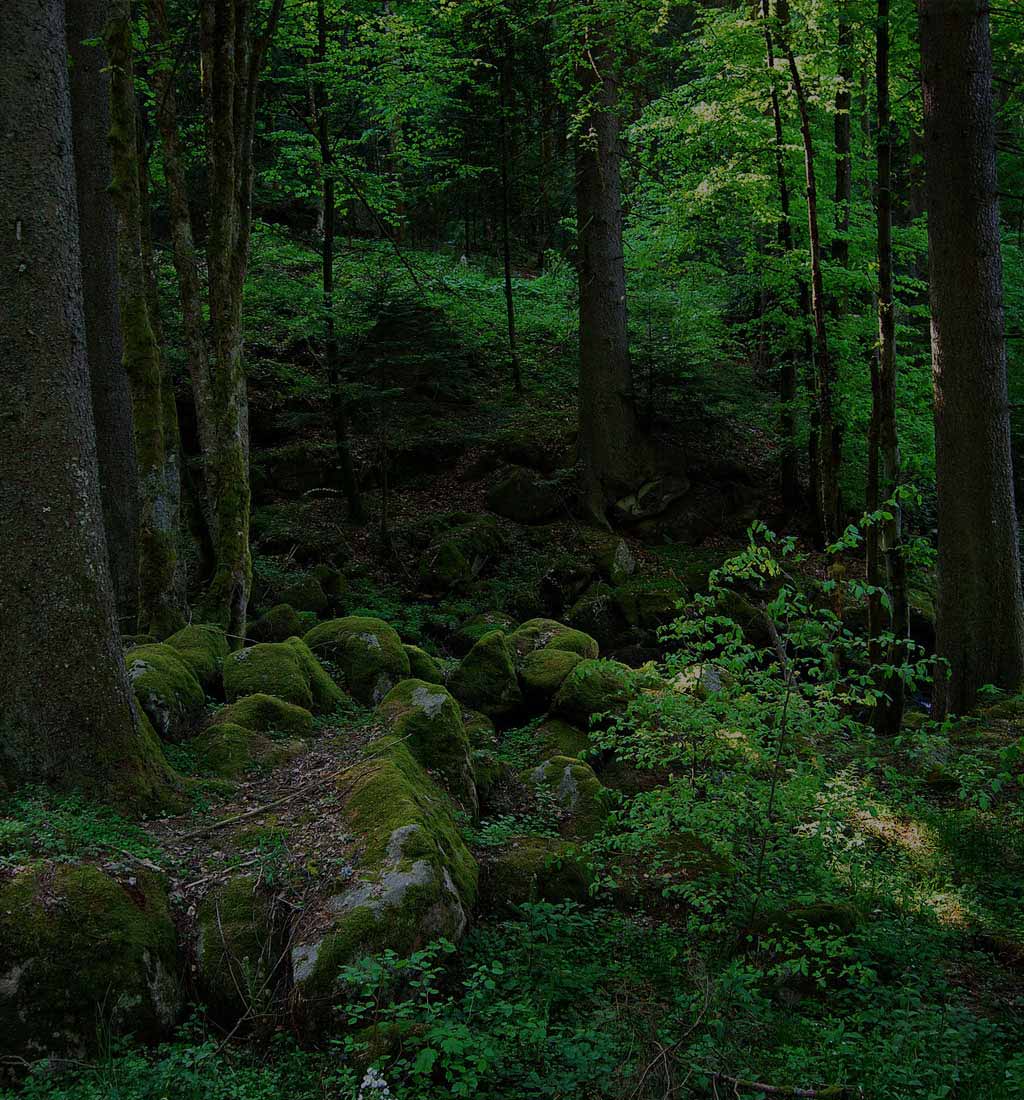 Hansgrohe has been at the forefront of cutting-edge bathroom design since 1901.
Founded by gifted innovator, Hans Grohe, the company started out small in the Black Forest town of Schiltach, Germany. What started out as a three-man operation has developed over the course of more than a century into a respected market leader. Today, two of Klaus Grohe's sons – Richard and Philippe – are continuing the family tradition. Richard has been Deputy Chairman of the Board since 2008, and Philippe manages the Axor brand.
Klaus himself still plays an active role in the company, particularly in the field of sustainability. The adage, 'Made in Germany' remains true for the brand, with around 80% of Hansgrohe production taking place in Germany. In fact, six of the company's plants are in the Black Forest, where it all began.
Heritage