Hoxton
Labelled after the cosmopolitan London district favoured by designers, architects and photographers alike, the name Hoxton truly represents the artistic foundation of this design. Mixing traditional ceramics with antique furniture inspired this exclusive addition to C.P. Hart's extensive furniture portfolio.
One of our own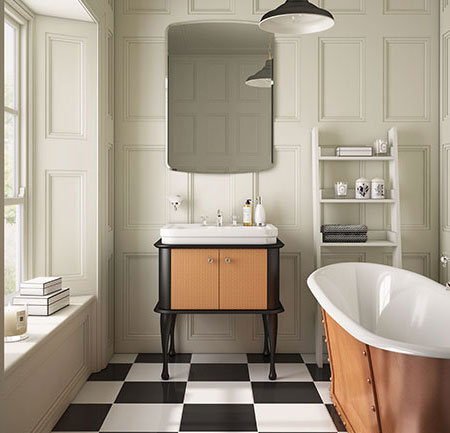 The Hoxton collection, exclusively available from C.P. Hart
One Of Our Own
Designed by C.P. Hart and manufactured in the UK, the Hoxton range was created and crafted especially for our London range. By combining the different finish options for the body and doors, the range offers customers a varied choice to suit your bathroom.

Angela Cheung, Merchandising: "This collection was named after the fashionable urban area of London, and the styling offers a traditional look with an urban edge."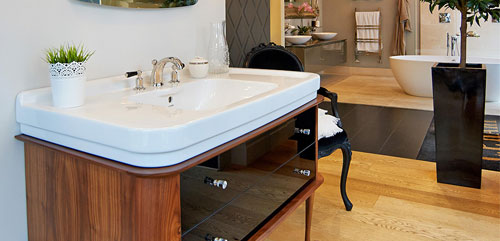 View Hoxton Gallery