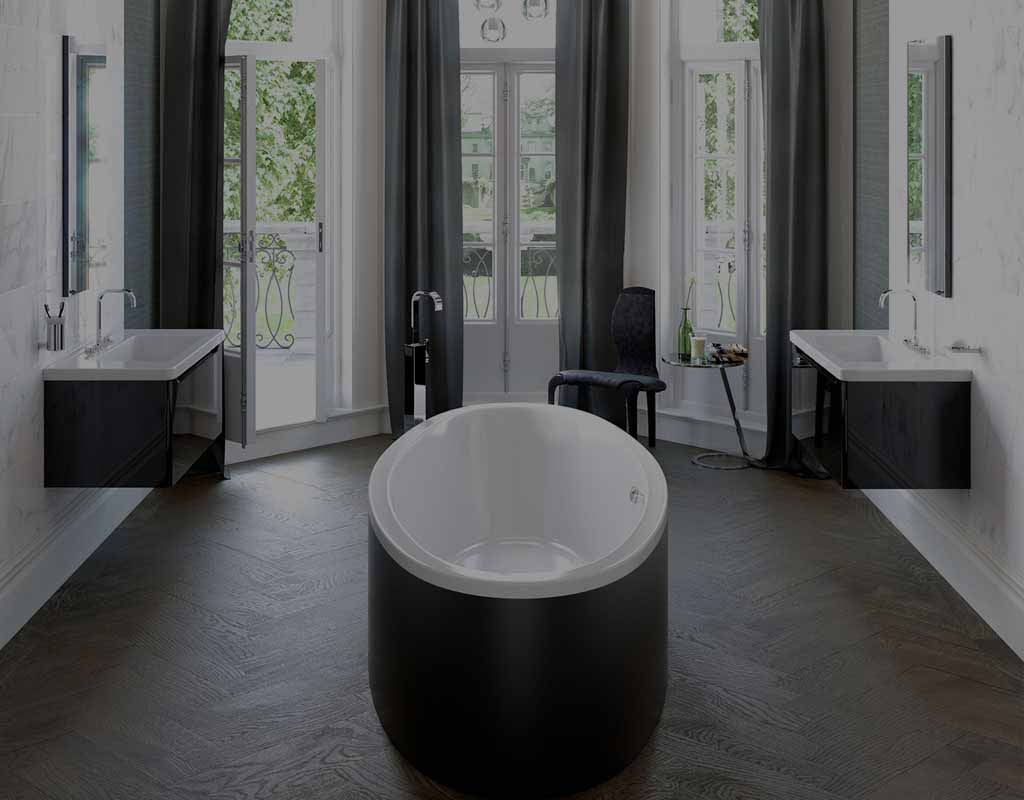 C.P. Hart Brand Story
C.P. Hart
"Iconic designs that embody over 80 years of bathroom understanding and expertise. Painstakingly crafted to the highest quality standards in the UK and Europe."
Rachel Martin
Merchandising Director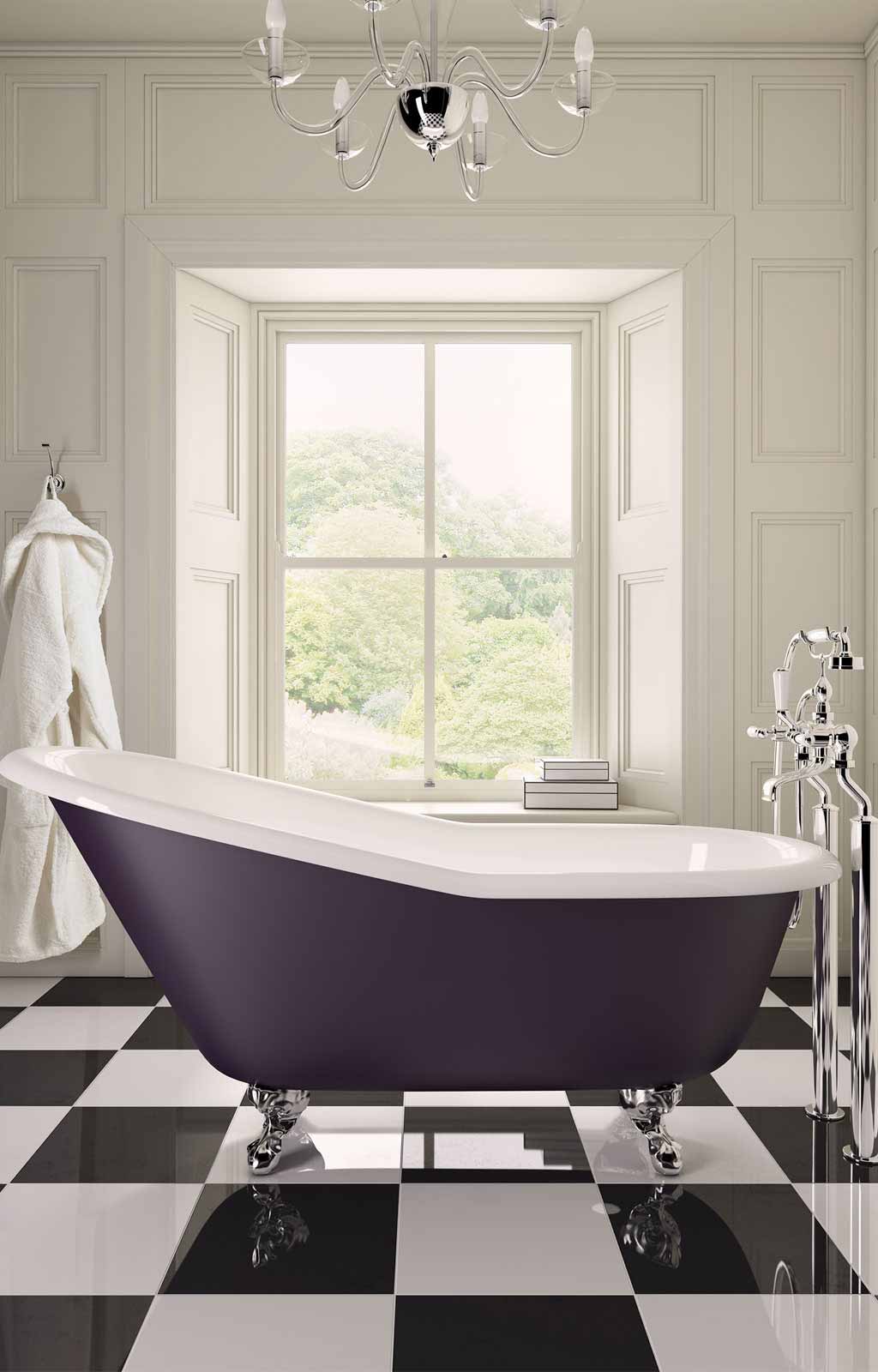 Established in 1937 by a South London builder, Charles Percival Hart. Together with his two sons, John and Tom, he built a thriving trade business through depression, war, and post-war austerity.
With an unrivalled reputation for service and expertise, Charles opened five stores along the old London Road, intended for plumbers and builders but eventually favoured by all kinds of professional and retail clients. C.P. Hart identifies needs that have not been fulfilled in the bathroom industry. Their success lies in offering exclusive items that no one else has. To do this, they source products directly from Europe and adapt them in their own workshop to make them compatible with UK standards. C.P. Hart has a talent for recognising the same passion in companies abroad that they possess themselves – they only work with people who truly believe in what they create. C.P. Hart are experts in challenging perceptions and creating new concepts for those willing to take a fresh look at bathroom design. In order to demonstrate this to customers, their unique showroom under the arches in Waterloo has become a compelling tool since 1975.
This large, unique space has enabled them to indulge their passion for design, giving them the room to collate their impressive portfolio of products. From John Hart's innovative Waterloo shower valve in 1992, which went on to become the biggest selling valve of the decade, through to our most popular classic collection, the London range, C.P. Hart understands the needs of the bathroom market like no other. What's more, C.P. Hart prides itself on its high standard of service, which is supported by a sophisticated infrastructure, designed around its customers' evolving needs. It has the most experienced, understanding and highly-trained design and sales team in the industry, offering the technical expertise to help plan every aspect of a project. From water pressure and plumbing through to understanding what materials work together and the ultimate finishing touches, C.P. Hart draws on over 80 years of bathroom knowledge to assist consumer and trade customers alike.
Behind the Brand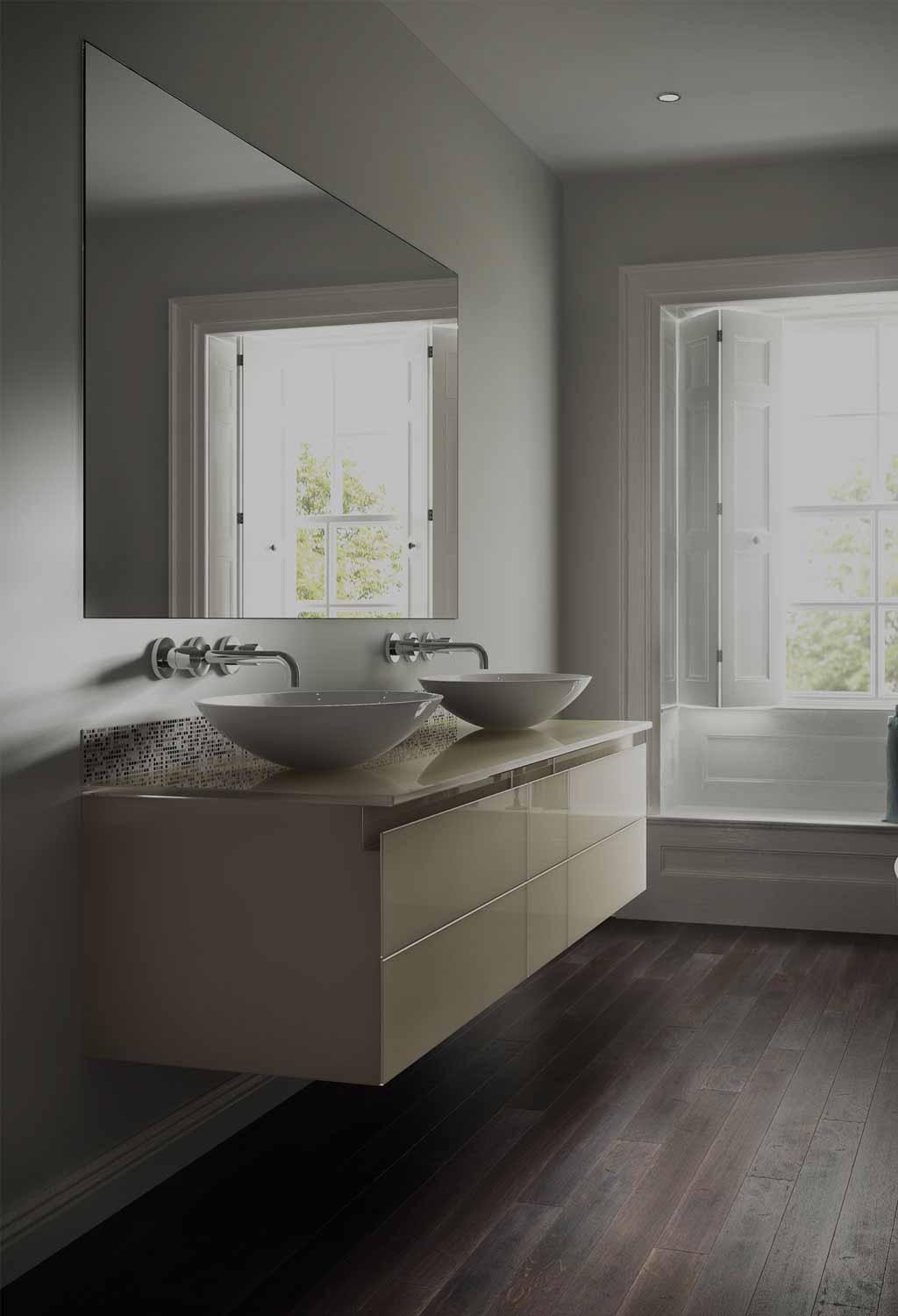 In the late 1930s, Charles Percival Hart was a south London builder working for a local firm.
Following a house fire in which Charles got injured returning to the bedroom to retrieve his savings stowed under the mattress, he set up on his own as a builder. Soon after, his sons, John and Tom, joined the family business having trained as a plumber and a carpenter, respectively. Their first shop – just a stone's throw from the current Waterloo showroom – saw the family selling and fitting fireplaces. C.P. Hart, the business, was born. Shortly afterwards, C.P. Hart was introduced to the bathroom industry thanks to an offer of some unwanted basins and pedestals at an irresistible price. From this point on, they started selling bathrooms seriously, along with the fireplaces. They bought stock at a staggering rate, picking up lorry loads of sanitaryware and pressed steel baths on their travels, competing directly with much larger chains of builders' merchants. It was clear even then that people were prepared to pay for quality, rather than seek out a bargain.
Their subsequent move to the arches in Waterloo provided them with the vast space they so badly needed. The brothers could now hold enough stock to make C.P. Hart a 'one stop shop' – builders could get everything they needed in one trip, making it a convenient trade hub. One arch was the plumbers' merchants, another provided storage, and the rest was transformed into a consumer-focused showroom stocking unique products that simply couldn't be bought anywhere else. Hence their appeal. Although C.P. Hart has since changed hands – most recently to Charco – Charles' sons remain closely associated with the company. The variations of products designed by John and Tom are still some of the best sellers to this day. The difference now is that these items are displayed in 15 showrooms nationwide – a fact that would have made the original C.P. Hart extremely proud.
Heritage