C.P. Hart interviews Bisazza
C.P. Hart works with the finest brands from around the world to offer the latest in luxury bathroom design. We take time to sit down with Rosella Bisazza, Communications Director at Bisazza and daughter of the founder, to discuss the exciting new collaboration with India Mahdavi.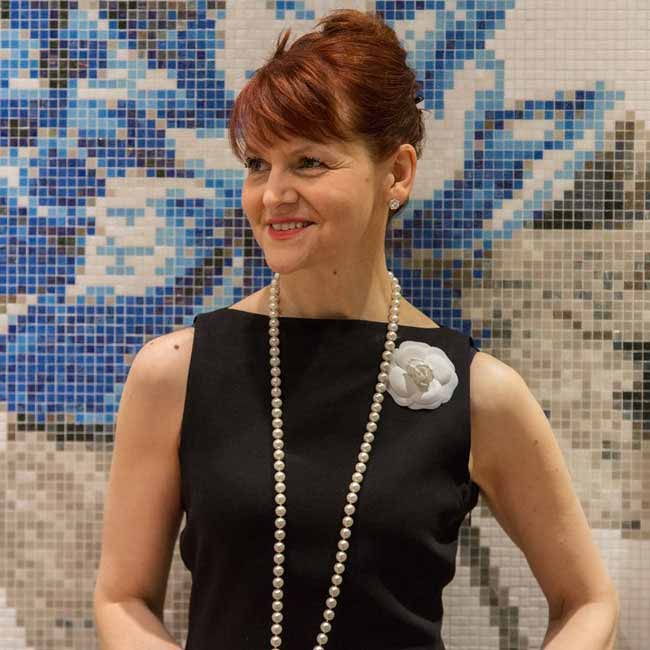 You work with world class designers, why is this important to the brand?
Bisazza is always interested in working with emerging talents and established designers. The company always gives carte blanche to the designers, allowing them to interpret our product. The result of these collaborations is a wide collection of patterns, furniture accessories, installations and works of art, that express the unique creativity of each designer and the distinctive Bisazza style. The designer gives an additional value to the product, so that it becomes a unique and inimitable piece.
Can you tell us about the collection with India Mahdavi?
With this collection designed by India Mahdavi, Bisazza has presented a new playful bathroom concept. The bold use of colour and overtly pop aesthetic – recurring traits in her projects – lend a sophisticated yet contemporary vibe to this collection, one that evokes the designer's fascinating cultural heritage. A revisited modernity where passed present and future are one.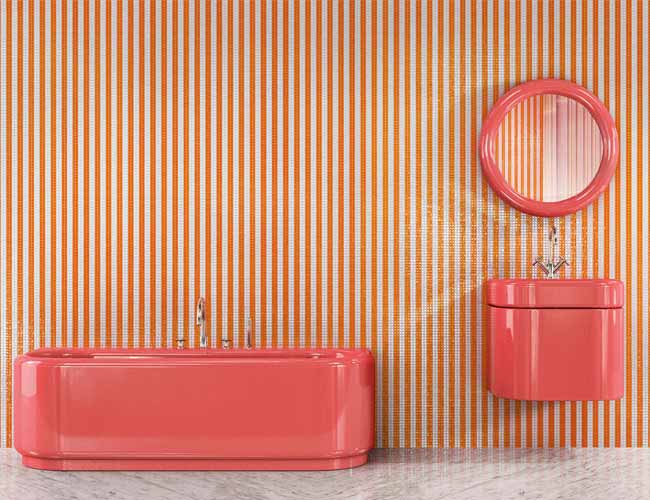 What was the inspiration for the collection?
The designer India Mahdavi turned the standard bathroom into a bubble of colour and humour — the Plouf bathtub, Splash basin, and Wow mirror seem to pop out of a comic book. A remnant of reinvented childhood and a reference to pop culture. She wanted people to wake up in a good mood - a form of happiness which has always been part of her work.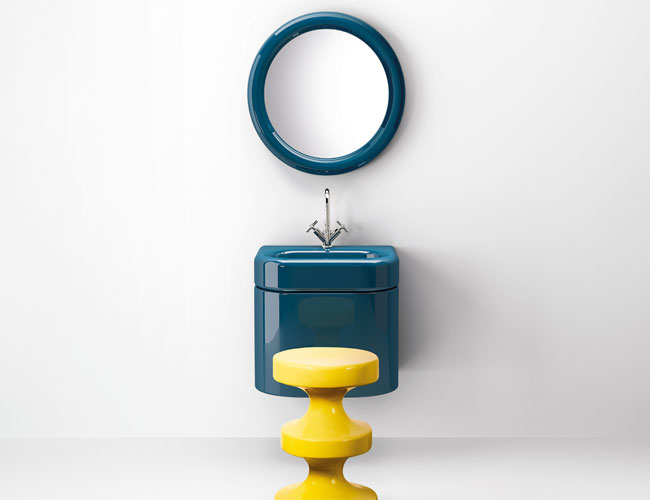 Your iconic mosaic tiles are being used by 2LG in a room set designed for C.P. Hart, can you tell us a little more about them and the different ways they can be used in bathrooms?
Mosaic plays a very important role in decoration. The glass mosaic tiles do not create a flat, uniform, compact field of colour but leave the light free to reverberate around the room. The room set they have created uses both matt single colour tiles and a bespoke shading blend that sees red scatter into pink.
C.P. Hart's 2019 product launch is all about colour. How important is colour to Bisazza?
The company always presents colourful collections that express a different creative language, from the classic to the modern style. In this way Bisazza can cater to all its potential customers' tastes.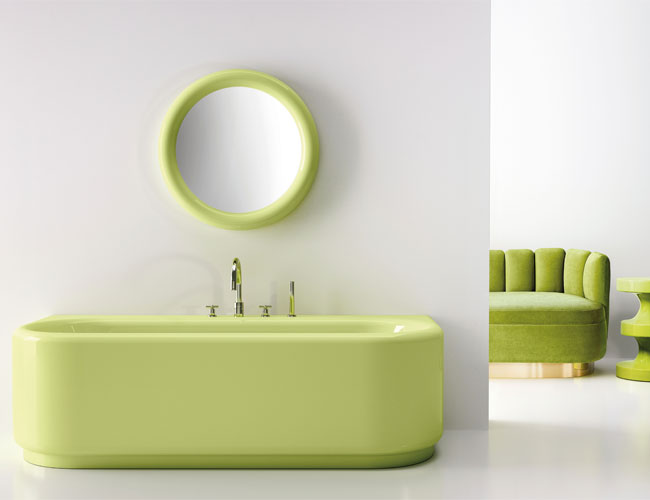 Bisazza and C.P. Hart have worked together for some time, what does the relationship mean to you?
We are very happy to be working with C.P. Hart as they are involved in such amazing and stunning projects. We appreciate its interest in our new and existing collections.
The industry's leading producer of glass mosaic for interior and exterior decoration, Bisazza is known for its colourful cutting-edge products and work with leading designers. A selection of Bisazza's products can be found online or in stores at C.P. Hart.