Salone del Mobile marks an important date in the interior design calendar. From 12-17 April, more than 300,000 design professionals and enthusiasts flock to the world's biggest design fair in Milan. With a staggering 2,100 stands across 20 halls, visitors can see hundreds of product launches from established names and emerging designers. C.P. Hart send the largest team of any UK business to the show, so vital is the event for new products and influential trends. Our team go equipped with cameras, note pads and extremely comfortable walking shoes.

The main components of the event are the International Bathroom Exhibition, the International Kitchen Furniture Exhibition, and SaloneSatellite, which focuses on exciting young talent in the industry. There will also be hundreds of design-related events taking place across the city – known as 'Fuorisalone' or 'outside Salone' – as Milan transforms itself into a festival of arts and culture.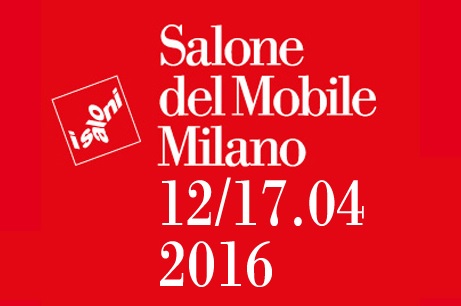 C.P. Hart's Design and Merchandising teams will report back on the prominent trends, product launches and key moments from Salone. We'll be updating our social media channels with the latest news, live from the Milan show. Follow the links at the bottom of the page.

What will we be looking out for? Anything new from Philippe Starck is always an event, and he is launching his Sir Gio table and Generic chair in Milan. 'The Unexpected Welcome' is an exhibition held by design store, Moooi, which will feature objects by designers such as Umut Yamac and Marcel Wanders. Spanish designer Jaime Hayón has a strong presence in our flagship showroom at Waterloo, so we'll want to see his new collections, and Antonio Citterio is another major name unveiling products at Salone this year.

Italian furniture manufacturer, Artelinea, will be revealing stylish new designs within the International Bathroom Exhibition. Here's a sneak preview of Riga and Dama, which add a sleek wood element alongside Artelinea's signature glasswork. Skandi meets Italia, on show in Milan.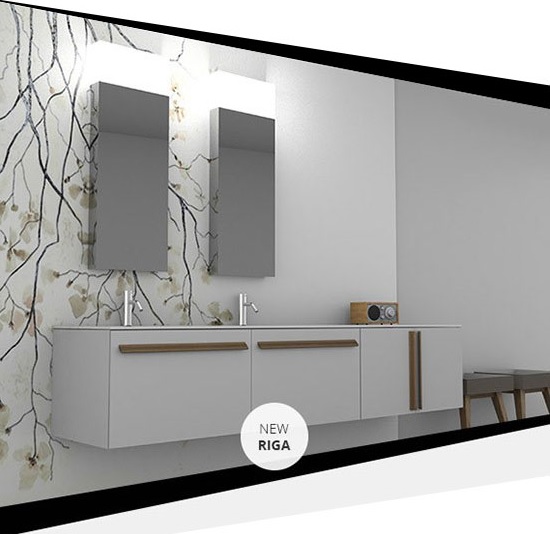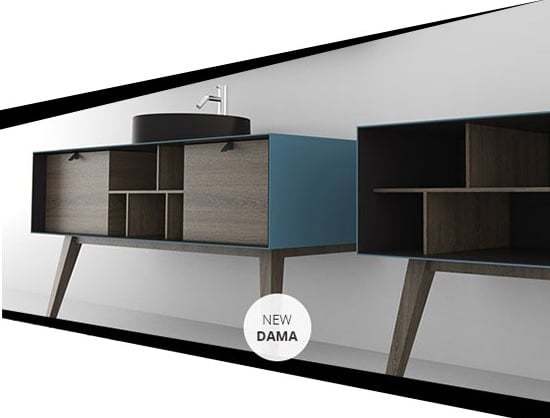 We'll be sharing our findings from Salone in a comprehensive trend report on our return from Milan, but in the meantime keep an eye on social media for exciting updates.

Twitter // Instagram // Facebook