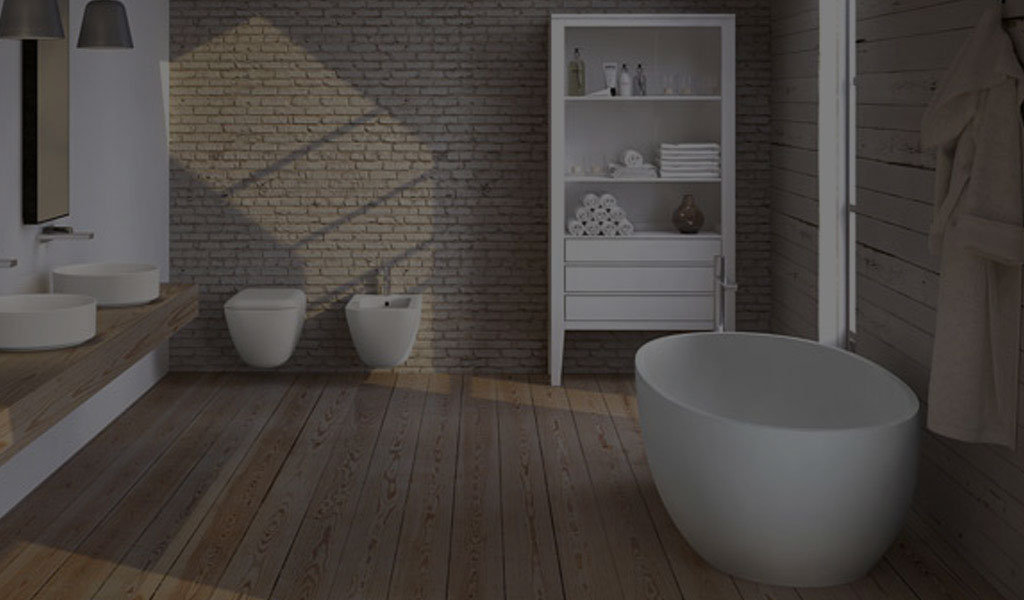 New At C.P. Hart
CIELO
C.P. Hart has recently welcomed Cielo to our list of esteemed ceramics manufacturers.
Every piece that emerges from a Cielo kiln is processed, moulded and polished by the company's team of expert artisans.
Their modern designs can be seen adorning stylish hotels and resorts around the world, from Italy and France, to the Seychelles and Venezuela. Cielo places high value on innovation, craftsmanship and quality materials, as is demonstrated in the three collections Le Giare, Opera and Shui.

Le Giare's smooth, egg-shaped exterior and perfect circular interior establish its style credentials from first glance. Designed for Cielo by Claudio Silvestrin, the collection is defined by its sinuous geometric design – austere but not extreme, contemporary but not ostentatious. A true sculptural work of art.
Designed by Paolo d'Arrigo, Opera will alter your perception of the bathroom. This collection is aimed at fans of the modernist design movement – it juxtaposes generous dimensions with an elegant, sophisticated appearance. The wide range of washbasins complements a choice of rounded or rectangular WCs, available in 15 luxe finishes.

Finally, Shui – another stunning design by d'Arrigo – is named after the Mandarin word for 'water'. It evokes the characteristics of the element with its fluid, organic lines, bringing a sense of comfort and refinement to your bathroom. With a choice of 16 colours and finishes, you can match the fittings to your current scheme or, indeed, use Shui as your design inspiration.
Cielo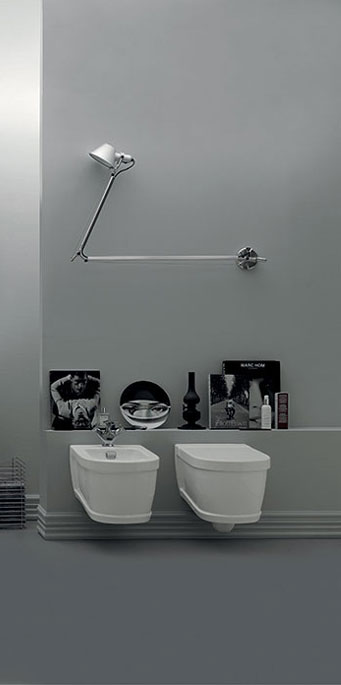 Gallery
From the Opera collection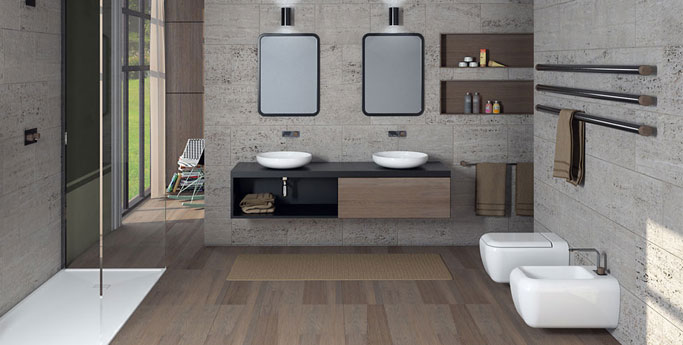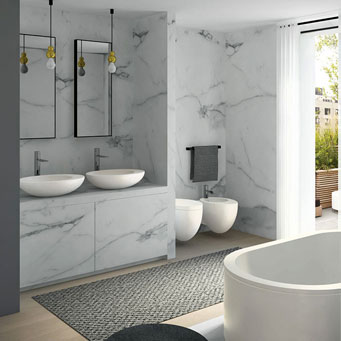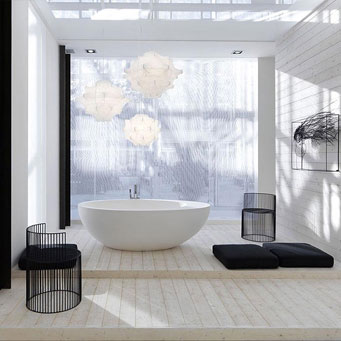 Freestanding bath from Le Giare range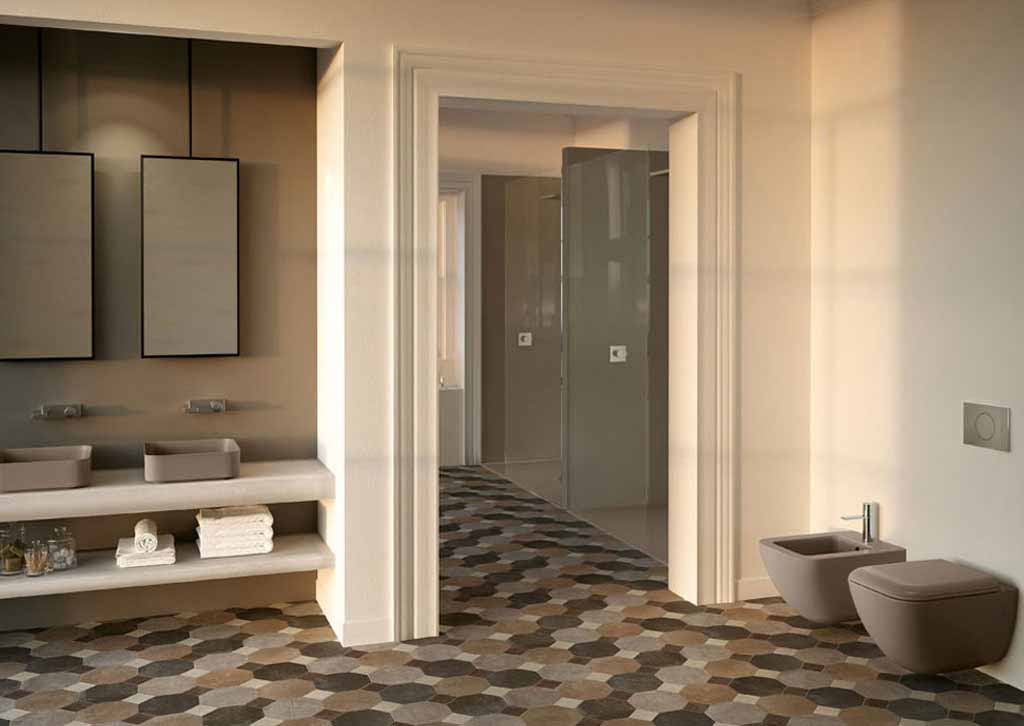 These products are featured in the Shui collection from Cielo, coming soon to C.P. Hart