15/08/2016
As C.P. Hart, we recognise that our partnerships are with people, not simply businesses. The more we understand the individuals we work with and the challenges they face, the better the service we can offer. Our expanding events programme for our professional clients therefore has a serious purpose, even if in practice the events can be immense fun.

Our recent 'Speed Boat Spectacular' was hosted by our Director of Contract Sales, Ian Dutch. With a guest list of fifteen architects and designers C.P. Hart took a boat from Port Hamble for a day on the river. With America's Cup yachts in their sights, they headed to Portsmouth harbour before navigating to the Isle of Wight for lunch.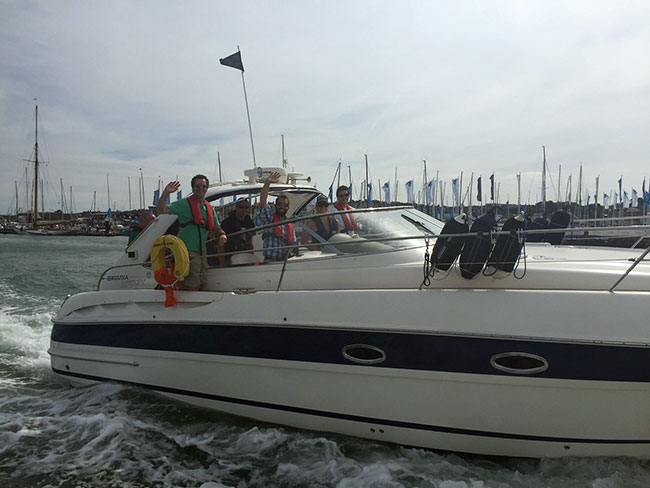 Some events require more from our guests, and our Clay Pigeon Shoot at the award-winning E.J. Churchill grounds on the West Wycombe estate was a demanding affair. Our Director of Contracts Operations, Carolyn Harrison, and Sales Consultant John Glover ensured fair play, as a dozen highly competitive architects and designers fought to be top gun. Such was the enthusiasm, a rematch date has already been set for 2017.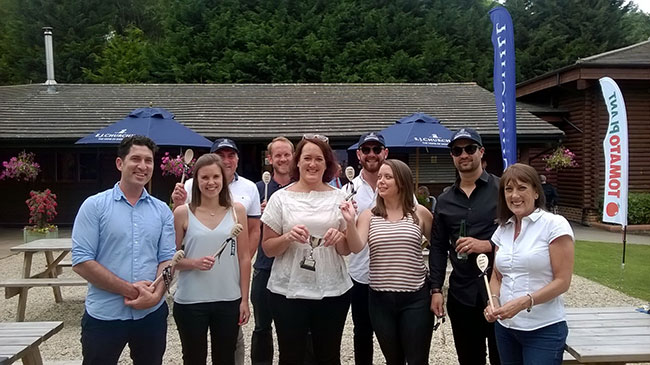 Our calendar for next year is nearly complete, with a spectrum of events covering new products and trends, CPD and training, awards and entertainment, and a trip to the big exhibition of 2017, ISH in Frankfurt. The list will be published next month (September). Please ask your C.P. Hart Sales Consultant for a copy.