Sense & My Time: New Contemporary Furniture
Update your bathroom design with Sense and My Time, our NEW contemporary furniture collections presenting an abundance of storage solutions for every modern-day
bathroom.
Sense and My Time are the two latest vanity ranges from IdeaGroup, Italian makers at the leading edge of contemporary furniture design. Enhancing functionality in the bathroom, Sense and My Time are beautifully crafted and spacious, comprising tactile finishes, modular compositions, and distinctive detailing.
Both furniture collections are made to order, offering a wealth of customisations that allow you to curate an almost bespoke design to suit your bathroom scheme.
Please discover further details on each range below.
Sense Furniture Range
The Sense furniture range is stylish and versatile with an abundance of materials, finishes, and colours available.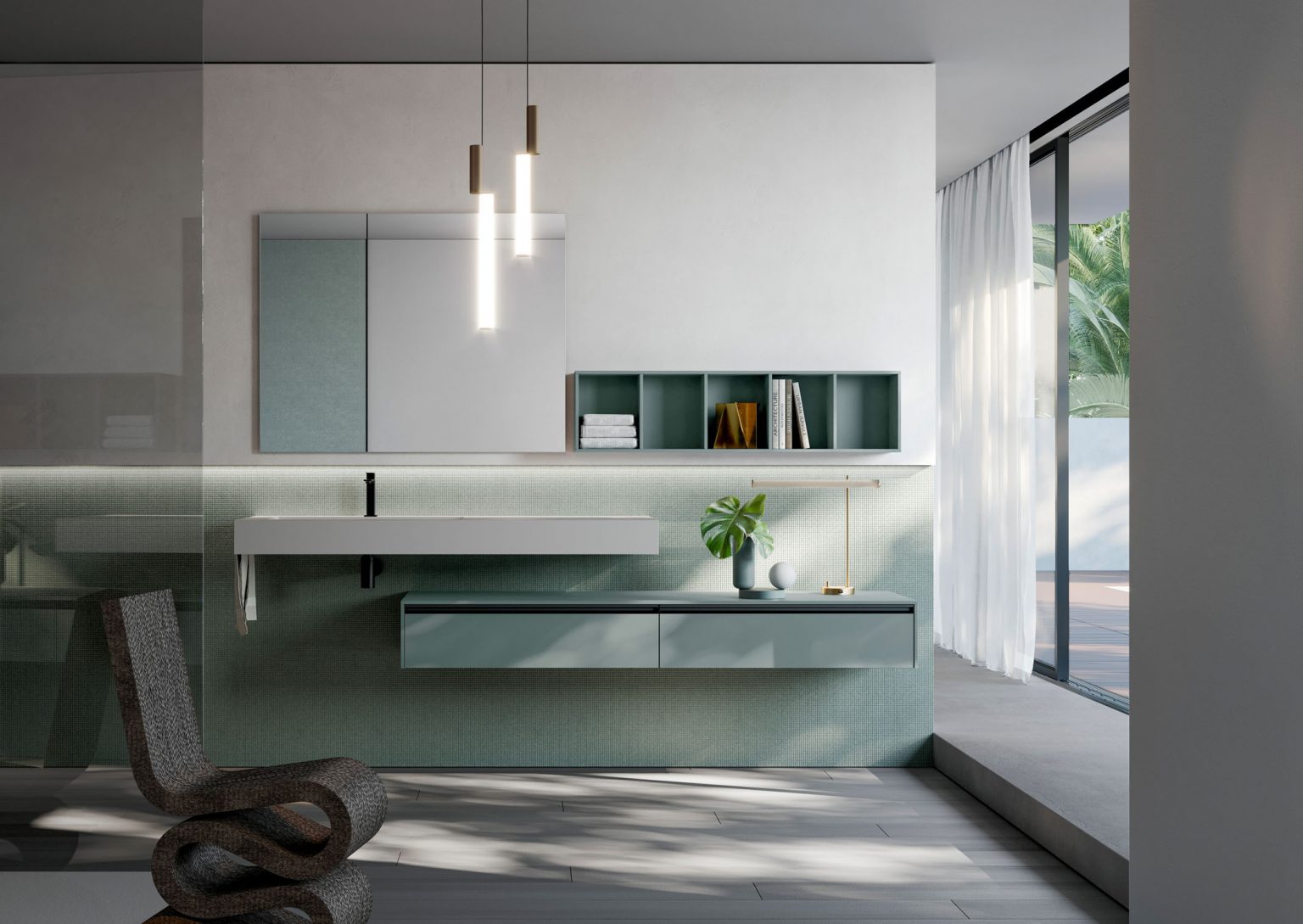 Sense's solid sandblasted teak finishes come in eight characterful options, ranging from white-wash wood (Teak Sabbiato Bianco) and natural wood (Teak Sabbiato Naturale) to dark wood (Teak Sabbiato Nero). If block colours are more in keeping with your bathroom scheme, simply choose from the range's palette of 12 shades, from subtle hues to bold colours that sing.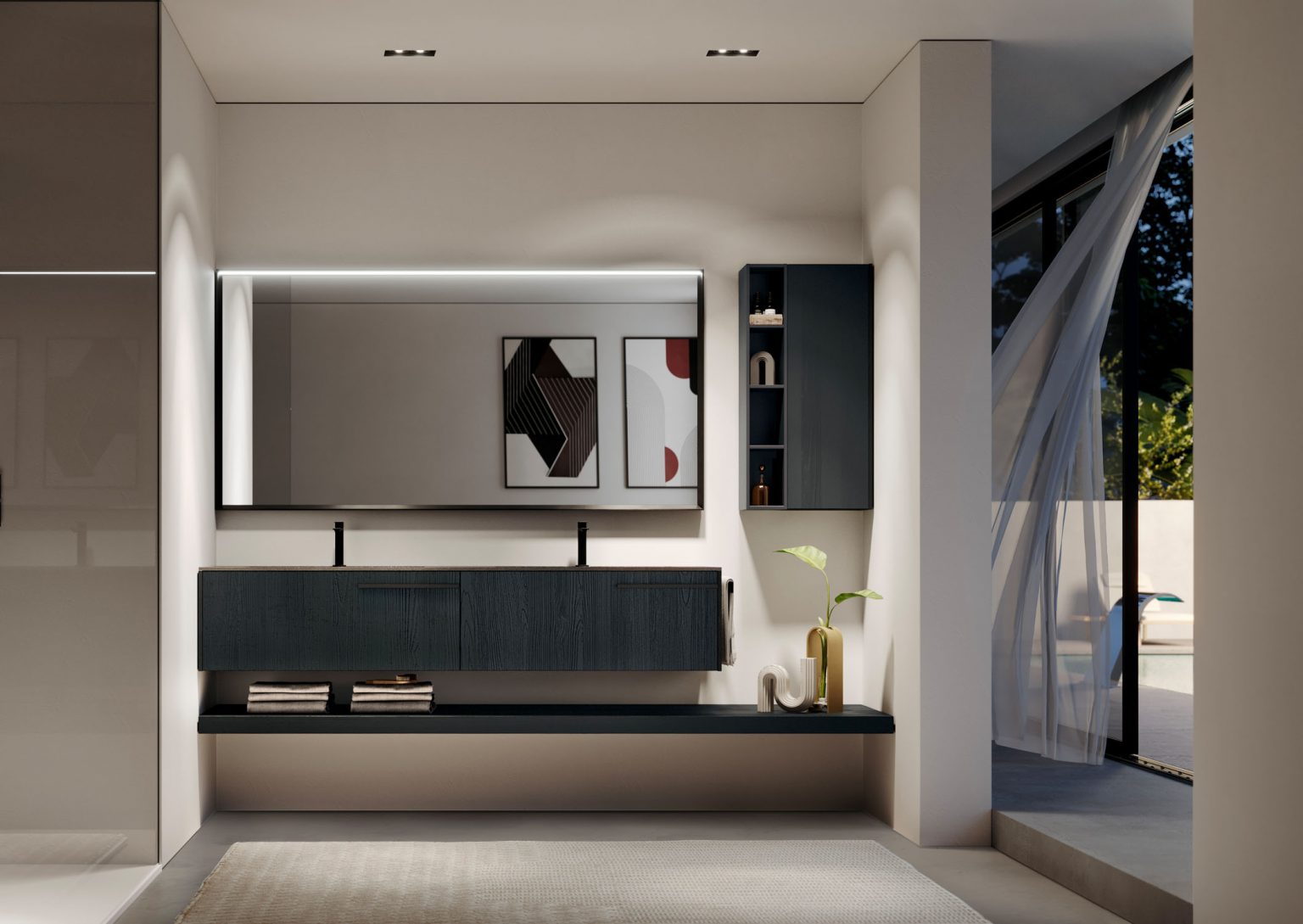 As a modular range, you are able to configure your Sense furniture to your exact specifications, ensuring the units physically fit into your bathroom whilst also meeting your personal requirements.
For storage, choose between Sense's deep drawers or spacious cupboards, and customise the furniture with a selection of three handle types, including the new Line handle in Nero Aluminium, where functionality and modern design go hand in hand. For the basin, both integrated and semi-inset designs are available.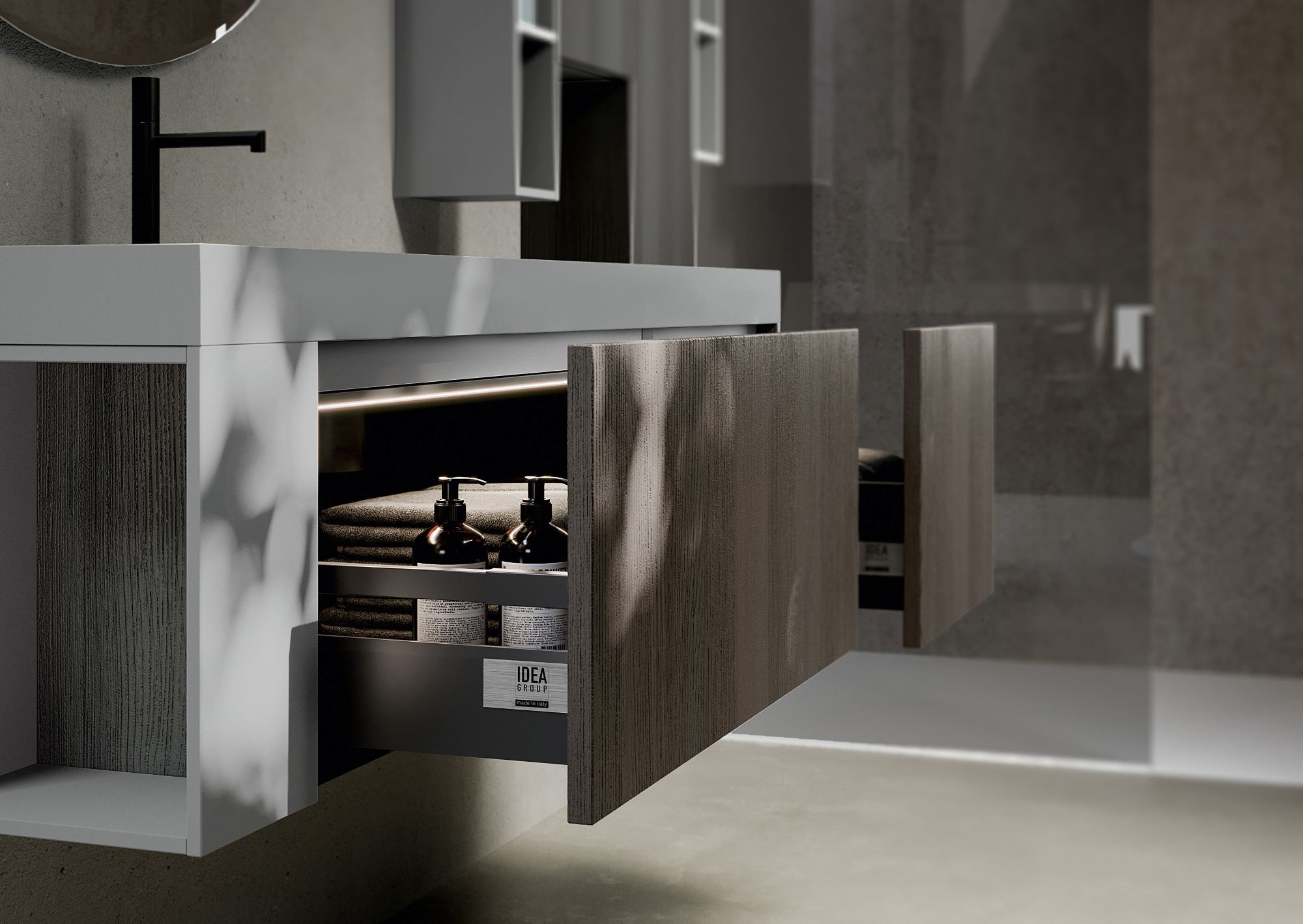 To complete the vanity area, the Sense range includes convenient wall units and attractive mirror cabinets with double-sided mirror doors and built-in atmospheric lights.
Sense is coming soon to select C.P. Hart showrooms. Please contact your nearest showroom for display information.
My Time Furniture Range
The My Time furniture range presents outstanding modularity. The collection's components, including vanity units, wall units, and open side units, can be configured to bathrooms of all sizes whilst also meeting your practical needs.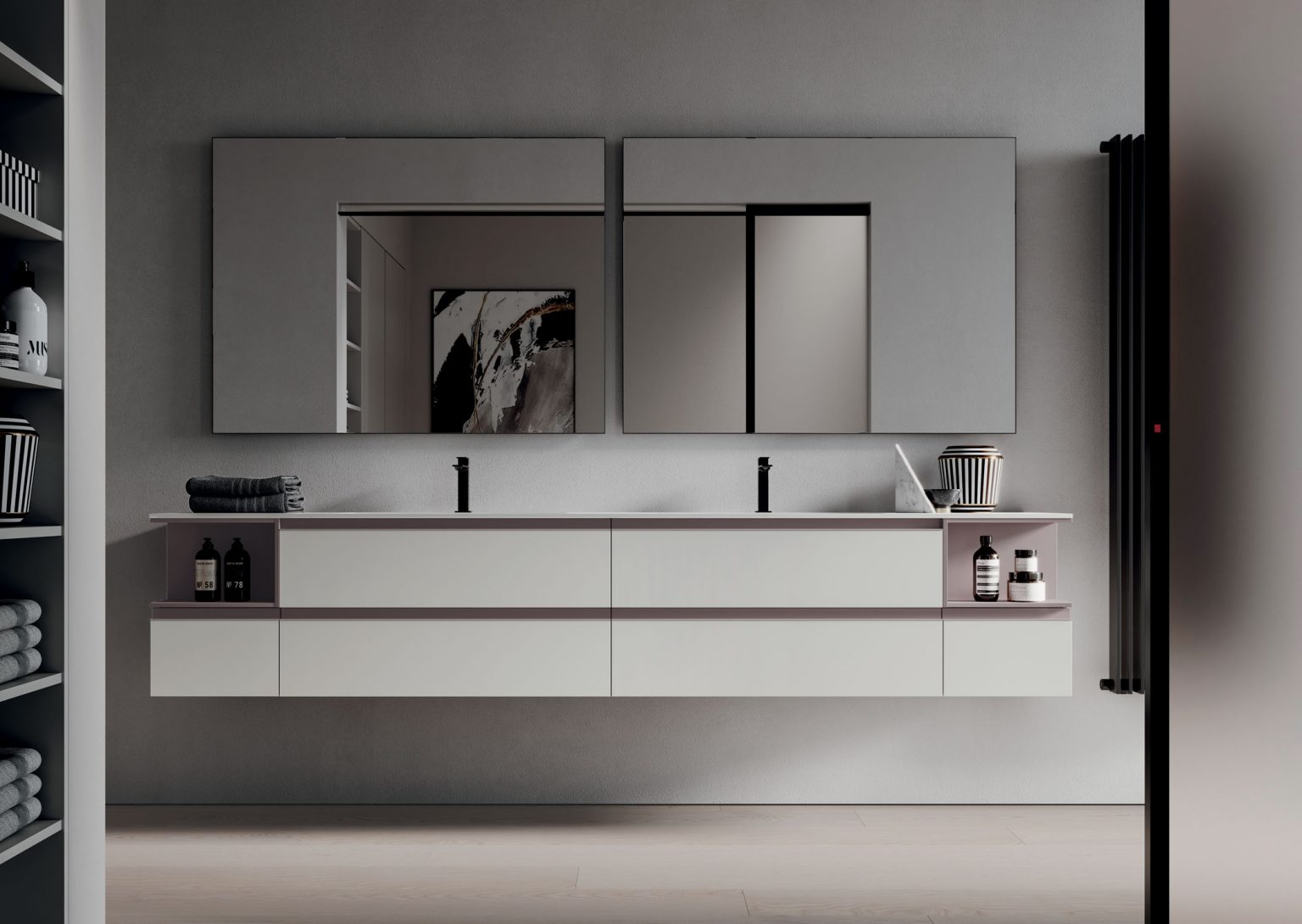 My Time offers many customisable options, enabling you to tailor your vanity area to best suit your bathroom style. Choose between two handle types (push-pull and recessed), different furniture depths, various drawer heights, and a range of solid surface tops with integrated basins for a truly bespoke feel.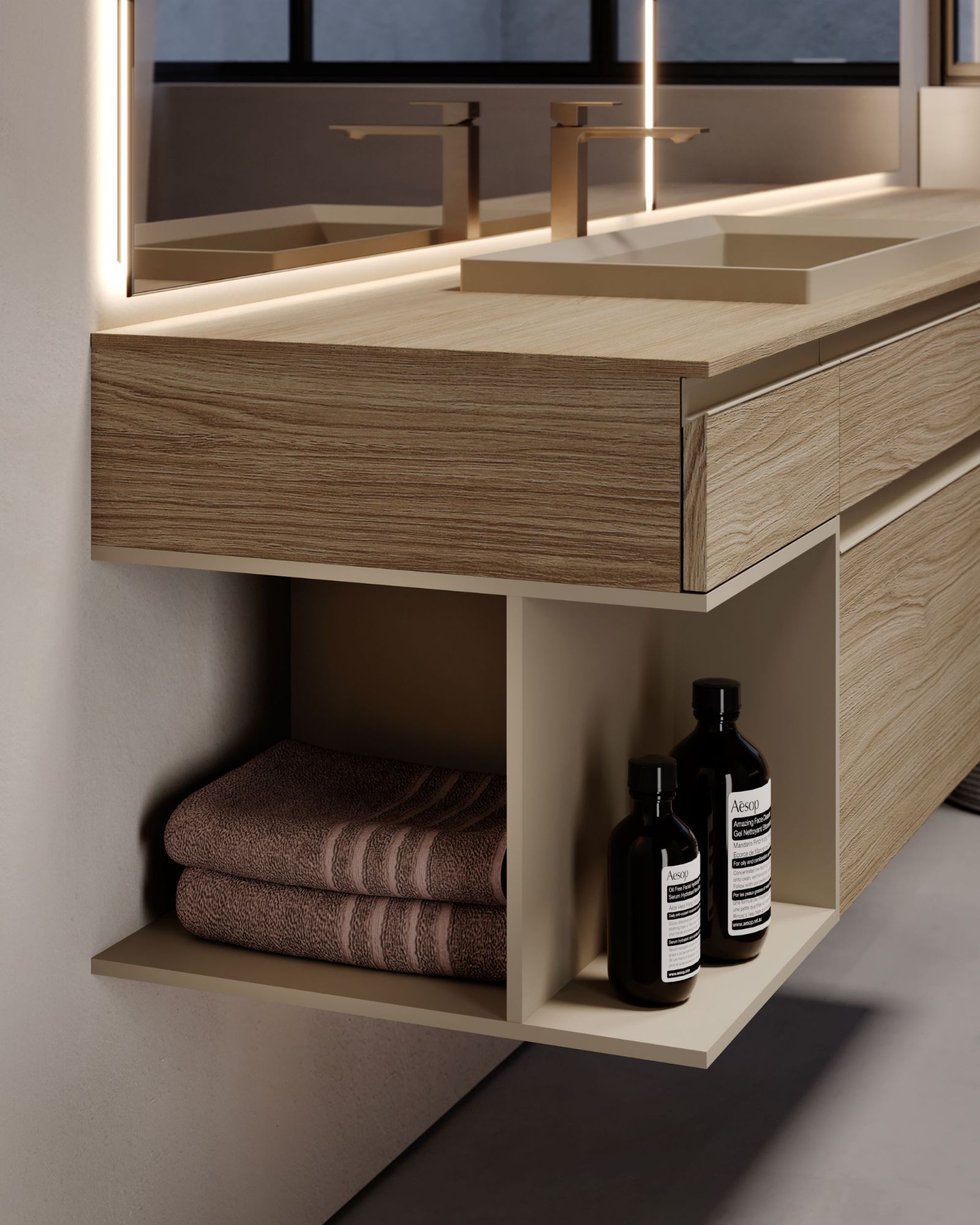 The My Time range is available in over 20 matt, gloss lacquered, and soft-touch colours, from timeless pearl to standout cobalt blue. Use block colours to create a statement or combine your colour of choice with one of the eight nature-inspired wood-effect finishes for added warmth and texture.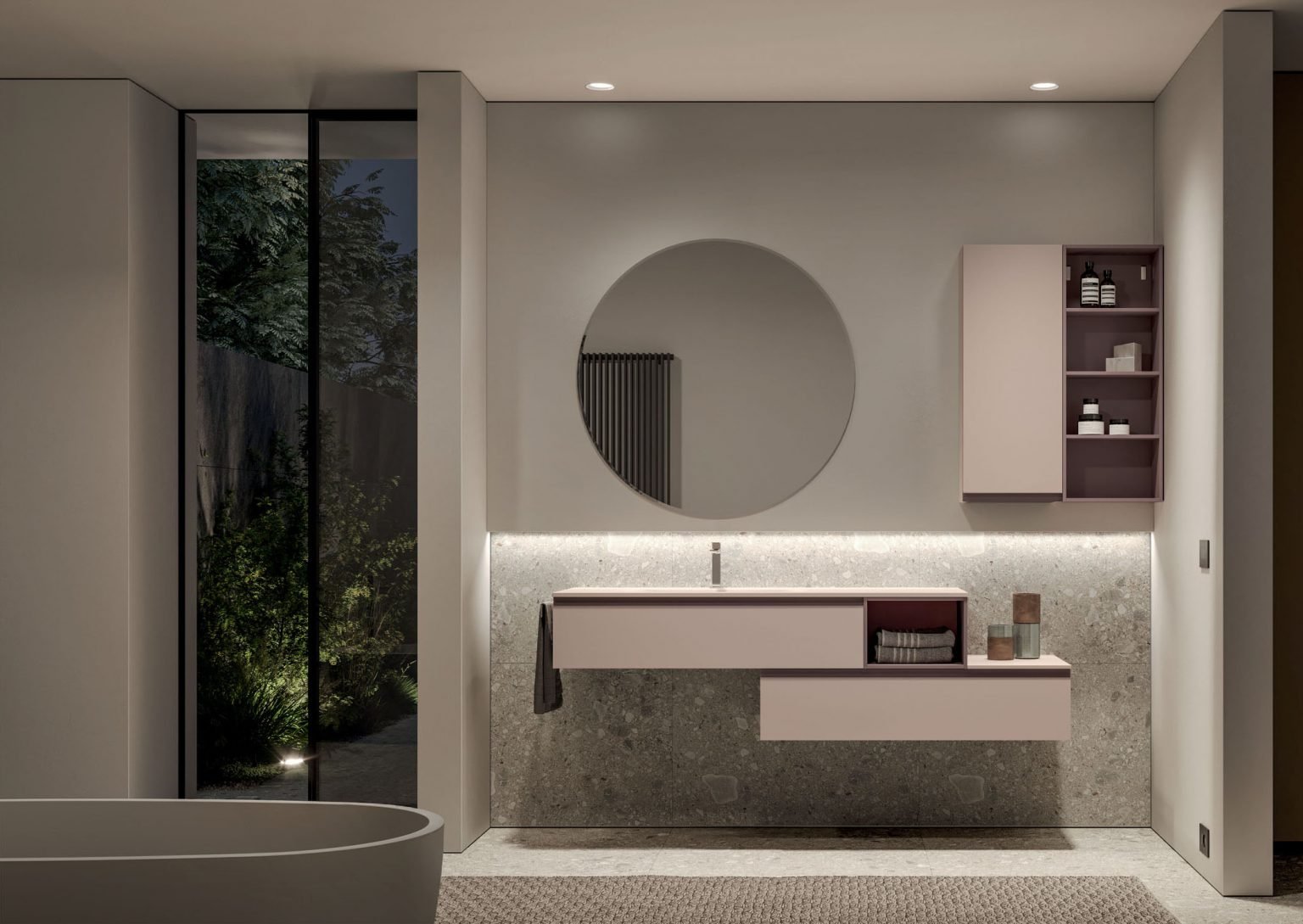 My Time is available to view on display at our Waterloo, Guildford, Chelsea, Primrose Hill, St Albans, Wilmslow, Windsor, and Dartford showrooms.