C.P. Hart Shortlisted For National Design Awards
One of C.P. Hart's designers has been shortlisted for a prestigious National Design Award, with the event to be held at the Hilton Metropole in March this year.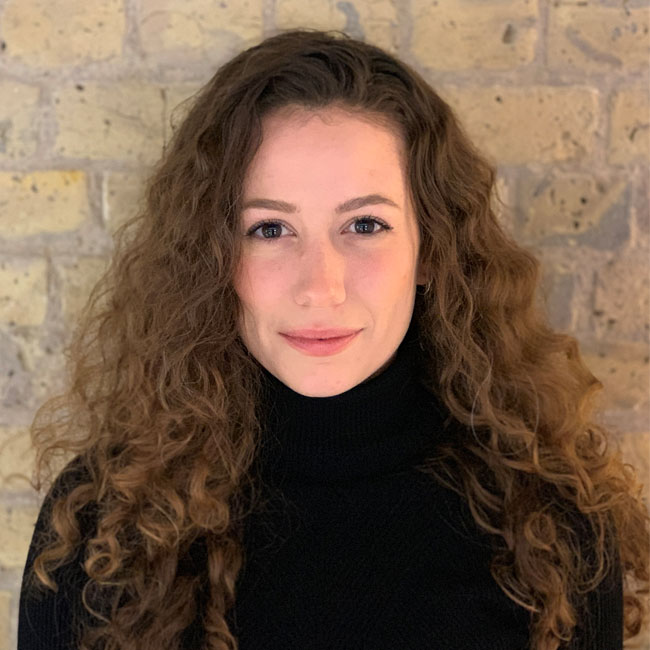 Rebecca Milnes of C.P. Hart's Regent's Park Road showroom has been shortlisted as a finalist in the 'Bathroom Designer of the Year – Project Cost £10,000 - £25,000' category for the kbbreview Retail & Design Awards 2020.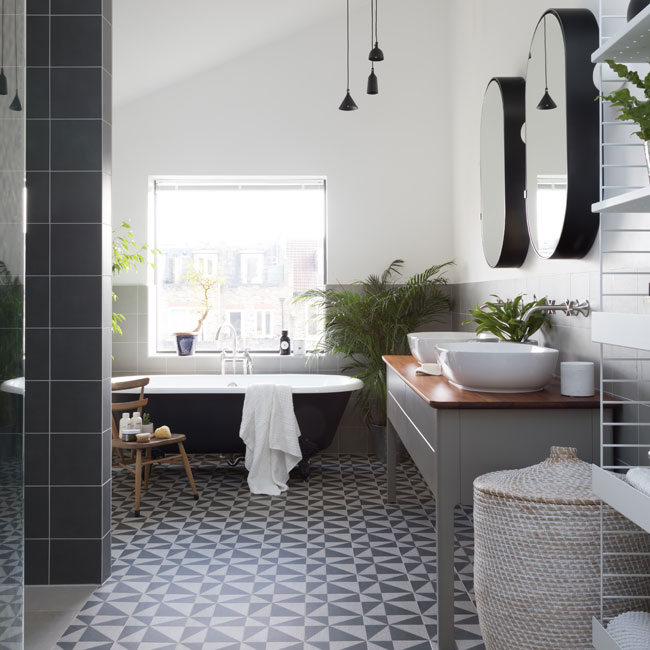 All the shortlisted designers in each category are invited to a presentation in central London at the end of January to present their design, including the client's specifications and the reasons why they came to their final design. Rebecca will present her original design, created using a CAD programme, as well as images of the final project and will then take part in a Q&A session from major designers in the home interiors industry – good luck Rebecca!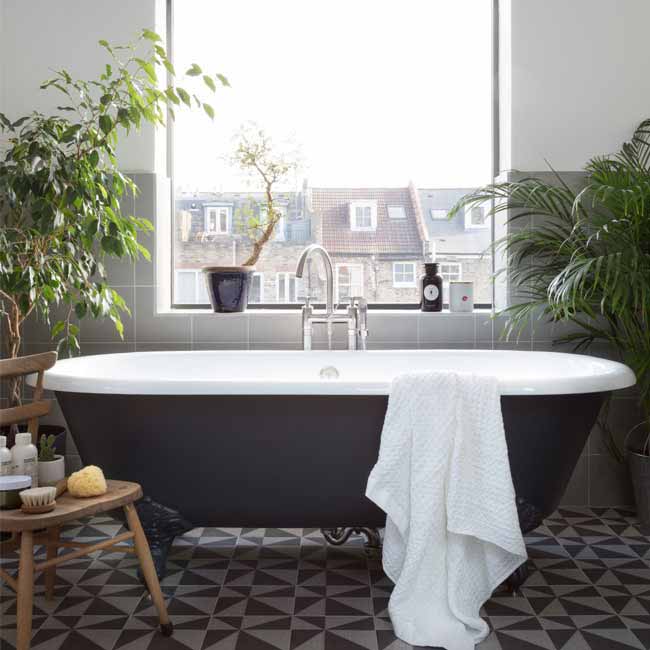 Rebecca's design, whether successful in winning the ultimate prize or not, will be filmed and the images will be displayed at the awards presentation evening in March in front of the entire industry; so it's a huge achievement to even be shortlisted. Everyone at C.P. Hart is very proud of Rebecca and we all wish her the best of luck with the presentation and the judging too.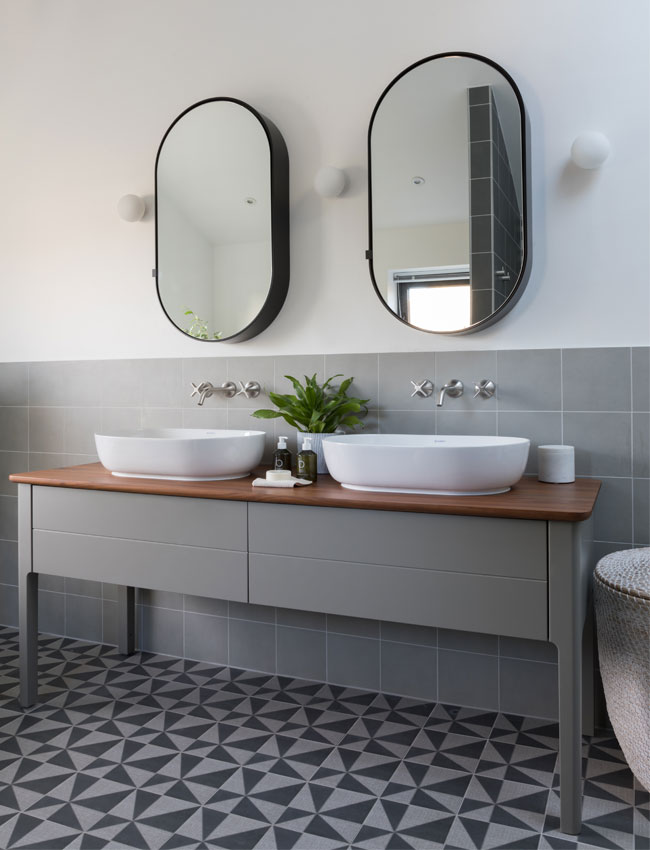 Also shortlisted from C.P. Hart is the Manchester showroom, for Bathroom Customer Service of the Year Award! Good luck to all the staff in the Manchester showroom, and well done for being recognised for your continued and excellent customer service!