Bathroom Trends At Salone Del Mobile
06/05/2016
The importance of the annual Salone del Mobile exhibition in Milan is not to be underestimated. This year, hundreds of thousands of interior and design professionals descended on the vast halls to cast their eyes over the latest products and innovations showcased by over 2,400 exhibitors.

C.P. Hart's Design and Merchandising teams were among the influencers in attendance, and on their return they shared their highlights from the industry-defining event. Here are the trends you can expect to see in the world of bathrooms over the coming year:

Skandi Italia
The Scandinavian wave of design, bringing muted colours, natural materials and elegant simplicity to living spaces, has been absorbed and reinterpreted by Italian manufacturers. The Italians have been bolder in form and colour, adding flair and passion to stripped-back Nordic principles.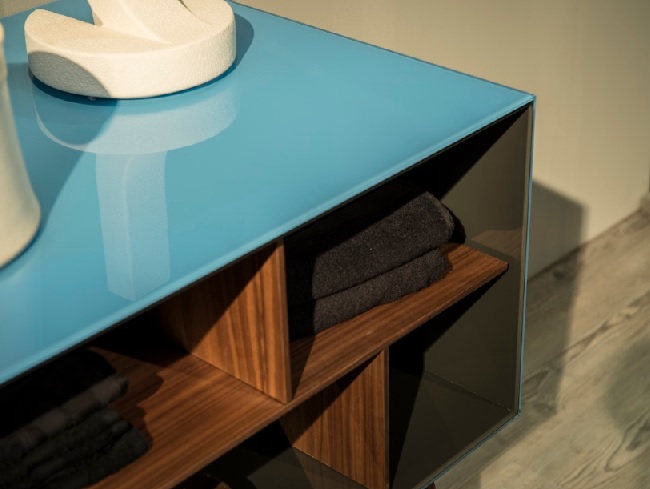 Artelinea Dama

Industrial Opulence
Starting in the converted lofts of New York, the utilitarian urban aesthetic is now well established and mainstream. An emerging trend is to blend these industrial designs with fine detailing and luxurious finishes, paying homage to a functional, practical past but adding a new level of quality and opulence.


Samuel Heath Landmark

Spirit of the Seventies
The cultural importance of the 1970s is often overlooked, even though it was the decade of Bowie and Hendrix, disco and punk, Westwood and McLaren, The Godfather and Star Wars. Designers are now taking inspiration from an incredibly dynamic and diverse era for style. Retro forms, such as fluted glass, and bold pinks and greens, are being reused and reinterpreted. Not just for retro sentiment, but as powerful new design statements.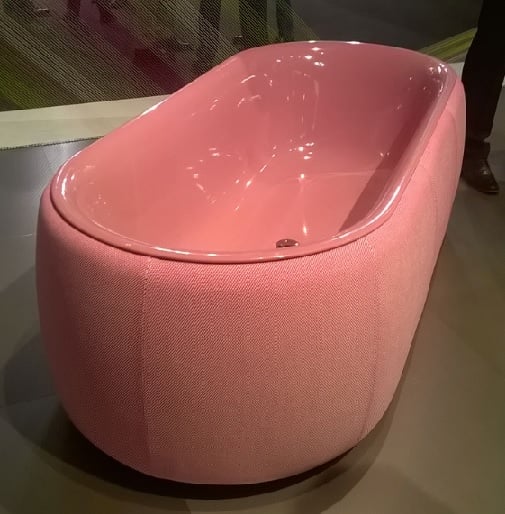 Bette pink bath

Material World
The biggest driver of change in bathroom design is new technology. In materials, we have seen the development of new composites and metallic finishes, and the tools to shape stone and glass into extraordinary forms. This has given designers the freedom to experiment with new shapes and combinations, creating a world of possibilities.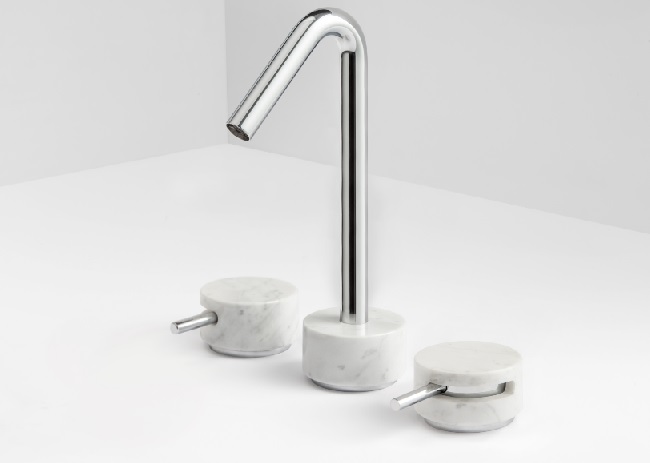 New C.P. Hart Marmo

CLICK HERE to RSVP to our Mini Milan event being held at our Waterloo showroom on Thursday 19th May.