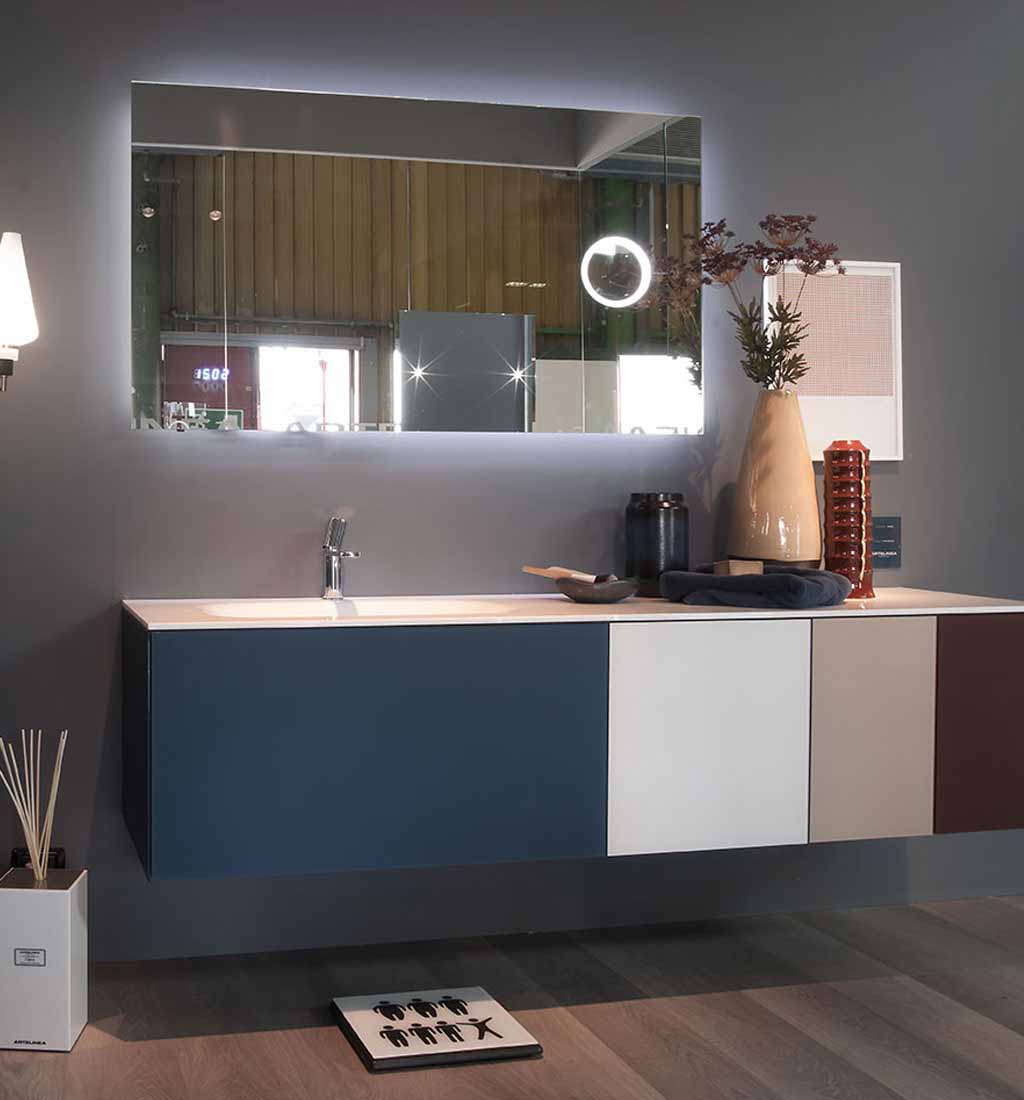 Click here to view your local showroom, or call a sales consultant on 03458 731 121
for more information.
Choose from 32 colours of Artelinea's signature glass and six shades of Kerlite for the exterior, while the inside panels are made from hydro-repellent lacquered melamine laminate that feature a push-pull opening system. Vero is fully customisable in terms of modular units, allowing you the freedom to create your ideal cabinet that blends effortlessly into your space.
Visit our flagship showroom in Waterloo to discover the collection for yourself.
Details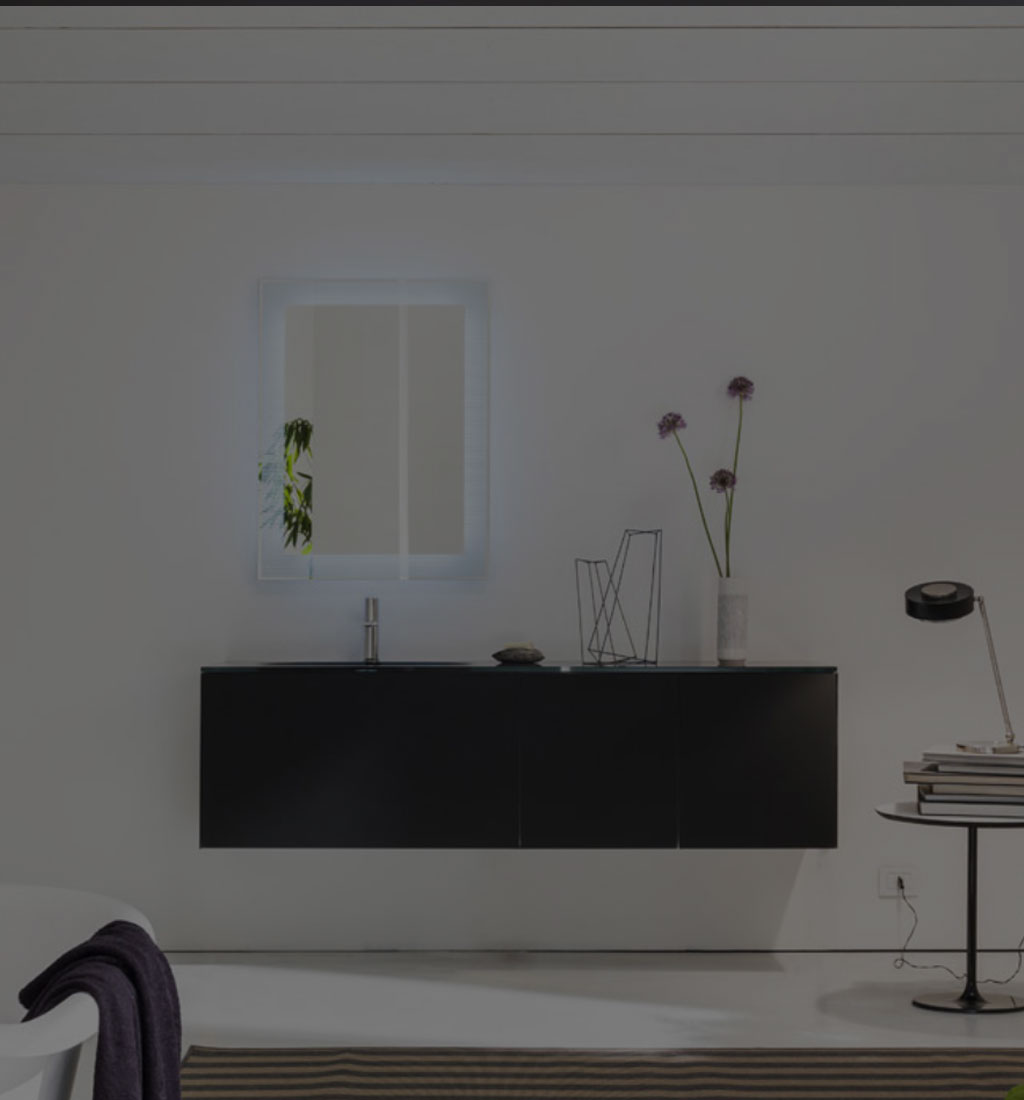 Artelinea's passion for timeless beauty is reflected in their bathroom collections.
Based in – and inspired by – Florence, their range of furniture and accessories are meticulously crafted using innovative technologies. They have revisited traditional bathroom design, preserving its classic appearance yet incorporating contemporary details and modern-day needs.
Artelinea is one of the industry's leading glass companies and has recently introduced Opalite, a hybrid ceramic glass material unique to the world of interior design.
About Supplier