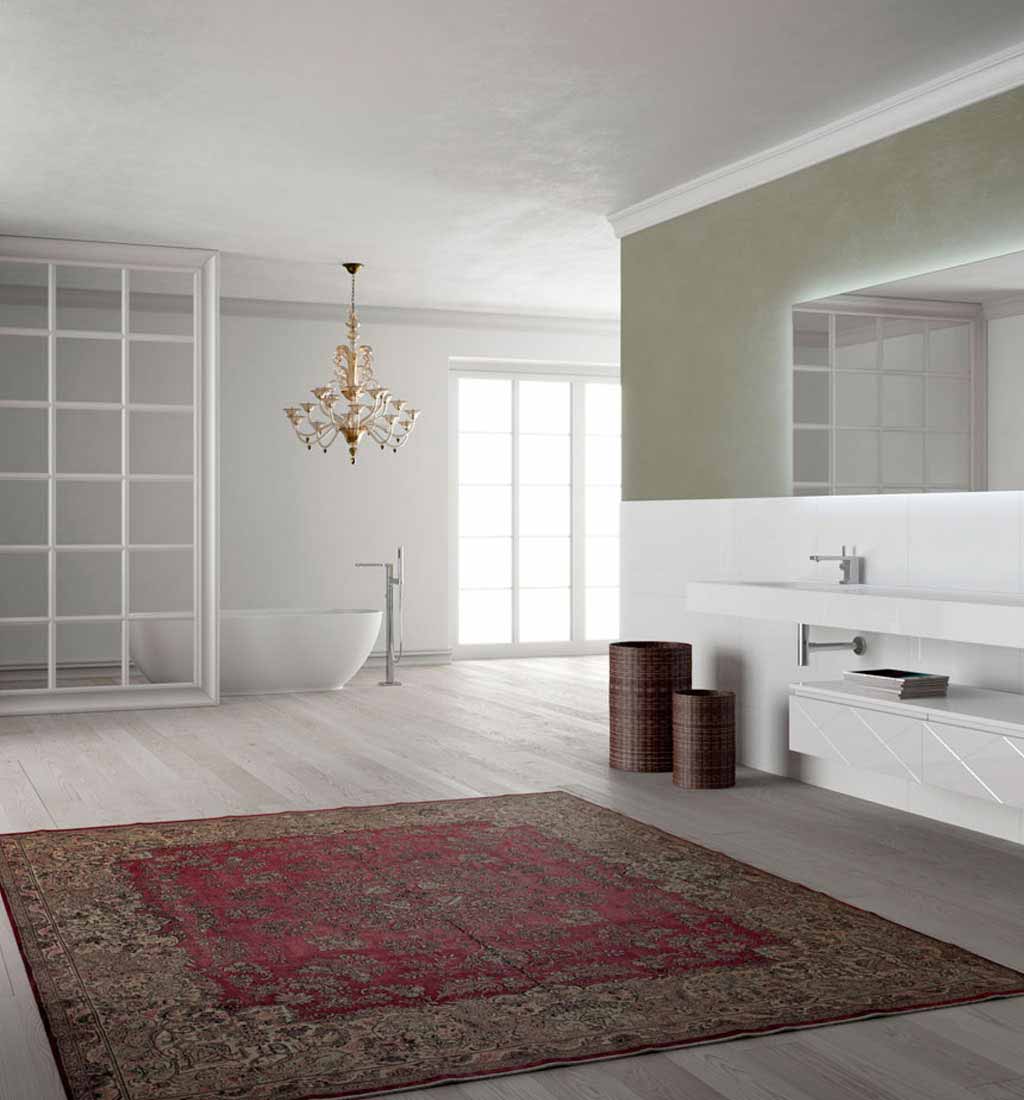 Click here to view your local showroom, or call a sales consultant on 03458 731 121
for more information.
Regolo is available with inset, washbowls and semi-recessed washbasins in either black or white Opalite. Choose from 32 different colour finishes to blend in with your decor, or create a statement by opting for a bold hue. The collection can be tailored in a variety of dimensions to suit your bathroom, ranging from a minimum length of 750mm to a maximum of 2,400mm.
Regolo furniture is enhanced with LED lighting in a variety of colours to create the ambience of your choice and a truly bespoke quality.
Details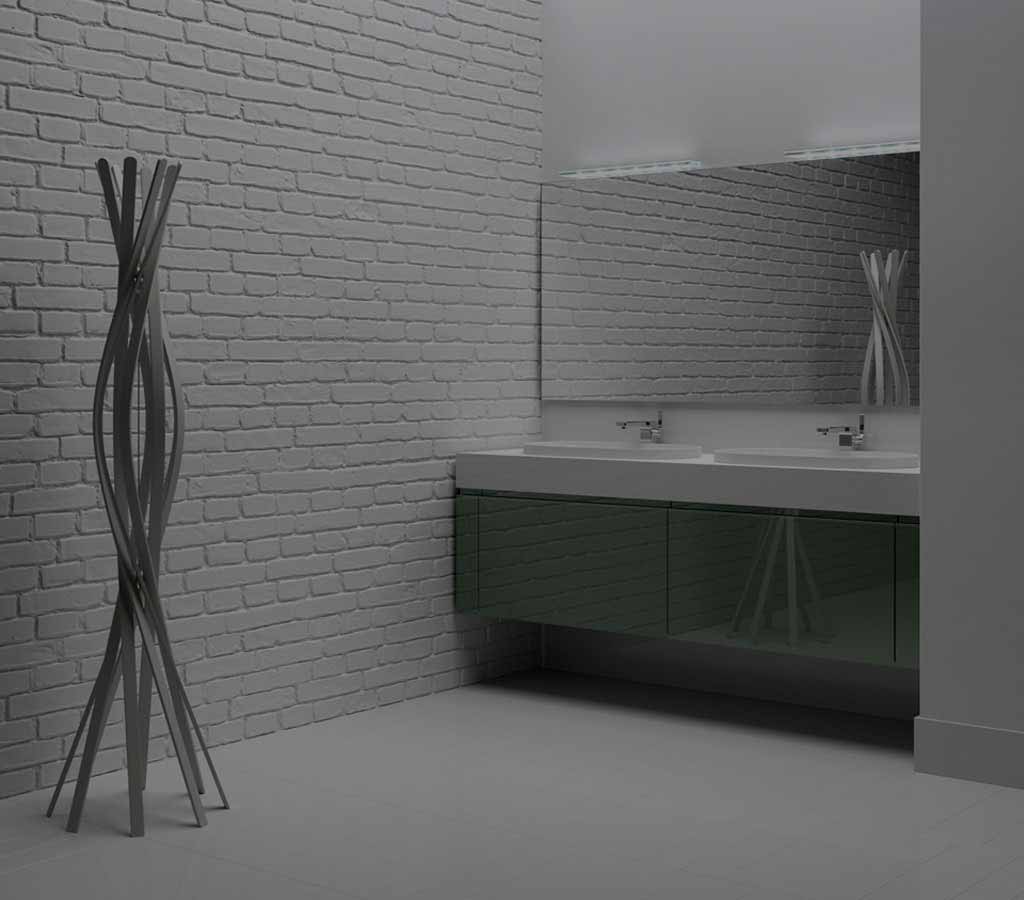 Artelinea's passion for timeless beauty is reflected in their bathroom collections.
Based in – and inspired by – Florence, their range of furniture and accessories are meticulously crafted using innovative technologies. They have revisited traditional bathroom design, preserving its classic appearance yet incorporating contemporary details and modern-day needs.
Artelinea is one of the industry's leading glass companies and has recently introduced Opalite, a hybrid ceramic glass material unique to the world of interior design.
About Supplier