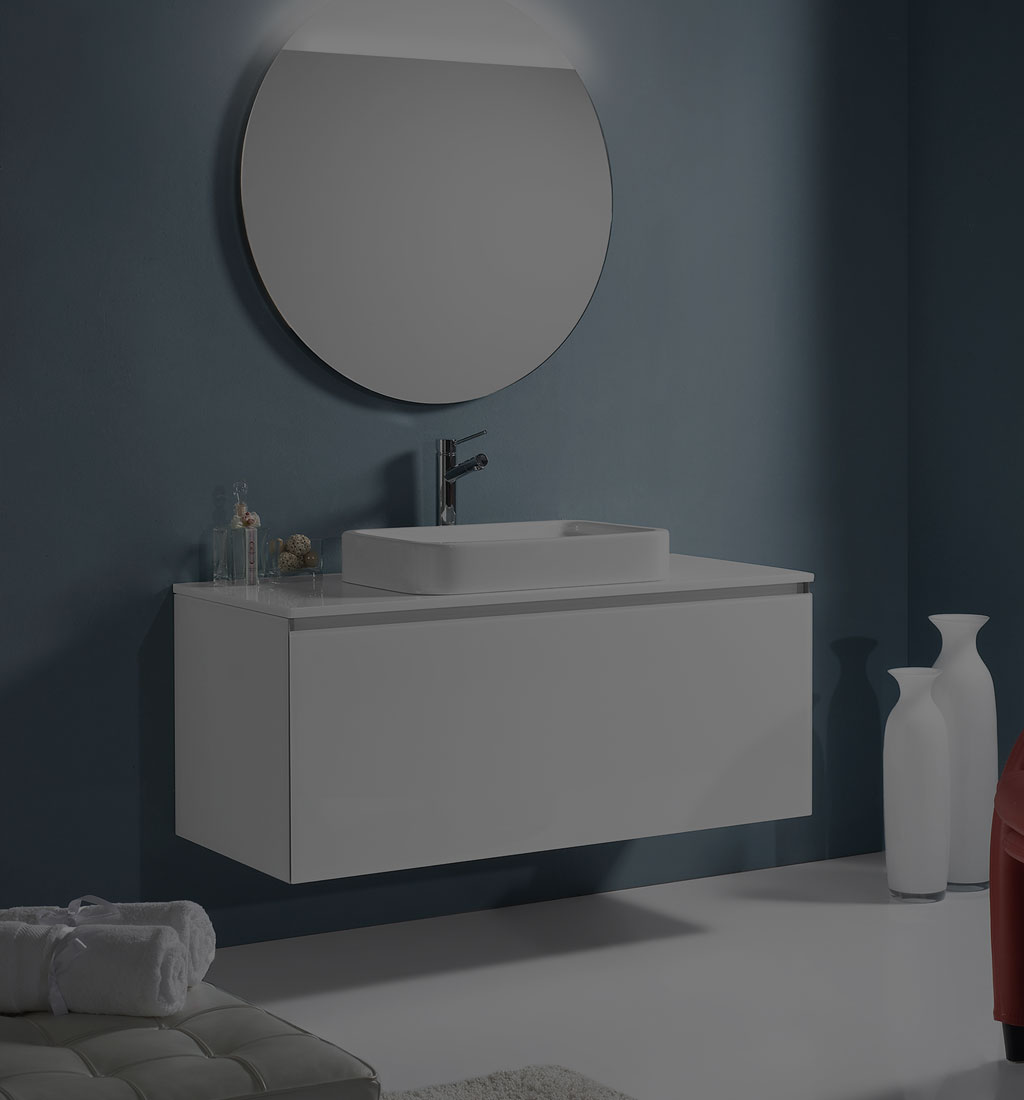 Artelinea's passion for timeless beauty is reflected in their bathroom collections.
Based in – and inspired by – Florence, their range of furniture and accessories are meticulously crafted using innovative technologies. They have revisited traditional bathroom design, preserving its classic appearance yet incorporating contemporary details and modern-day needs.
Artelinea is one of the industry's leading glass companies and has recently introduced Opalite, a hybrid ceramic glass material unique to the world of interior design.
About Supplier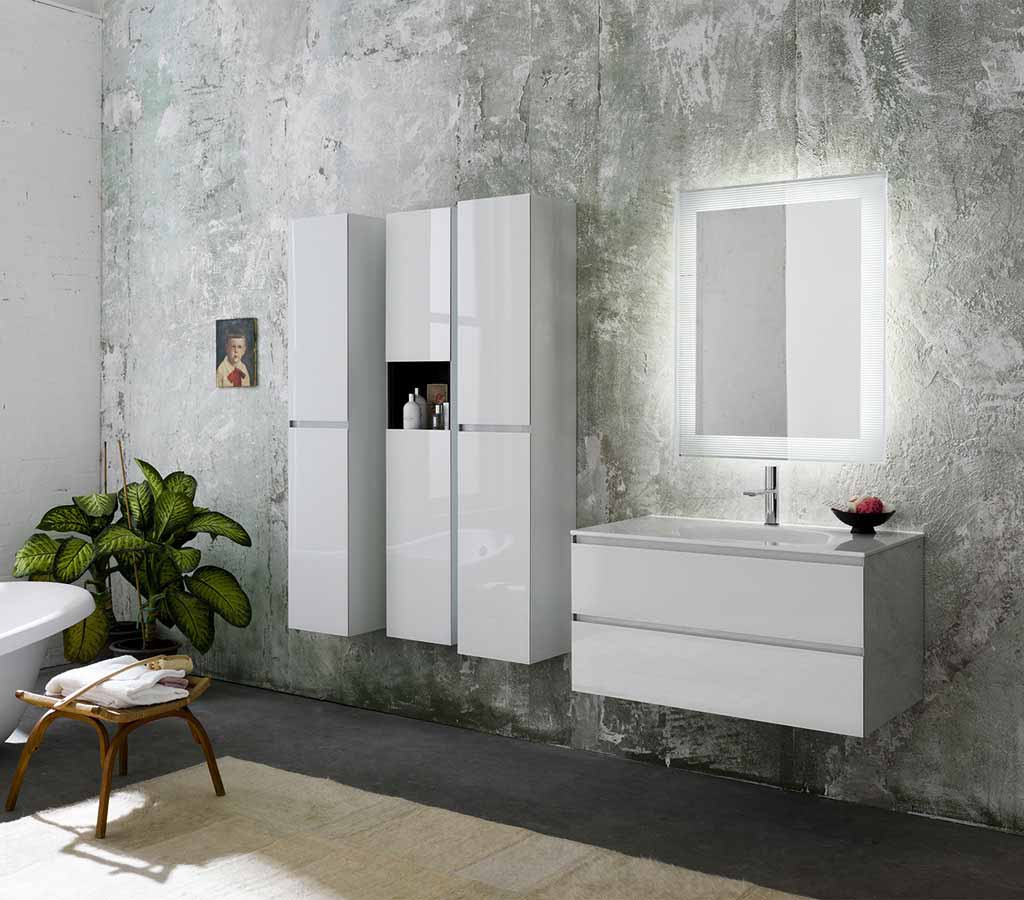 Click here to view your local showroom, or call a sales consultant on 03458 731 121
for more information.
Domino's surfaces are covered by a unique enamelled crystal created using exclusive technological processes at extremely high temperatures. This guarantees it maintains its rich colour over time. The range of 32 colours allows for complete freedom of expression and design.
Domino measures 520mm in depth, while a variety of different lengths and storage compositions enable the unit to be tailored to your exact specifications. Choose from one or two integrated basins crafted from glossy Opalite, or opt for an over or under-level washbasin.
Details