5 Steps To Creating Your Perfect Bathroom
18/07/2017
If you're planning on renovating your bathroom, while exciting, it can also feel like a daunting prospect. There are so many decisions to be made and you may be unsure where to start. Dan Cook, C.P. Hart's principal showroom designer, has five top tips on how to approach your project. Achieving a dream bathroom is all in the planning…
1. Think about the bigger picture
Think carefully about who will be using the bathroom, and your likes and dislikes. Do you want a bath and shower combination, for example, or would you prefer to devote your space to a super-size shower?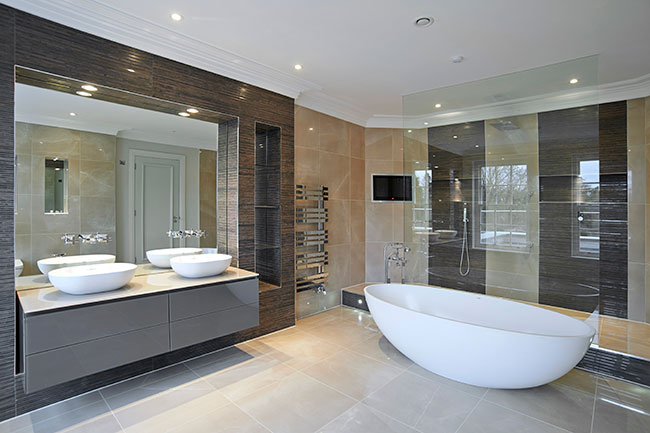 2. Take measurements
Make note of the dimensions of your room and the position of windows, doors and the WC. A quick sketch is a useful starting point for discussion.
3. Visit our showrooms for inspiration
Visit one of our 14 showrooms to enjoy our inspirational room sets. Our gallery of cutting-edge bathroom products from some of the world's most creative designers is merely an introduction to our extensive collection of fittings. Think about the styles you like and how they might suit your home and relate to your bedroom or dressing area.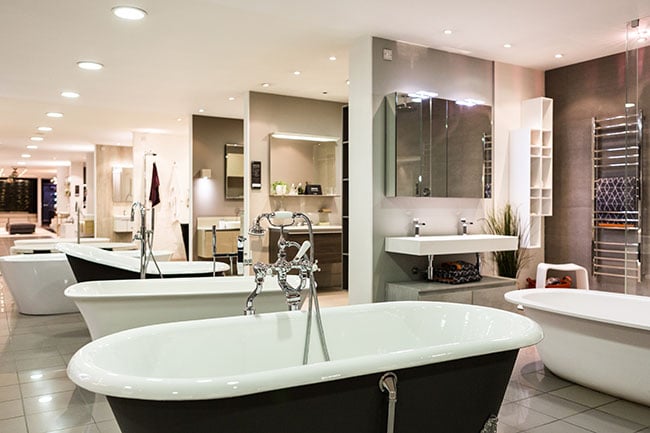 4. Try before you buy
Ask our knowledgeable specialists to guide you in your selection of fittings, from a comprehensive range of classic and contemporary designs, many of them exclusive to C.P. Hart. You can also try out models in our working product zones, browse samples of tiles and all kinds of surfaces, and choose an installer from our recommended list.
5. Speak to our experts
If you would like further help with site surveys, plans and 3D visuals, you can also make an appointment with the experts in our in-house design service.