5 Accessories That Will Transform Your Bathroom
24/01/2017
At C.P. Hart we strongly believe that perfectly placed accessories can lift your bathroom from mundane to masterpiece. In fact, your bathroom should be as well-curated as any other room in your home. Here are five examples of how the right finishing touches can make the most of your bathroom space:
1. A good-quality mirror with lighting
The addition of a good quality mirror will completely change the way you shave, apply your make-up and go about your daily routine. We suggest our Glow mirror, which comes with an LED light and demisting pads, guaranteeing a clear view at all times. It will also provide additional lighting in the room.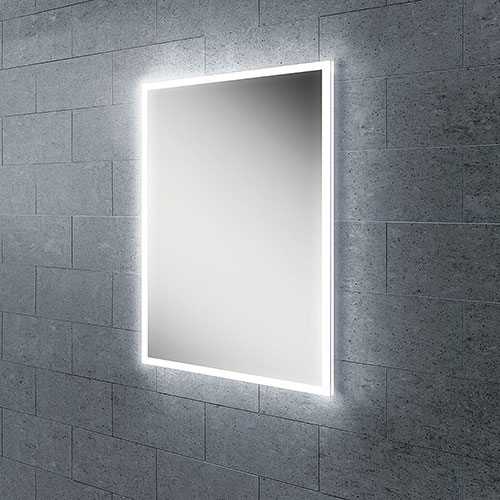 2. A spacious shower basket
Tired of all your toiletries spread around the bath? A shower basket is the ideal solution, enabling you to keep the essentials to hand whilst keeping the area tidy and clutter-free. Our chic Complementi range offers a variety of size options to suit any bathroom.
3. Spare toilet roll holder
A spare toilet roll holder will save your space from unnecessary disorder and create more space in your bathroom cupboards. C.P. Hart's Original spare toilet roll holder blends in harmoniously with a traditional bathroom scheme or consider the Carnaby option for a more contemporary look.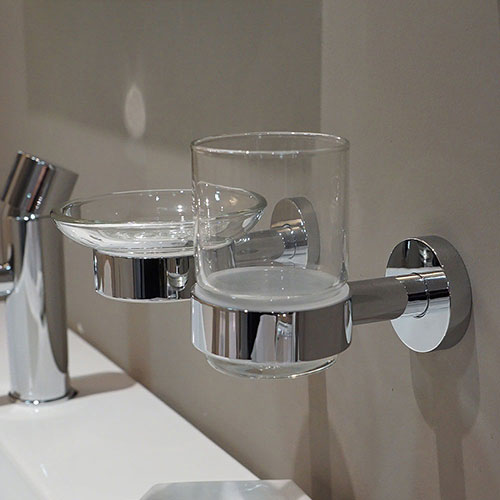 4. Bathroom Tumbler
If your basin area is littered with toothbrushes and toothpastes, it's time to regain some order with the help of a bathroom tumbler. One of our favourites is the Ocean tumbler, which is currently discounted in our Winter Sale.
5. Bath Rack
Transform your bathing experience from a quick dip into a relaxing and restorative experience with an elegant bath tray. Our exclusive Original bath rack is perfect for resting your book, a candle and a glass of wine to help you unwind after a long week.