25 Years Of Philippe Starck
Celebrating 25 years of world class design: AXOR x Philippe Starck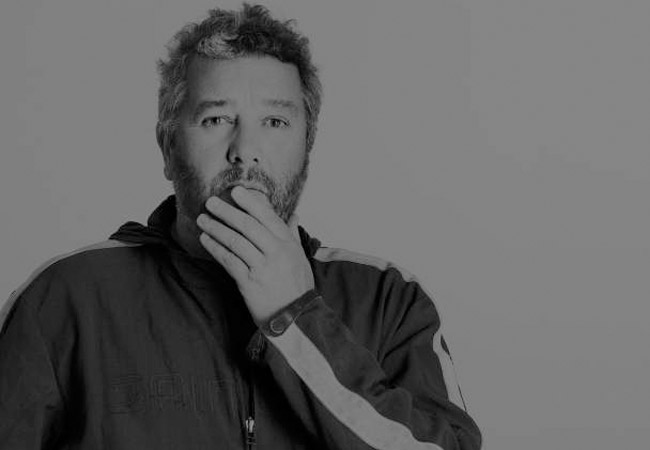 This year, luxury bathroom brand, AXOR celebrates 25 years of collaborating with one of the most recognisable design talents in the industry, Philippe Starck. Synonymous with world-renowned product design, both AXOR and Starck focus on making unique products and collections that meet the highest aesthetic and technological standards.
Starting in the early 1990's the brand has created five iconic collections with the designer: AXOR Starck Classic, AXOR Starck, Axor Starck Organic, the glass mixer range Axor Starck V and the shower collection AXOR ShowerCollection. The first designs heralded a new era in bathroom design, introducing joystick handles, the shower column and the manual shower, these ground-breaking developments have stood the test of time and are now, rightly so, considered classics.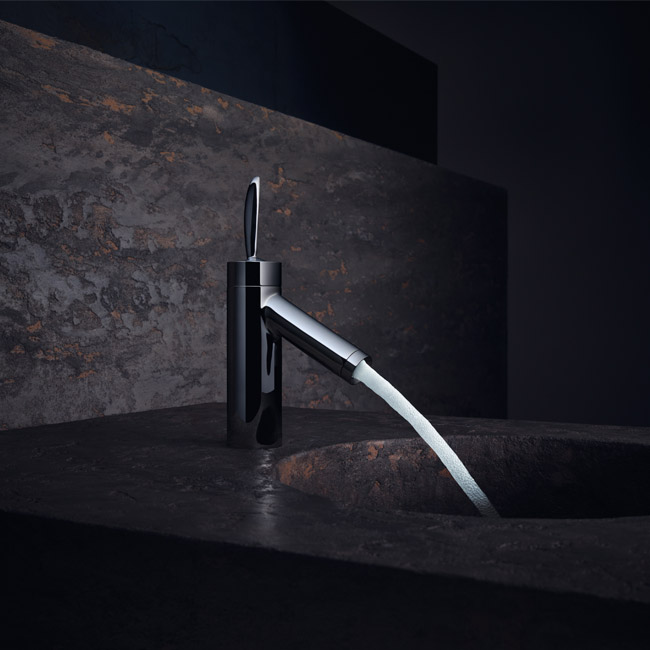 Coming together in 1994, the brand and designer sought to change the perception of the bathroom and its sum parts. They looked to design a bathroom as a living space rather than just a sanitary space and introduced new materials and warm, mood lighting.
AXOR believes that working with a design visionary, such as Starck, creates exciting challenges for both aesthetically and technologically. Looking at AXOR Starck V, for example, the brand sought to celebrate nature and bring it closer to the user – using its technology to create a water vortex the brand asked Philippe Starck to design a "transparent shell" around this technology. The result was an iconic and instantly recognisable piece.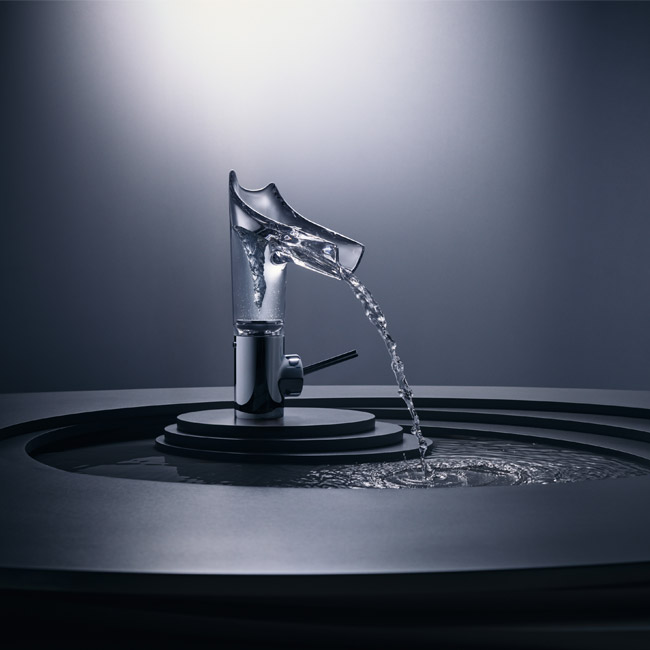 Philippe Starck. Born in Paris in 1949. Son of a French aeronautical engineer and inventor. He studied interior architecture and design at the École Nissim de Camondo, Paris. In 1976 he founded the company "Starck Product". Designing the private rooms of François Mitterrand at the Élysée Palace made him famous. The Café Costes in Paris made him an international star. In 1995, he created a new category with the Delano boutique hotel in Miami: designer hotels. He has long been successful in international residential projects: Under the name Yoo, Philippe Starck creates outstanding apartments at unique locations all over the world.