1 Minute Interview With Daniel Cook
03/03/2015

This month's we spoke to Daniel Cook, Principal Development Designer, about the new Dartford Bridge Showroom.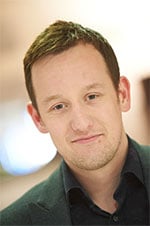 What products can be found on display at Dartford Bridge showroom?
You will find everything quintessentially C.P. Hart at this new showroom. There is great display of C.P. Hart core product, a classic London display with Hoxton furniture and Duravit's new furniture range, Vero. There is also a fantastic array of freestanding baths, every WC you can imagine, a shower selection area, tile selection area and several basin product walls. We have our handy 65 inch touch screen panel that can help you realise your bathroom on our 2D planner, get great inspiration or search our entire product library.
What inspired this product selection?
We wanted to give the customers an idea of the breadth of our product portfolio and for it to be delivered in such a way as to not only inspire them, but also to help them understand the versatility of the products in the ranges. The showroom has key displays to highlight our C.P. Hart branded ranges and the Classic, Contemporary and Cutting edge ranges too. We have various selection areas, for baths, showers, basin, WC and even a large working shower trough that showcases our digital shower valves from the eMoto range.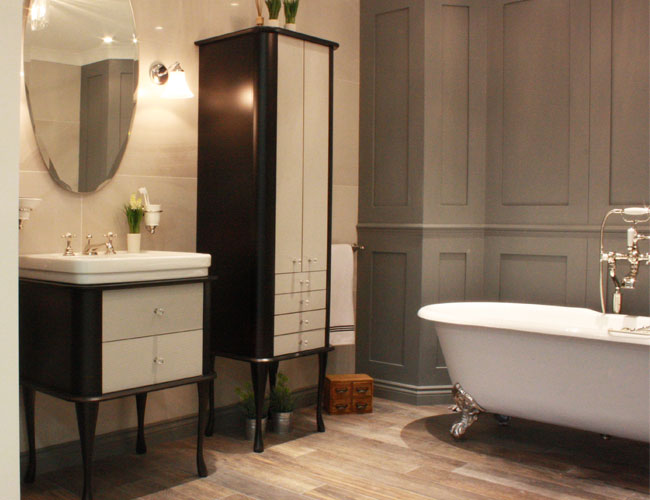 Speaking of the working shower display, what made you decide to include this?
What better way to understand the shower you are about to purchase than to see it in action first? It also gives you a good idea of the different types and styles and shower heads you can have, as well as a selection of different valves and basin mixers. We incorporated some product display ledges that enable you to see a great selection of basin brassware, accessories and lighting and all in one relevant selection area.
How does the new showroom compare to other bathroom showrooms? What in particular makes it stand out from the rest?
With Dartford Bridge we were aware we wanted to show a 'lighter' C.P. Hart concept compared to our other stores. We have completed some interesting development work and had some real positive response from our new showroom in Chelsea, as well as our new product launch in our Waterloo showroom. That's is not to say there is less product here. We have actually managed to get more on display than you realise and hopefully in such a way that you are able to get a good understanding of the potential of the product and their ranges.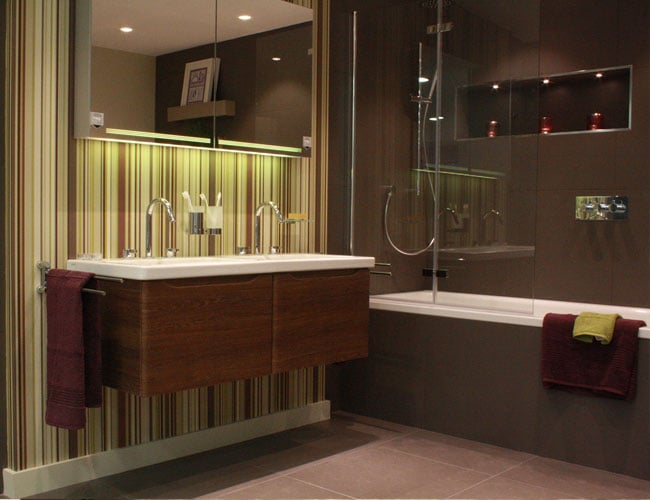 Being so close to Bluewater, the location seems perfect for most people. Do you think the showroom will appeal to all types of customer, from families to tradespeople?
With the features of the showroom ranging from the selection areas, soft seating discussion area and touch screen product panel, I would hope that there is plenty to appeal to all the different clients we service. Retail and professional alike, at whatever stage you are at in relation to your own project.