04/06/2014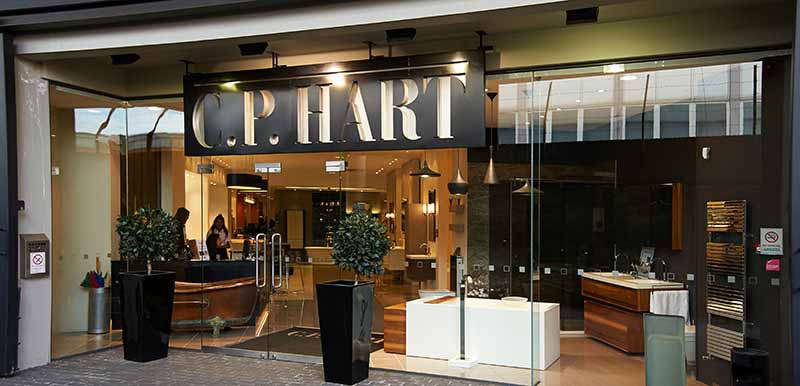 Under the arches at Waterloo, you'll find our flagship showroom, a haven for bathroom design. The showroom features six unique areas designed to cover the complete C.P. Hart product portfolio. Below is a showroom preview, covering the six areas and what you can expect to find there. To give you an example of the size of the showroom, at Waterloo we have 32 free standing baths on display compared to no more than 10 in all of our competitor's showrooms! With free parking on site and only a two-minute walk from Lambeth North tube, this showroom is the perfect place to start for your bathroom inspiration.
Reception:
In the reception area you will find highlights of out newest collections and exclusives products. This includes the C.P. Hart branded Giro, Domino and Henley collections.
Exhibition:
This section is where you will find stunning displays from some of the world's best designers. We currently have Organico on display by designer Jamie Hayon, Starck Organic by Philippe Starck and the Wanders collection brought to you by Marcel Wanders. Wanders claims his new collection derives from a fantasy of his, taking a bath emerged in soap, with the ceramics of this range also based on this idea.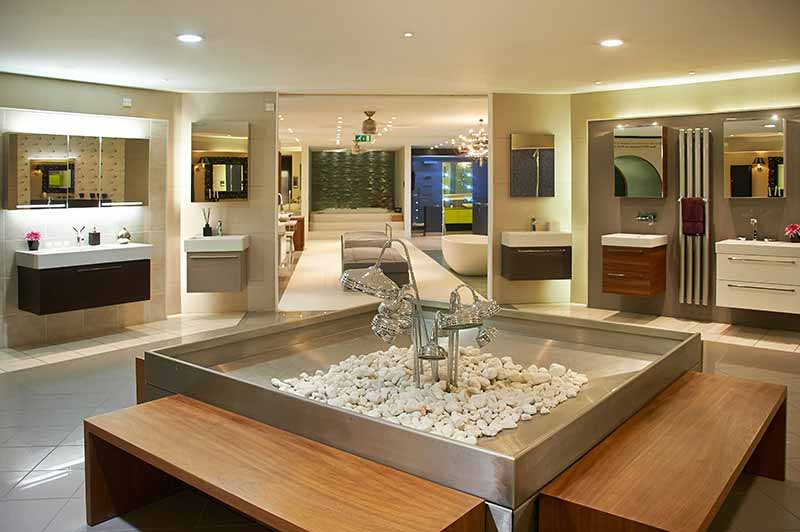 Homespa:
The homespa section is a luxury selection of saunas, wetrooms and showers. Here is where you will find the test area, where a range of our showers can be compared. As there are many shapes, style sand sizes of shower heads, this is perfect for working out which type best suits you.
Traditional:
This area is the most recent addition to the showroom, and is dedicated to our classic collection of ceramics and brassware. With displays featuring the new Regent furniture, the Greenwich Boat Bath and the new Claridge furniture, this section shows that traditional definitely does not mean non-changing.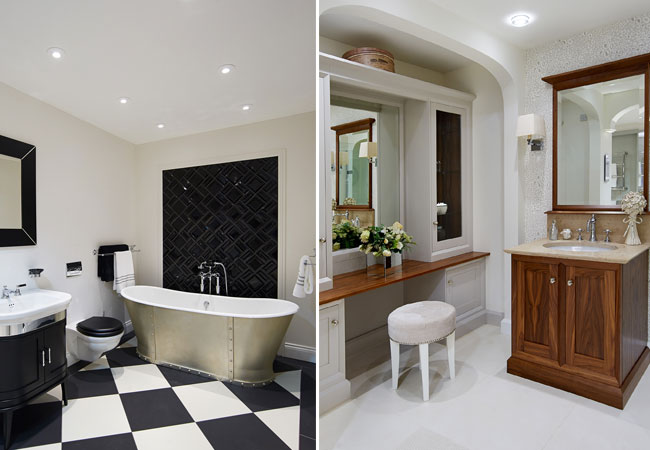 Branded:
The branded section of our showroom is dedicated to well known and popular brands such as Duravit, Hansgrohe and Bette.
Clearance:
At the back of the showroom we have a treasure trove of ex display and one off products all available at special discounted rates.
020 7902 5250
Newnham Terrace
Hercules Road
LondonSE1 7DR