Tunbridge Wells Refurbishment
15/08/2014
C.P. Hart recently completed an exciting project of revamping the basement area at our Tunbridge Wells showroom. There were already existing room sets, however they weren't often used. The idea was to optimise the space provided, improve the customer's experience and better showcase our wide and diverse range of products. This has definitely been achieved with the new displays and a bigger range of products being displayed.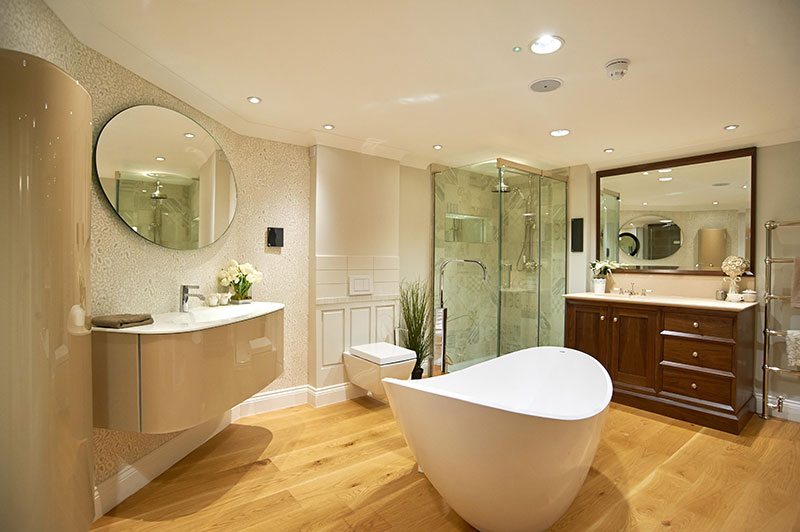 New room sets included products from the Henley, Claridge and Regent ranges, all completely exclusive to C.P. Hart. You'll also find our stunning Lincoln and Elter free standing baths and bespoke showers.
We'd love to see you down at the showroom, you can pop in or book an appointment to talk to an experienced sales advisor. You can also preview the showroom with our brand new showroom walkthrough Just click 'See Inside' on the left hand side of the page.