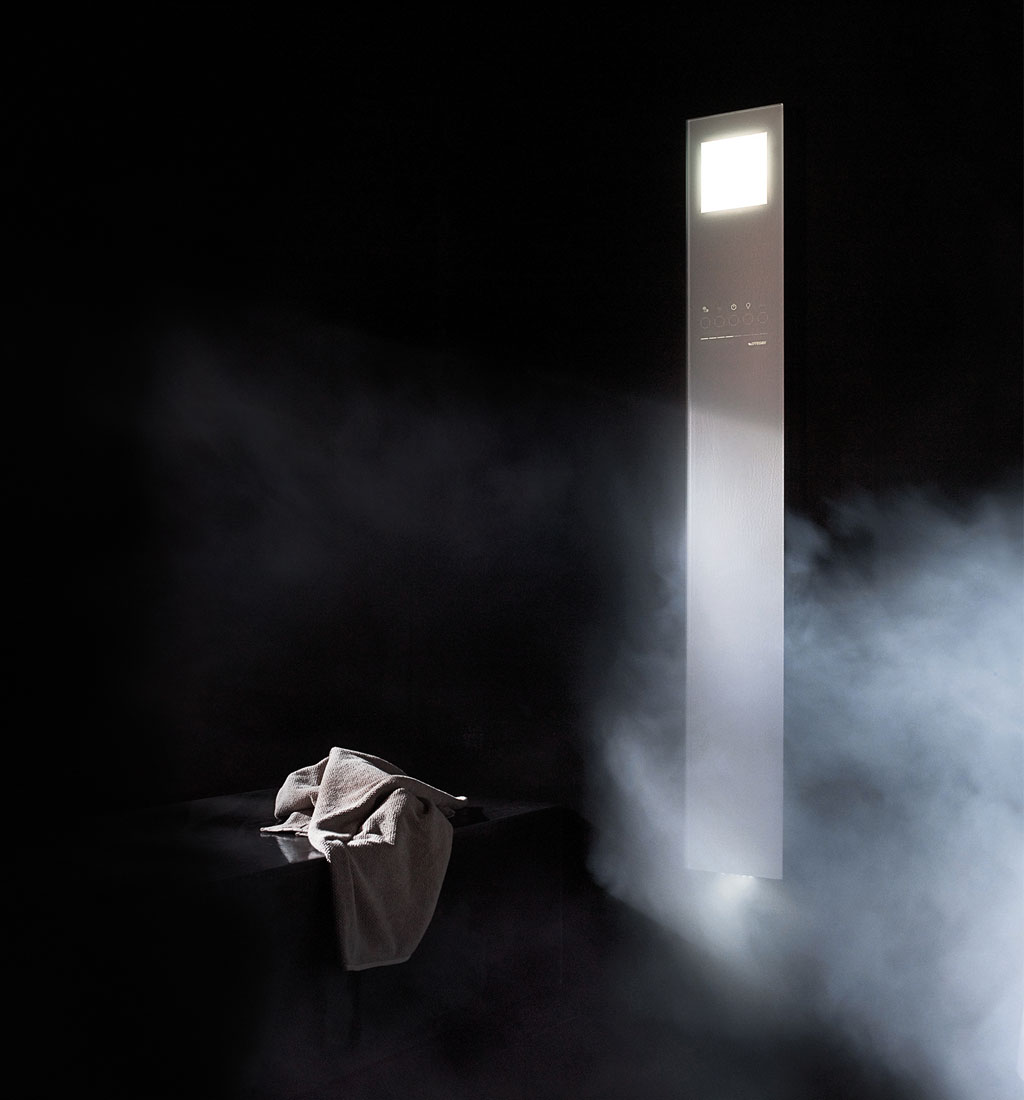 Effegibi is a leader in the design and production of saunas, hammams, and other well-being products.
Based in Borello di Cesena, in the Italian province of Forlì-Cesena, Effegibi started out producing saunas for collective spaces, but went on to bring their products to private homes in order to make spa experiences available to everyone. T
he key elements found in every Effegibi product are peerless Italian design, easy installation and a careful respect for traditions in terms of use.
About Supplier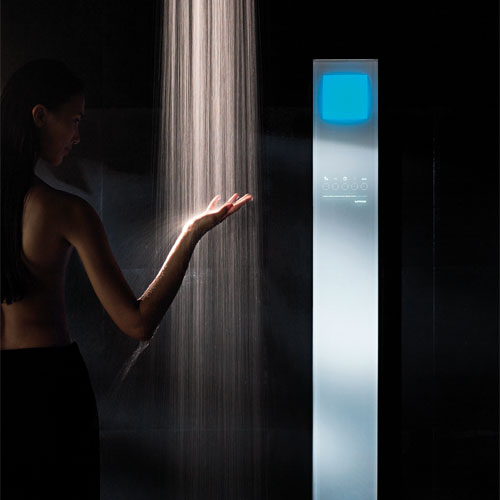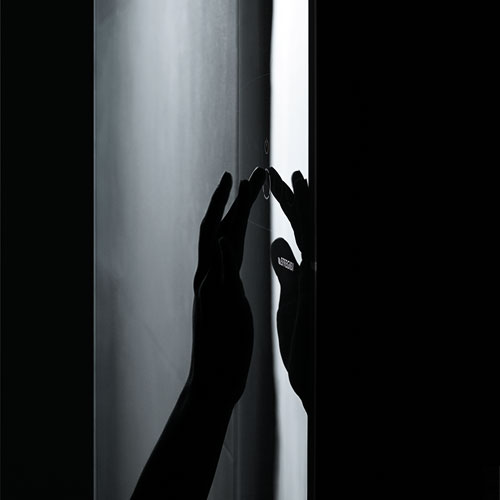 I grew up with six brothers. That's how I learned to dance - waiting for the bathroom.
Bob Hope