Tonight's Waterloo Showroom 40th Event
26/11/2015
Tonight is the official launch of the expanded C.P. Hart Waterloo showroom. We're celebrating 40 years under the railway arches of Waterloo, and will also be launching a vast range of new products and suppliers, including pieces from JVB, Petracer, EX.T and JEE-O.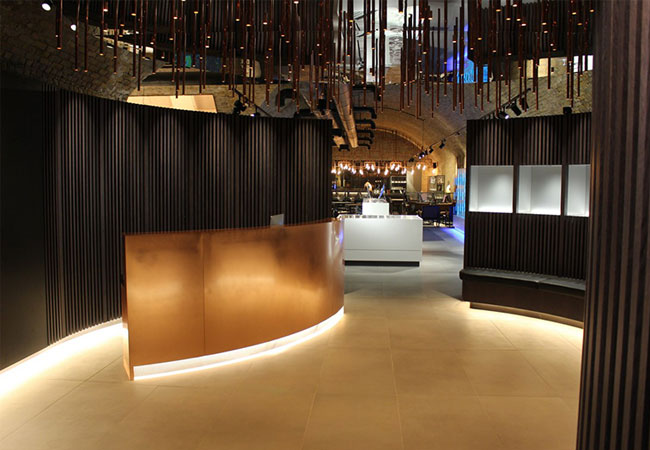 New entance to C.P. Hart Waterloo

The event starts with drinks being served at 6pm, before designers Edward Barber and Jay Osgerby officially open the showroom at 7pm, followed by a Q&A session. During the evening you'll get the opportunity to view the latest collections and the new areas of the showroom, which has been expanded by total of 50%.
Below are a few images from the showroom previews we held this week, and the finishing touches are currently being added ready for your arrival this evening.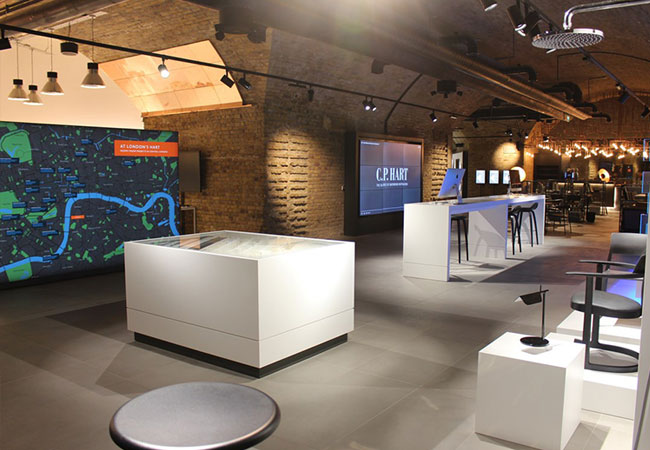 Newly expanded area of C.P. Hart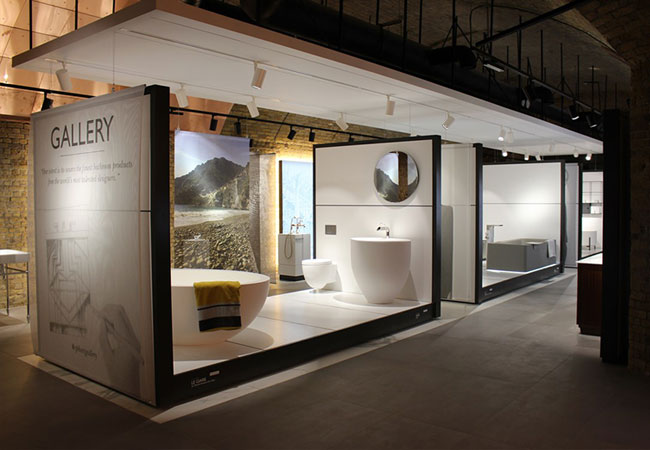 New Gallery area at C.P. Hart Waterloo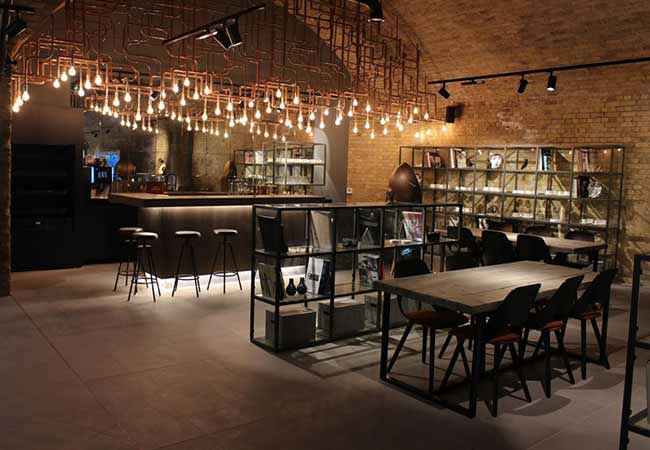 The C.P. Hart coffee bar