The New Bathroom
Collections Brochure
07/04/2016
At C.P. Hart we source the best bathroom products from the world's most renowned designers. We're also very proud of our wide range of exclusive collections, showcasing traditional and contemporary styles. During our 75-year history, we've built the most extensive product portfolio in the bathroom industry.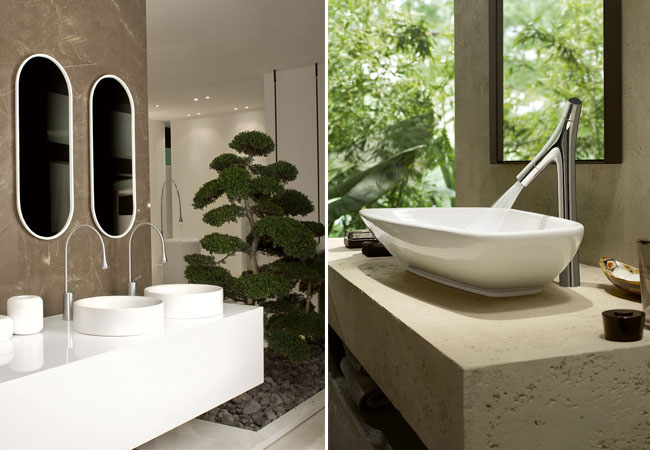 Gessi Goccia//Starck Organic
To help you plan your perfect bathroom and choose from our wide selection of products, we've updated our Bathroom Collections brochure to include the latest collections, including new ranges from our November 2015 launch. This brochure is the ideal place to start looking for inspiration, giving you an overview of what we offer and allowing you to handpick the styles and collections that best match your needs and tastes.
Aurelius freestanding bath
Use our Style Finder and Moodboard function to collate your favourite products and images in one place – we then recommend you come into one of our 14 showrooms and speak with our experienced sales consultants, or call us directly on 08458 731 121, so we can guide you through the process and answer any questions you may have.