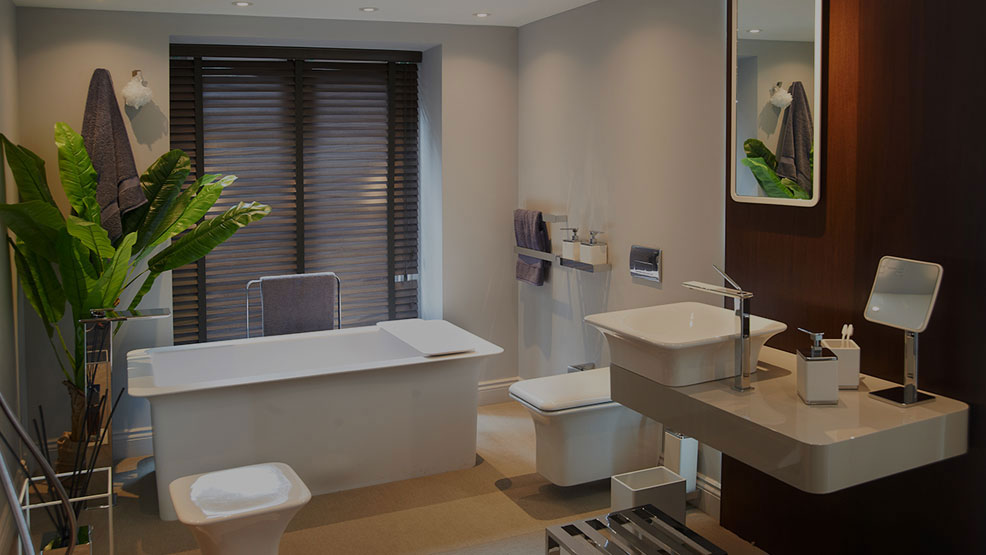 C.P. Hart Studio Italiano is located on Gloucester Avenue, just minutes from Regent's Park Road, and is dedicated to the flair and elegance of Italian design. It displays renowned brands such as Artelinea, Glass Design and Dogi. You will also find cutting-edge designer collaborations featuring Bisazza, Marcel Wanders and Jaime Hayon. As a Gessi specialist, Studio Italiano showcases the best that this Italian manufacturer offers, including a full working Gessi Wellness shower display. Tailored to interior designers and architects, this showroom boasts breakfast tables and outside garden furniture for al fresco meetings to discuss our professional design service.
PRIMROSE HILL - GLOUCESTER AVENUE
71-73 Gloucester Avenue
Primrose Hill
London
NW1 8LD
020 3617 0800

gloucesteravenue@cphart.co.uk

Opening Hours
By Appointment only
9am - 5.30pm Monday to Friday, excluding bank holidays.
Get Directions to our PRIMROSE HILL - GLOUCESTER AVENUE