Shower Enclosures
A shower enclosure should be manufactured to exacting tolerances from high-quality safety glass, at least 8mm, with fittings that will not tarnish or corrode. Our extensive range includes single panel, folding double panel and full-width sliding screens, opening out left or right as required. The shower area should feel anything but enclosed, so the addition of frameless glass can give your bathroom a spacious, open-plan feel.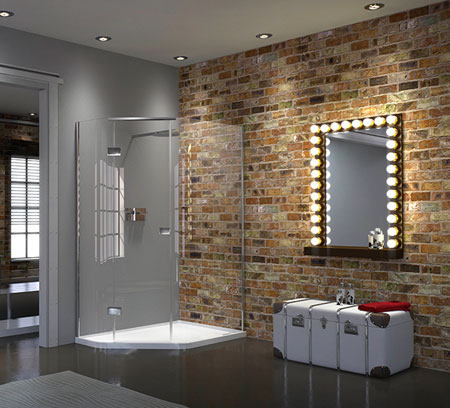 C.P. Hart stocks the best shower enclosures available, sourced from Germany, Italy, and England. A wide range of standard sizes can be ordered, or ask for an entirely bespoke unit to fit an odd-shaped bathroom.

Our collection of shower enclosures flaunt sleek, modern designs crafted from the finest materials. This gives them a permanence that can be trusted for years to come. Luxury comes in the form of high-quality toughened glass and elegant polished nickel-plated frames.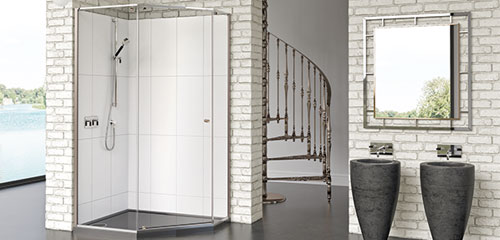 Shower Enclosures Gallery