Regents Park Road Showroom Refurbishment
Our Regent's Park Road showroom has undergone its most extensive refurbishment to date, enhancing its position as North London's leading source of bathroom inspiration. With over 2,300-square foot of retail space, visitors to the showroom can enjoy a wealth of new and exclusive products, incorporated into inspirational room sets that have been designed and curated by C.P. Hart's in-house design team.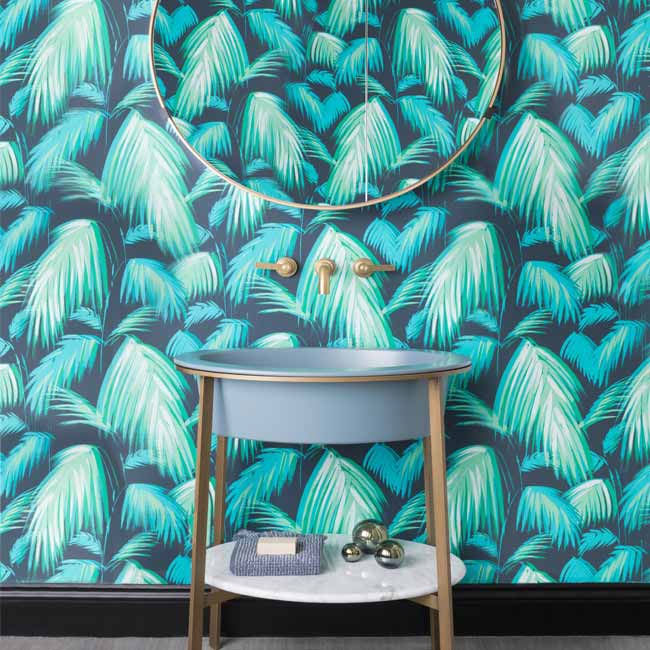 The entire ground floor and basement of the showroom have been reimagined to eye-catching appeal, featuring the very latest collections, with many ranges exclusive to C.P. Hart. Keen to reference the style and appeal of the local area, the ground floor features a stunning window display with floral furniture and wallcoverings from Artelinea paired with contemporary lighting from Ex.T and basins from Gessi. Inspirational yet attainable, the sets aim to illustrate an easy-to-replicate style, stirring creativity and pushing the limits of traditional bathroom expectations.
Downstairs, visitors can experience the very latest in-home spa innovation within the showroom's wellness space. Featuring sauna from Effegibi alongside working shower displays, the area was designed with low-level lighting and uses natural materials such as stone and wood. Featuring a living green wall, the space presents the bathroom as an achievable oasis of calm and relaxation within thriving, bustling city.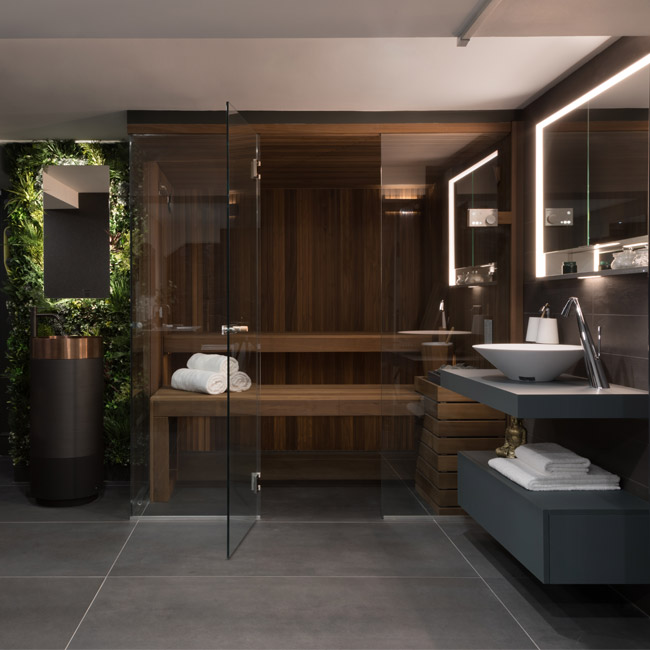 Our head of design, Yousef Mansuri, says:
"We wanted to showcase the latest inspirational ranges from suppliers such as Cielo, Artelinea, Gessi and Matki, as well as new and exclusive C.P. Hart ranges such as Enjoy and Trace. Colour, vibrancy and playfulness are at the heart of our new displays, but we also wanted to create realistic spaces, where clients could really imagine the products and schemes in their own homes.
Our home spa wellness area illustrates how easy it can be to incorporate spa elements into your existing bathroom space and provides a real sense of calm and serenity to the visitor. The entire space really needs to be seen to be believed."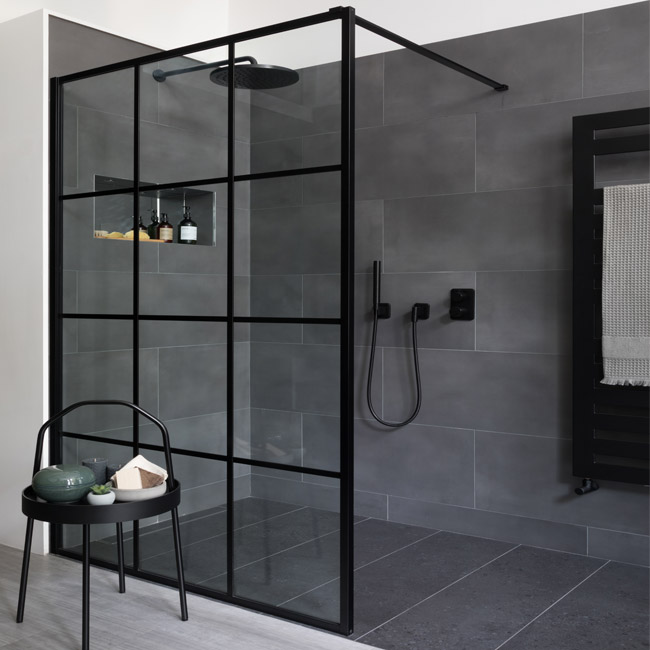 Visitors to C.P. Hart's Regents Park Road showroom can avail of a no obligation design consultation with the experienced team who will provide expert advice as well as optional additional home visits and bespoke design packages.
103-105 Regent's Park Rd, Primrose Hill, London NW1 8UR
020 7586 9856
Opening Hours:
9am – 5.30pm Monday to Saturday, excluding bank holidays