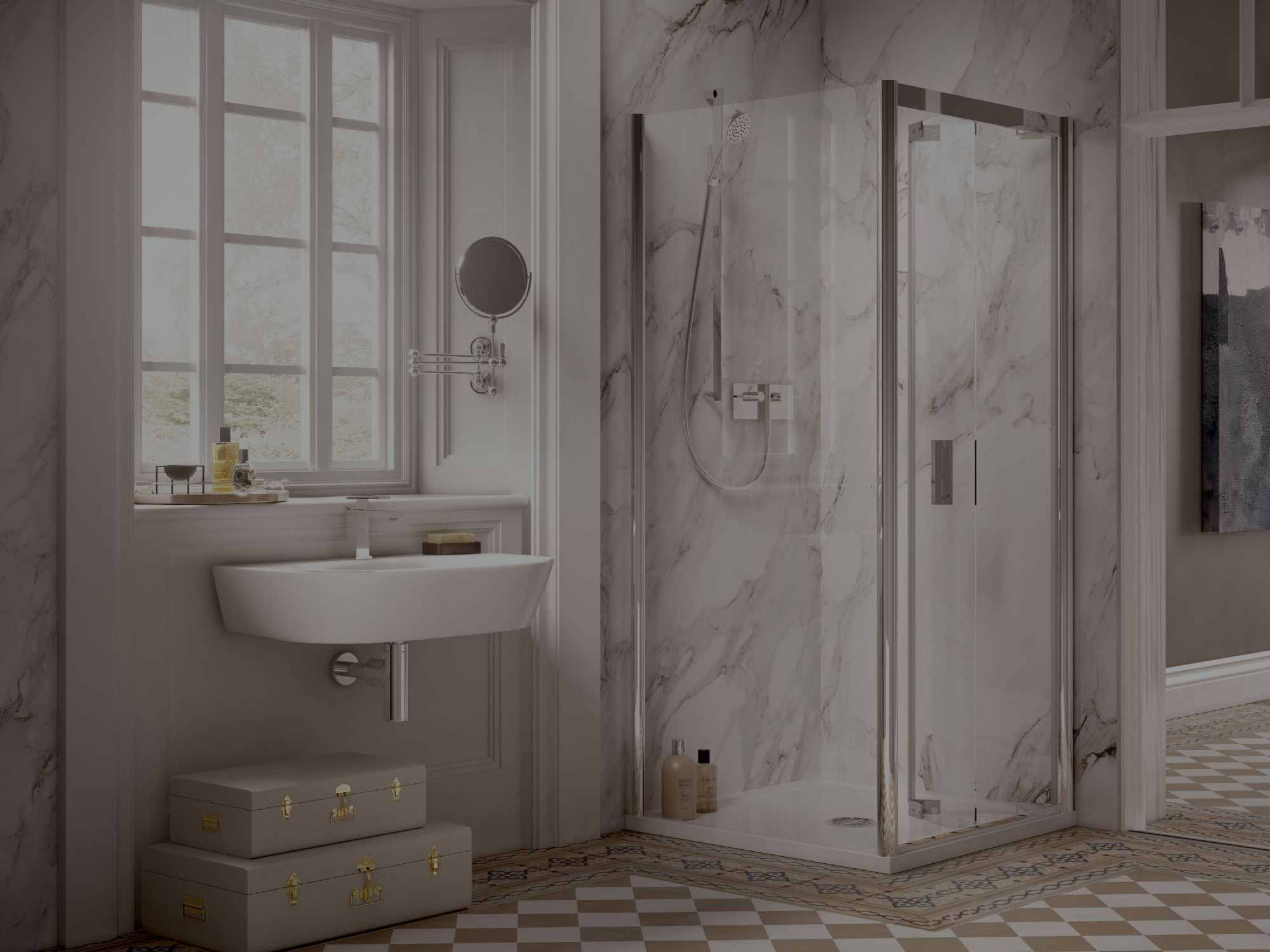 Matki Brand Story
Matki
"Matki is a well-known brand within luxury bathroom design, carrying an excellent reputation for designing and manufacturing high-quality products."
Rachel Martin
Merchandising Director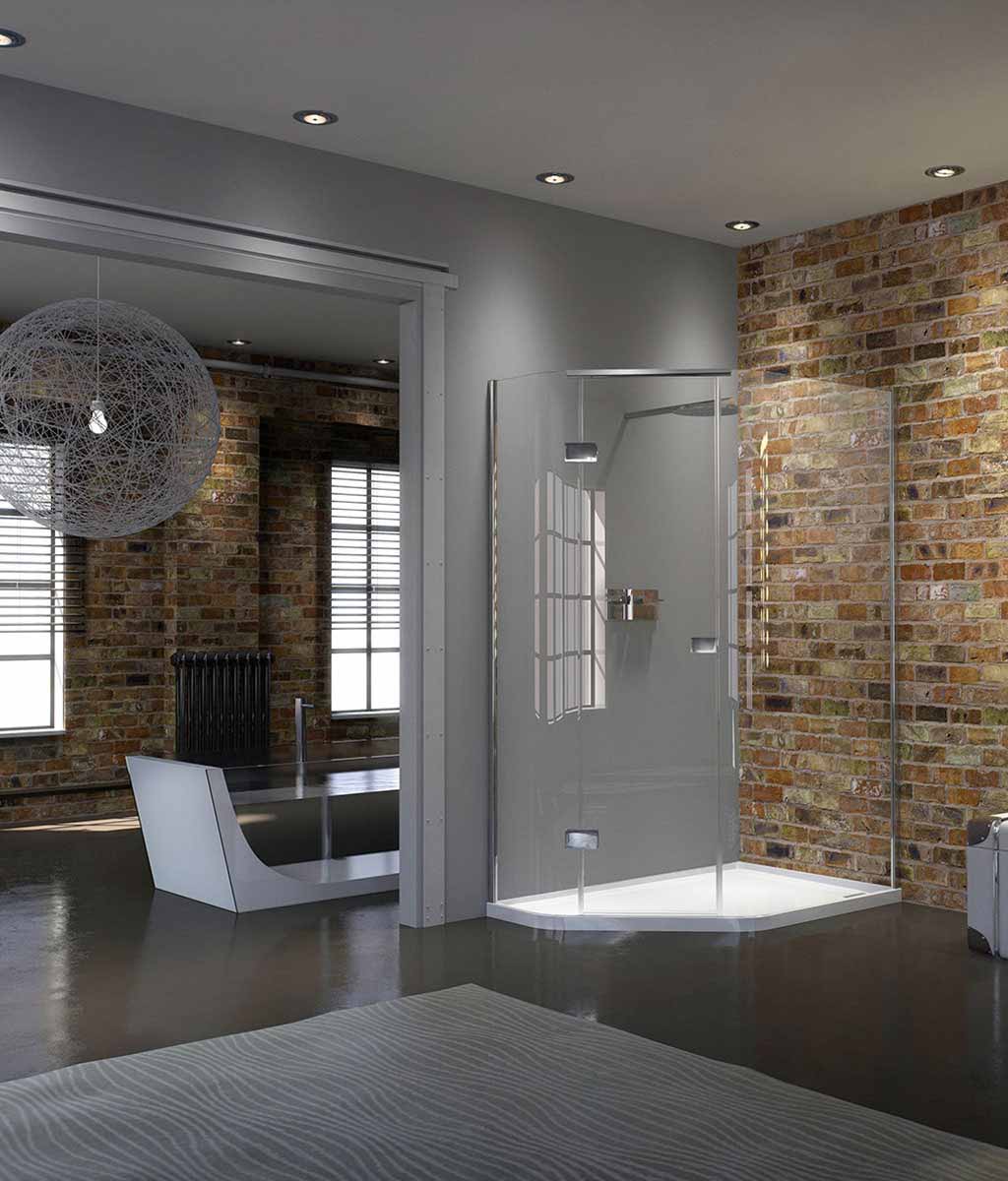 Based solely from UK sites in Bristol, Cornwall and Hampshire and established in 1971, Matki have a deep understanding and a pragmatic approach to shower design.
Continuing to be family-run with experienced teams, many of whom have been with the company since the early days, there is a pride for the heritage Matki have created in showering and an ambition to develop it further. Matki's founding directors played a leading role in the introduction of Shower Doors to the UK after identifying a growing demand fuelled by the 70s tourism boom, when British holidaymakers experienced shower enclosures in luxury hotel bathrooms abroad.
With the introduction of an in-house design team in the 1990s,Matki have built on this legacy, continuing their tradition for ground-breaking product innovation. Consistently improving the quality, style and functionality of their designs.
Heritage