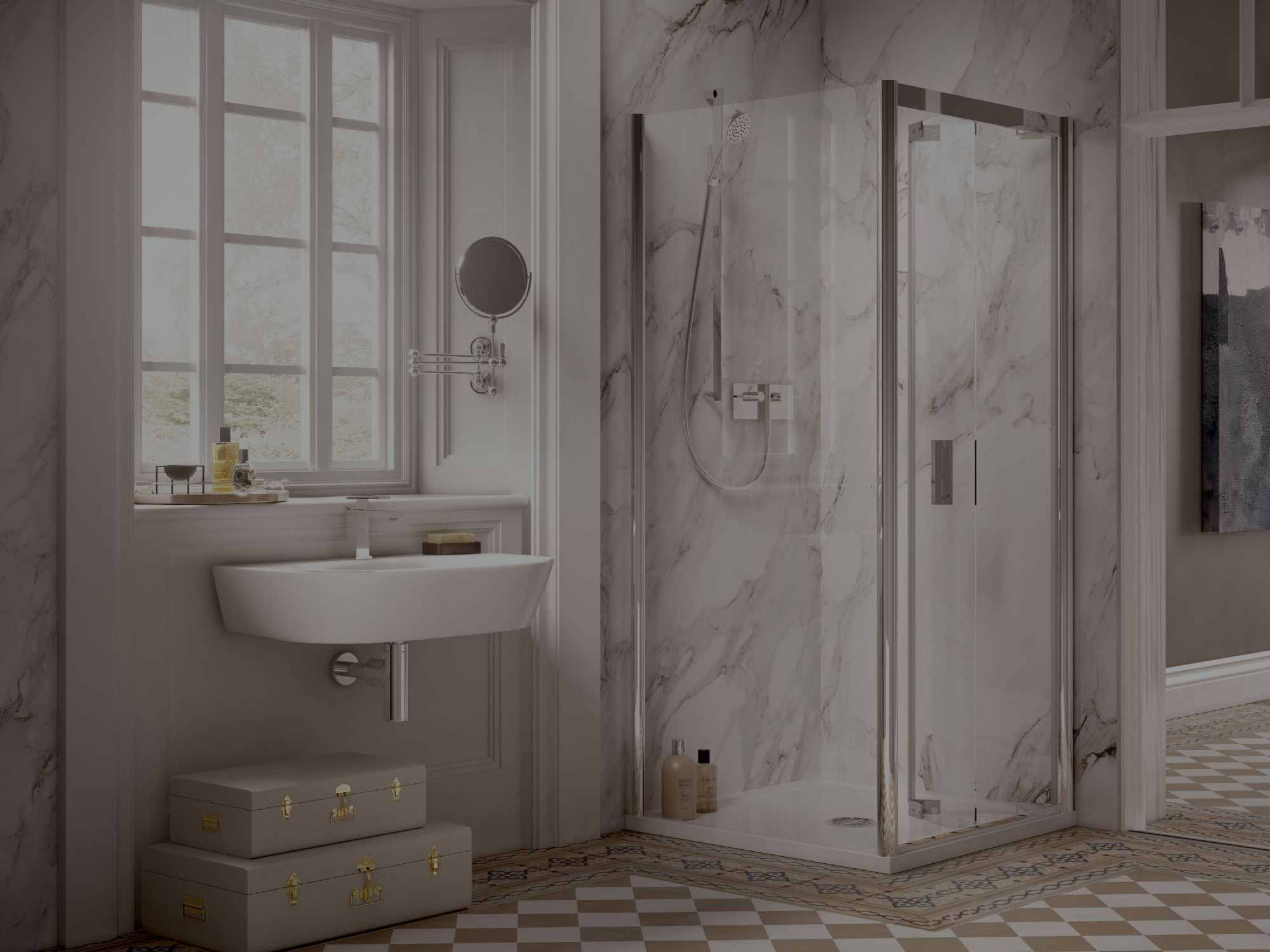 Matki Brand Story
Matki
"Matki is a well-known brand within luxury bathroom design, carrying an excellent reputation for designing and manufacturing high-quality products."
Rachel Martin
Merchandising Director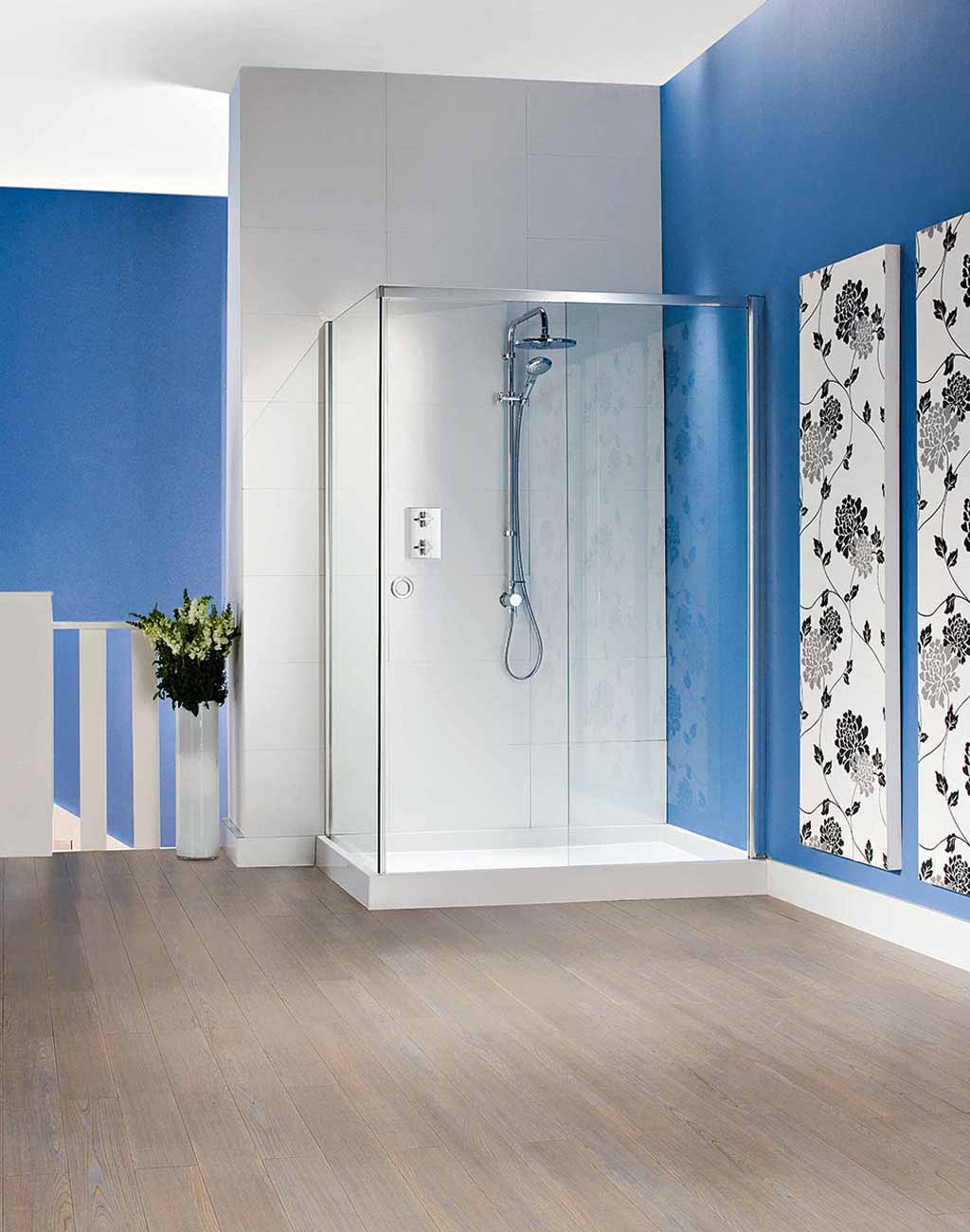 Characterised by their unique and understated style, superior performance and ease of maintenance, Matki products are designed with the function and finish of every component in mind.
From the seals and door closures, to the smallest fixing inside the hinges and the stunning quality of the mirror-polished stainless steel and aluminium framing. Throughout development, each model withstands structural testing far beyond industry requirement, guaranteeing a reassuring and enduring quality. When the product reaches manufacture everything is hand-built and checked by experienced engineers and sub-assembly technicians at one of Matki's UK sites.
This commitment to high quality and design-lead practices is underpinned by an absolute dedication to creating a unique experience for Matki customers; a completely satisfying showering experience and industry-leading customer service – delivering on the timeless quality the brand promises with a meaningful,10-year guarantee.
Ideas & Values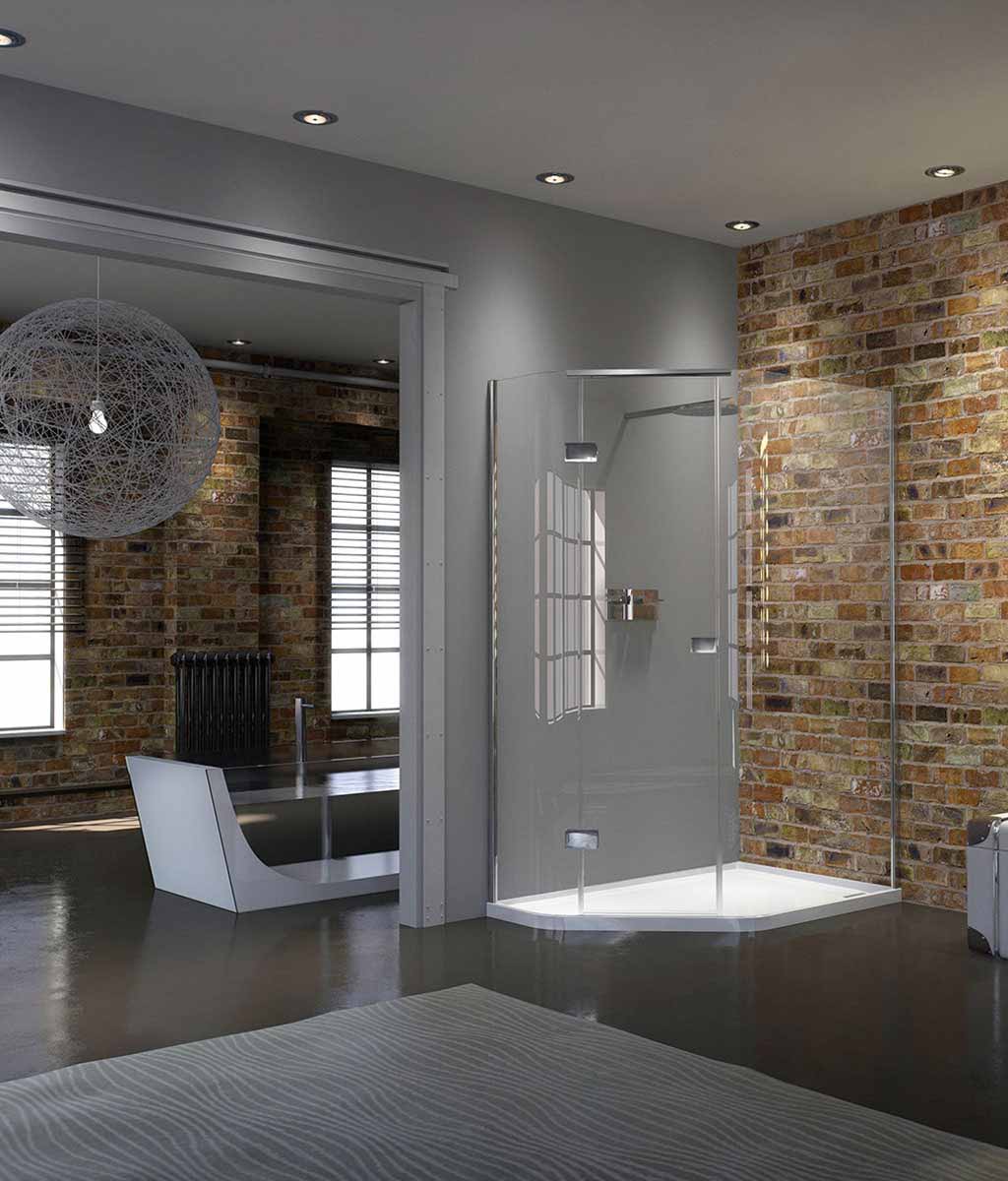 Based solely from UK sites in Bristol, Cornwall and Hampshire and established in 1971, Matki have a deep understanding and a pragmatic approach to shower design.
Continuing to be family-run with experienced teams, many of whom have been with the company since the early days, there is a pride for the heritage Matki have created in showering and an ambition to develop it further. Matki's founding directors played a leading role in the introduction of Shower Doors to the UK after identifying a growing demand fuelled by the 70s tourism boom, when British holidaymakers experienced shower enclosures in luxury hotel bathrooms abroad.
With the introduction of an in-house design team in the 1990s,Matki have built on this legacy, continuing their tradition for ground-breaking product innovation. Consistently improving the quality, style and functionality of their designs.
Heritage