05/02/2016
Designed by Giancarlo Vegni, a renowned Italian designer, Karol's Manhattan collection combines practical storage solutions with beautiful aesthetic design.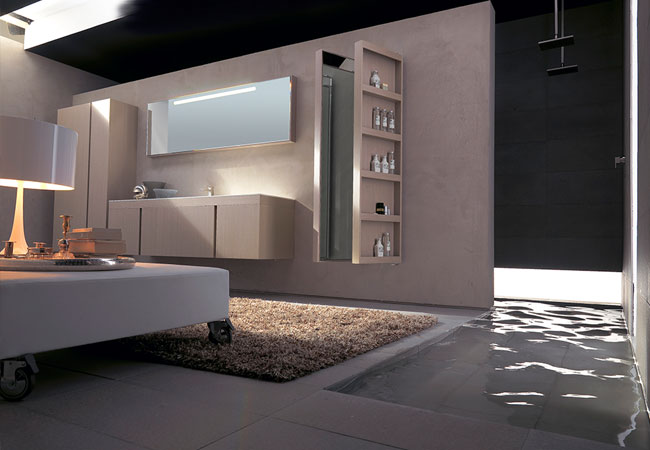 Finish: Bleached Oak

Its design means all components can be combined in many different ways to create endless options for your storage needs, completely unique to you. This versatility is the reason Manhattan is Karol's best-selling bespoke furniture range.

Finish: Gloss Black

As well as being flexible in format, there are also a huge array of finish and material options available to match any bathroom setting, and every detail, even down to the recess, can be customised. All accompanying countertops are made from natural material, such as glass, Corian®, stone and wood.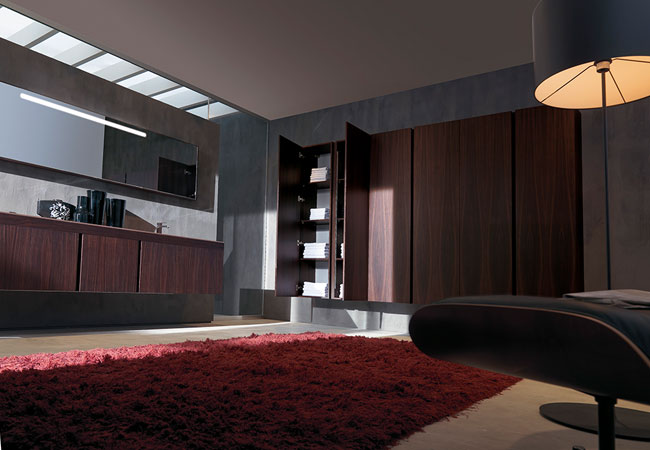 Finish: Rosewood

Due to Manhattan's bespoke nature, we advise you contact a sales consultant on 08458 731 121 or visit your local showroom for further information.