Manchester Showroom Refurbishment
Our Manchester showroom has undergone one of its most extensive refurbishments to date, cementing its position as the North of England's leading source of bathroom inspiration.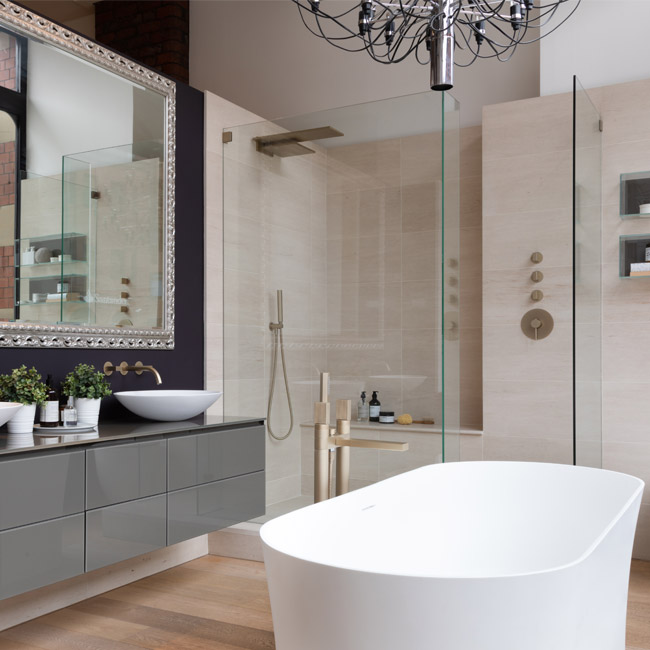 As C.P. Hart has access to more industry-leading manufacturers than any other retailer, the in-house design team was given carte-blanche when redesigning the 4,000-square foot showroom. The reimagined space offers a completely immersive bathroom design experience that includes first-to-market innovations that can't be seen anywhere else in the UK, and more colour, finish and style options than ever before.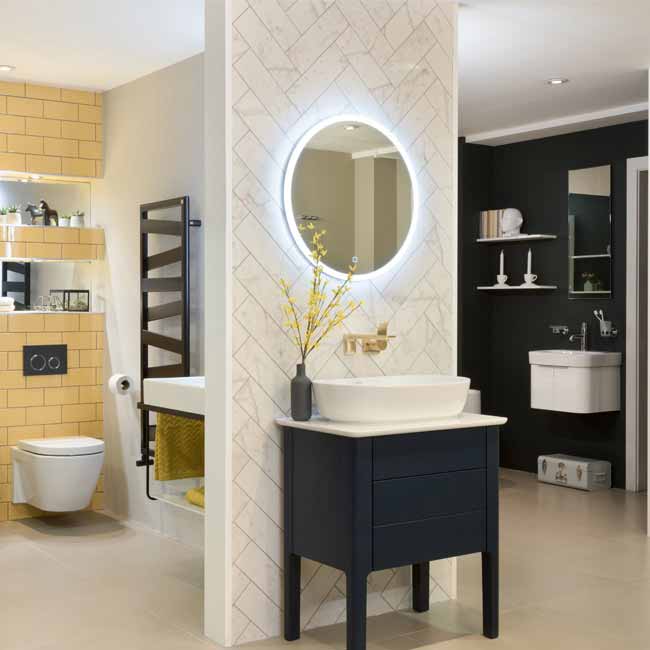 Visitors can now browse some of the finest new brassware collections and ceramic trends from leading Italian manufacturers Cielo, Gessi, Fantini and Artelinea. Front and centre are two new ranges from ceramic specialist Cielo. Available in an array of powdery finishes such as white, pink and blue, the Cielo collections on display are both exclusive to C.P. Hart in the UK and demonstrate creative Italian design at its very best.
Brassware and ceramics are complemented by spa-inspired solutions that bring a touch of luxury straight into the home. The new sauna display from spa specialist Effegibi is the type of high-tech innovation that C.P. Hart is renowned for.
For those looking to invest in a more classically styled bathroom, some of C.P. Hart's most successful collections such as London and Camden have been presented in contemporary new finishes.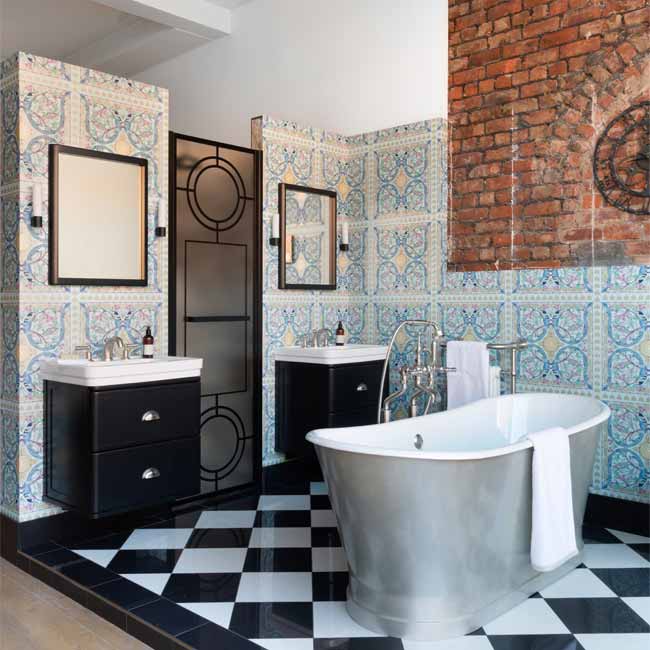 Visitors to C.P. Hart's Manchester showroom can sit down for a consultation with an experienced team who will provide expert advice, home visits and bespoke design packages.
Address: 261-267 Deansgate, Manchester, M3 4EW
0161 214 7200
Opening Hours: 9am-5.30pm Monday to Saturday, excluding bank holidays