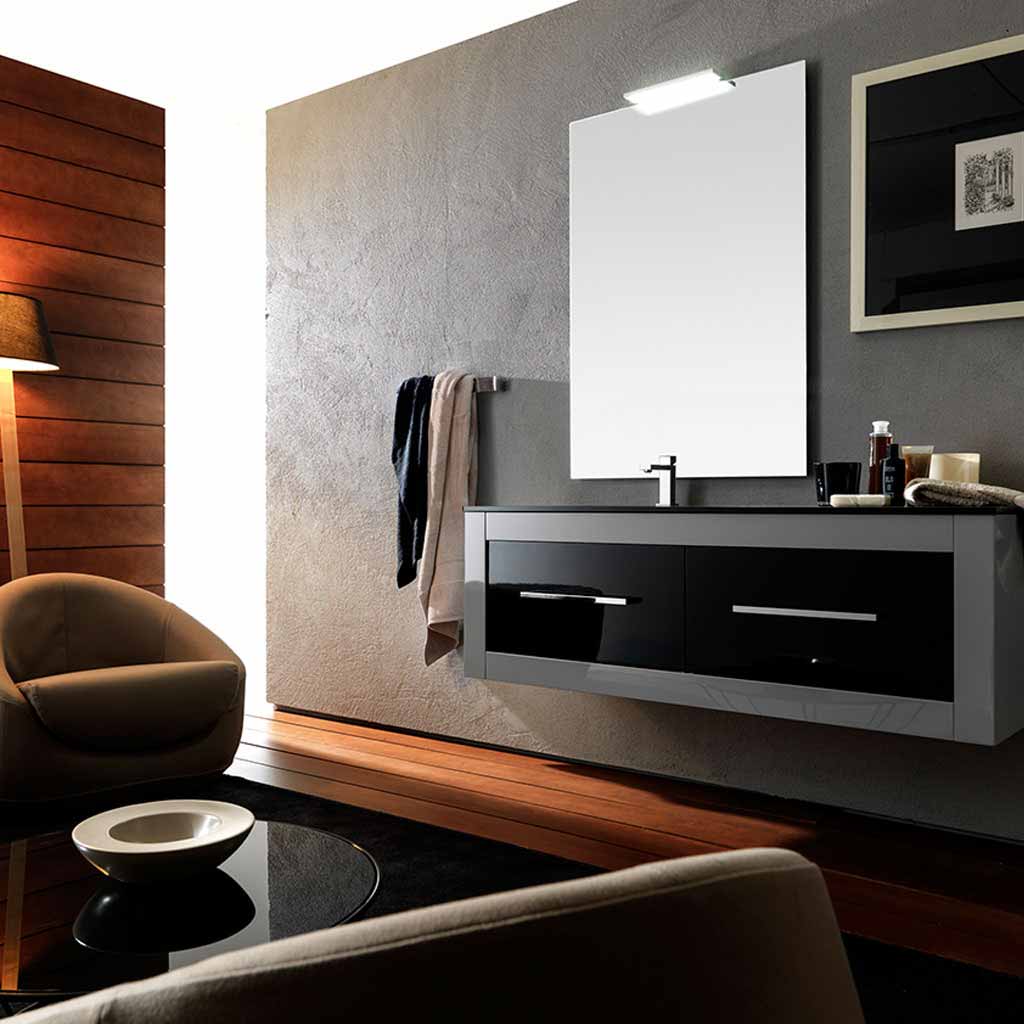 Click here to view your local showroom, or call a sales consultant on 03458 731 121
for more information.
Choose from 126 lacquered colours (glossy or matt) and eight different wood finishes. The highly bespoke nature of Xil enables you to style the cabinets to your exact taste. The front of the cabinets can feature lacquered 'diamond' patterns, a chic water-repellent leather finish (in eight different colours), wood or lacquered doors, or an open cabinet with no front.
The cabinet can be topped in a variety of elegant finishes, included glass, marble or natural stone. All of the drawers feature full extension runners with a soft close.
Details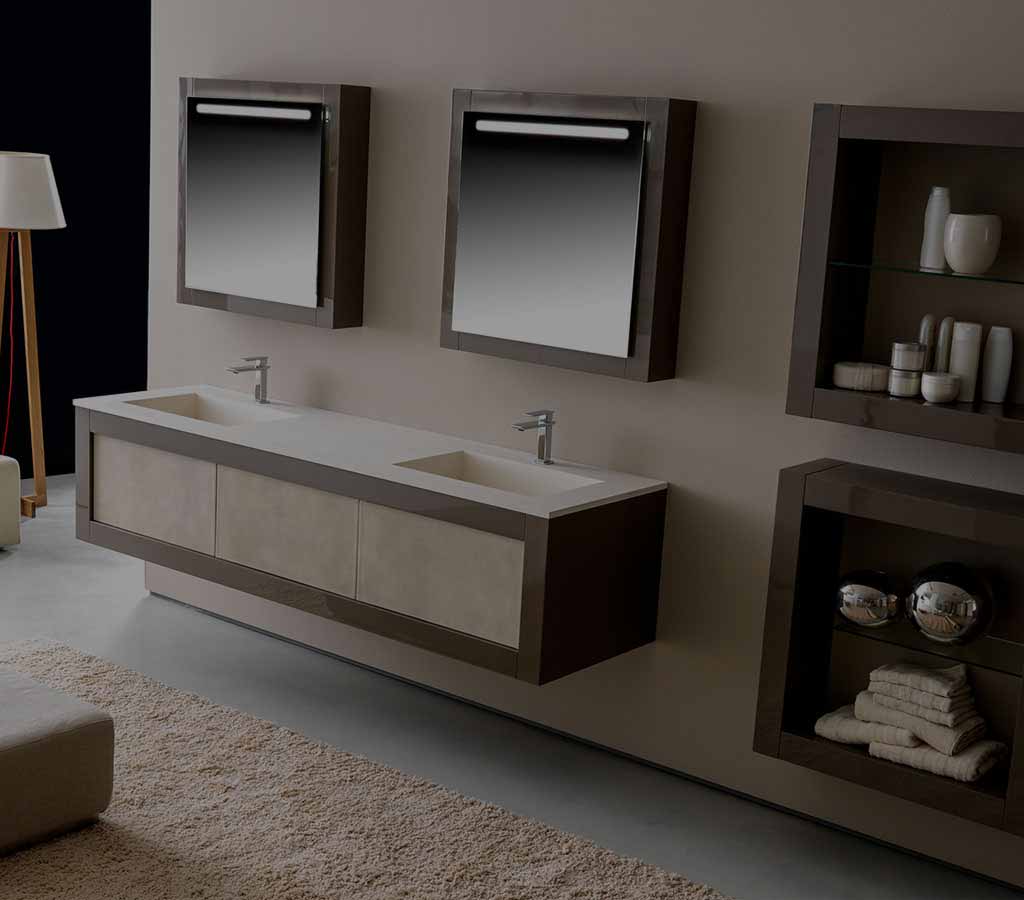 Karol are strongly influenced by the landscape and architecture of Tuscany, where they have been based for 35 years. They are renowned for solving space solutions with their expressive bathroom furniture designs and attention to detail, backed up by their discernible expertise and advanced technologies
About Supplier