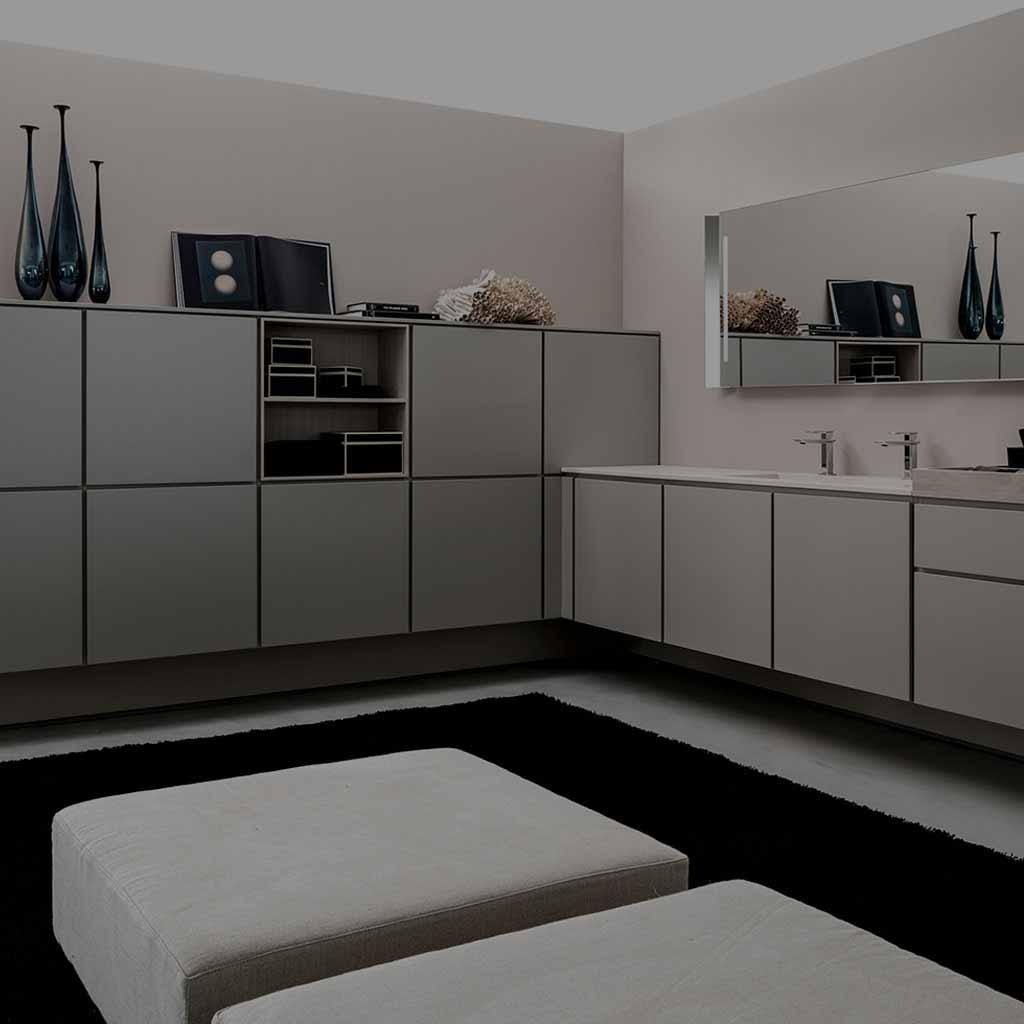 Click here to view your local showroom, or call a sales consultant on 08458 731 121 for more information.
Every module can be adapted to optimise internal space and enable a high degree of personalisation. Variations include storage containers made of stainless steel and mahogany, sockets for hairdryers and interior lighting commanded by a sensor. The square modules measure 450mm x 510mm or 600mm x 510mm, and are available with your choice of conventional, bottom-hung or pull-out drawers.
Doors and drawers can be lacquered in a selection of 126 colours (gloss or matt). Alternatively, opt for water-repellent leather in white, grey, aubergine, natural, black or red. Basin finishes include ceramic, Cristalplant, natural stone or glass.
Details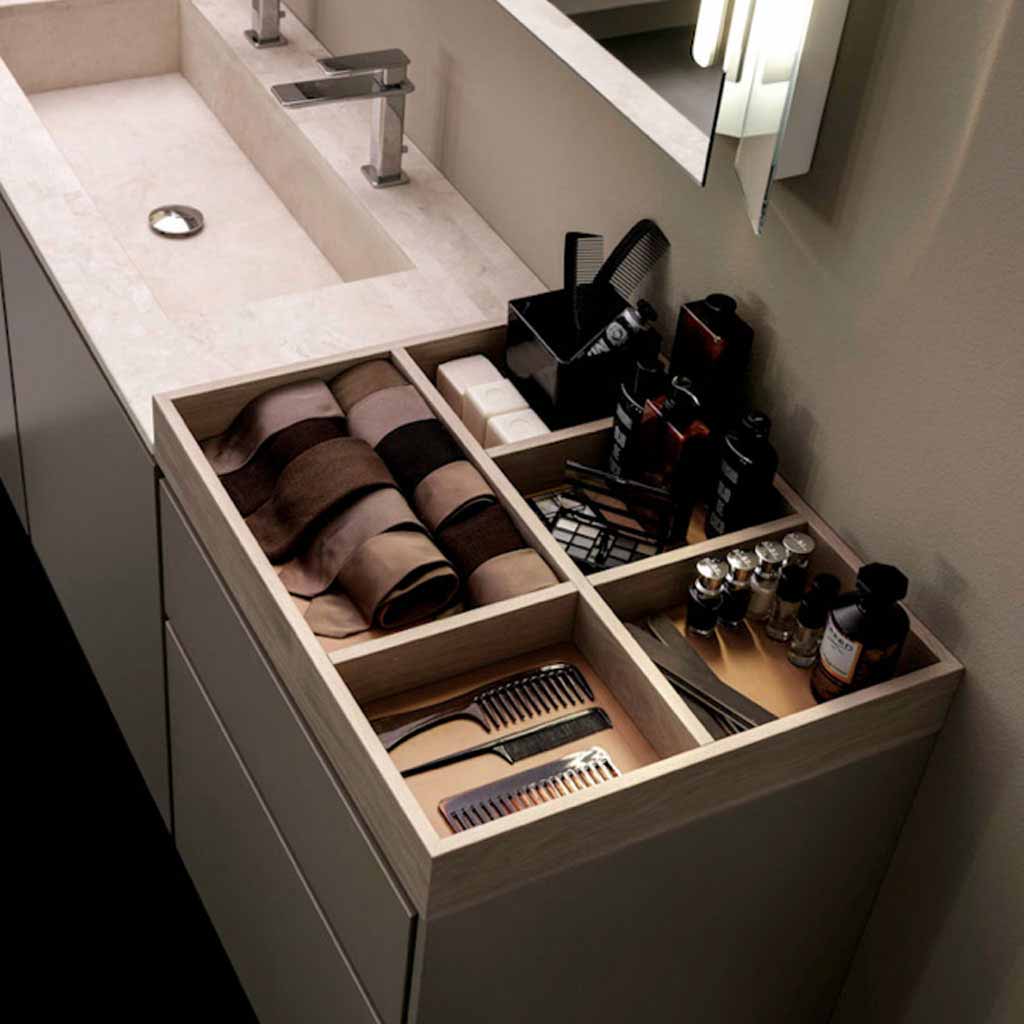 They are renowned for solving space solutions with their expressive bathroom furniture designs and attention to detail, backed up by their discernible expertise and advanced technologies.
About Supplier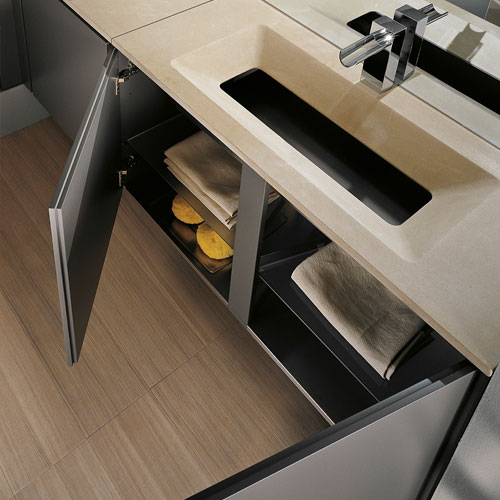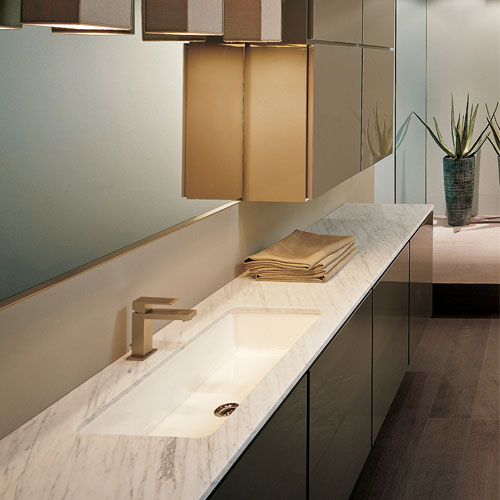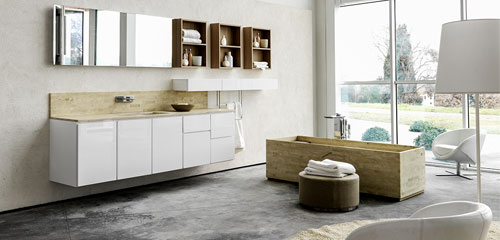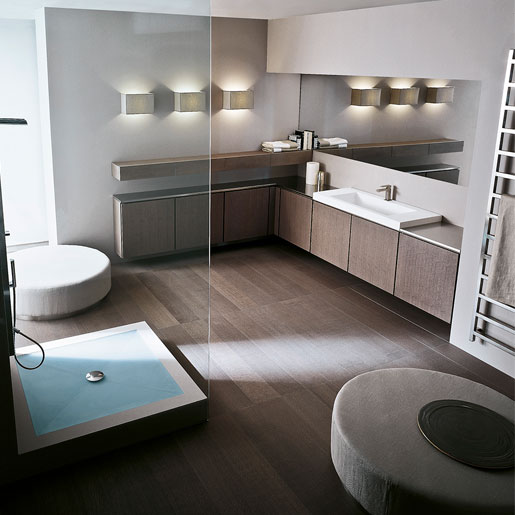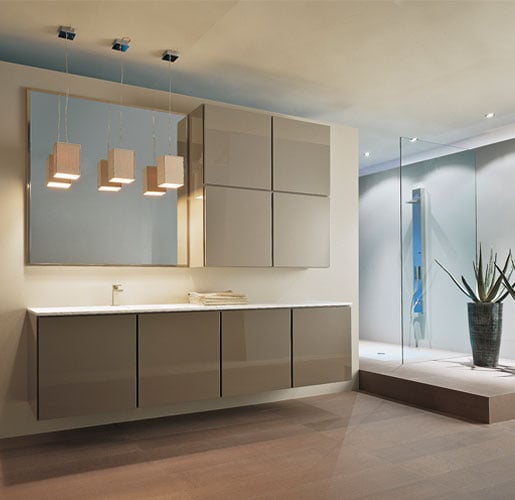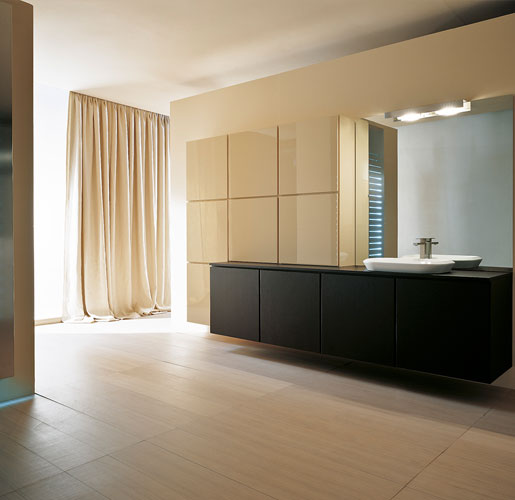 Basically my wife was immature. I'd be at home in the bath and she'd come in and sink my boats.
Woody Allen