K-Stone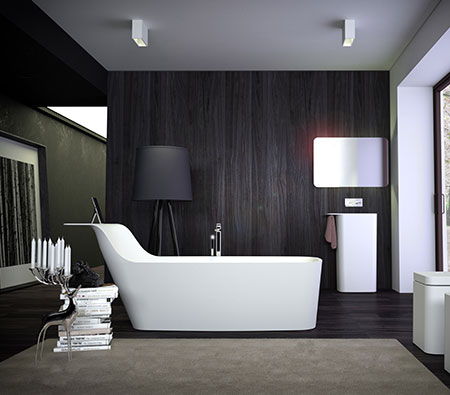 The Pride bath, designed by Peter Jamison.
Exclusive to C.P. Hart
K-Stone's iconic range boasts fluid, sculptural shapes that make it the embodiment of modern bathroom design.

The velvety, matt finish of the composite surface material incites the touch, whilst the innovative functionally comes in the form of being 100% durable, stain resistant and impermeable.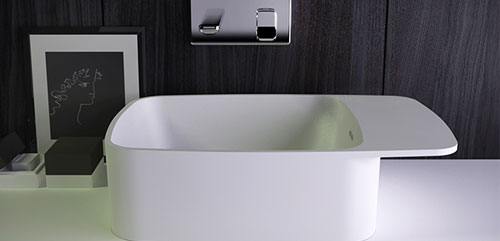 View the K-Stone Gallery